LGBTQ+ Rights at Stake in New Jersey's November Elections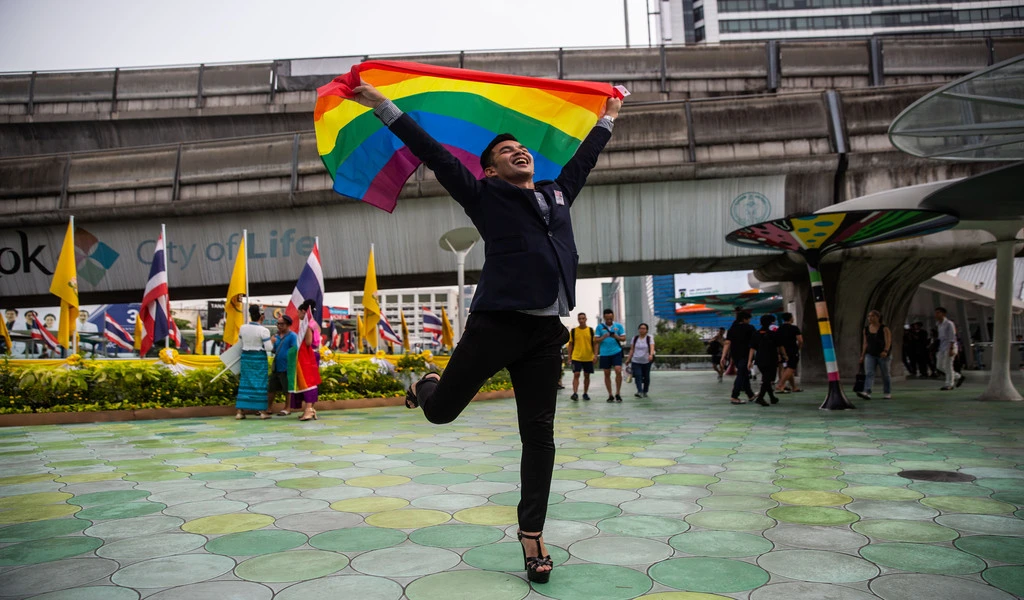 (CTN News) – As the November elections approach, LGBTQ+ communities in New Jersey are closely monitoring where state legislative candidates stand on critical issues such as gender-affirming care and bans on LGBTQ+ books in grade schools. All Assembly and Senate seats are up for election, making this a pivotal moment for LGBTQ+ rights in the state.
A Legacy of Progress in New Jersey
New Jersey, under the leadership of Governor Phil Murphy, has made significant strides in protecting and promoting LGBTQ+ rights. The state has been at the forefront of creating inclusive and protective laws, earning near-perfect scores from the Movement Advancement Project, a think tank dedicated to human equality research.
Ensuring Access to Gender-Affirming Care
Governor Murphy has taken proactive steps to make New Jersey a safe-haven state for those seeking or providing gender-affirming care for young people. Additionally, an online hub has been launched to improve accessibility to state services for transgender residents.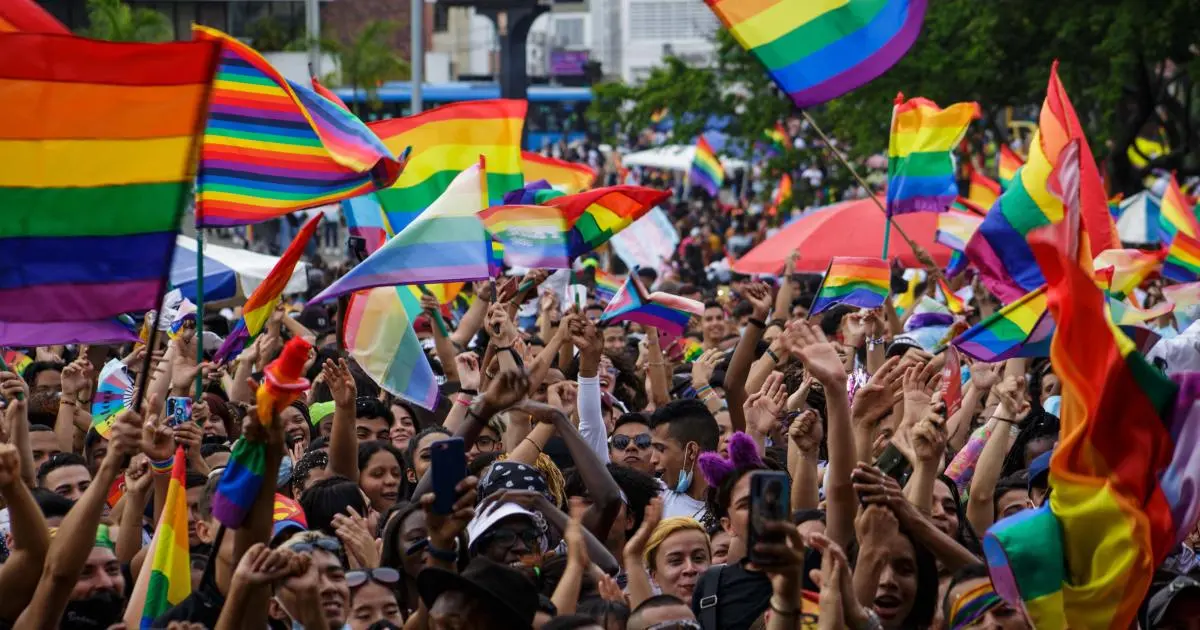 Challenges to LGBTQ+ Rights
Despite the progress, recent legislative efforts in New Jersey have raised concerns. Bills introduced in the latest legislative session have targeted LGBTQ+ rights, threatening the hard-fought gains achieved by the LGBTQ+ community.
Controversy Surrounding Parental Notification Policies
One of the most contentious issues involves parental notification policies in school districts. State Attorney General Matthew Platkin has taken legal action against four school districts attempting to implement such policies, arguing that they violate the state's Law Against Discrimination, which prioritizes the confidentiality of a student's gender expression unless their health or safety is at risk.
Political Implications of Parental Notification Policies
Recent polling data from Fairleigh Dickinson University reveals that the issue of parental notification policies has political ramifications. New Jersey residents who support these policies are more likely to lean toward Republican candidates in the upcoming elections.
LGBTQ+ Advocates' Concerns
Advocates for LGBTQ+ rights express grave concerns about the safety of young individuals who may be outed to families that do not accept their identities. They argue that parental notification policies jeopardize the well-being of LGBTQ+ students.
Legislative Progress for LGBTQ+ Rights
LGBTQ+ rights advocates have observed a slowdown in legislative support for bills that benefit the LGBTQ+ community in New Jersey over the past two years. At least five Republican-backed bills aimed at limiting LGBTQ+ freedoms were introduced but have not advanced beyond the initial stages.
Key Bills Threatening LGBTQ+ Rights
Among the bills introduced is the "Fairness in Women's Sport Act," which would require transgender student athletes to participate in sports teams that align with their gender assigned at birth. Another bill seeks to prevent educators from discussing sex education, sexual health, sexual orientation, and gender identity in preschool through fourth-grade classrooms.
The Role of Upcoming Elections
With a Democratic-led Legislature and a governor who supports LGBTQ+ rights, the fate of these bills and the future of LGBTQ+ rights in New Jersey will depend on the results of the upcoming November elections. The election outcomes will have a significant impact on the LGBTQ+ community and its ongoing fight for equality and inclusion in the state.