Thailand Government's 10,000-Baht Digital Money Giveaway: Economic Stimulus Amid Controversy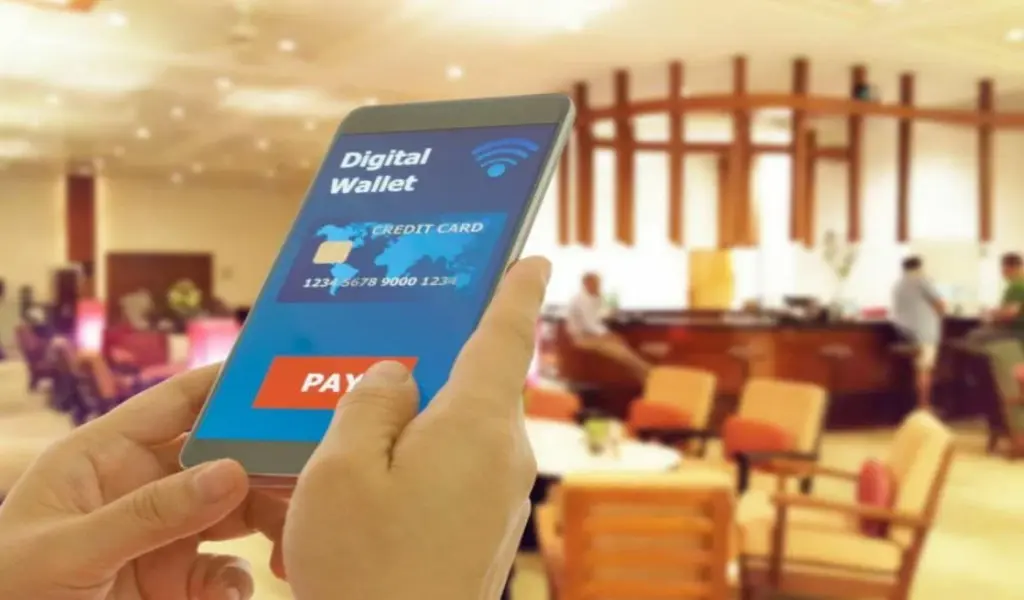 (CTN News) – The Thailand government is resolute in its decision to go ahead with the 10,000-baht digital money giveaway, despite calls for reconsideration.
The government's stance is that while the project's details can be adjusted, the core principle of using it to revitalize the economy remains unwavering.
Deputy Prime Minister Phumtham Wechayachai has pointed out that the Thai economy has been experiencing a slowdown for nearly a decade, and an effective mechanism to stimulate the economy is crucial to prevent a grim financial future.
To illustrate this, the deputy prime minister mentioned Udon Thani's thriving economy before the 2014 military coup that toppled the Yingluck Shinawatra administration.
Udon Thani, located in northeastern Thailand, was a bustling economic center that attracted a significant number of people from neighboring Laos.
However, economic stagnation set in after the coup, leading to the closure of many small and medium enterprises. The government refers to this period of economic inactivity as Thailand's lost decade.
Addressing concerns about the estimated 560 billion baht needed to fund the digital wallet scheme, the deputy prime minister stated that borrowing the required funds should not be a problem.
He cited the example of the previous government, which borrowed a trillion baht without facing significant repercussions. He emphasized that any loans taken for this purpose should be strictly allocated for economic stimulation, as originally intended.
The deputy prime minister welcomed the National Anti-Corruption Commission's (NACC) initiative to establish a panel to study the government's handout scheme and gather input from experts and the public.
Opponents of the scheme argue that the economy does not require such an injection of cash and that the funds could be better utilized elsewhere. Some have even suggested means-testing to ensure the money is distributed only to those in genuine need.
Prime Minister Srettha Thavisin, during a visit to Udon Thani, reassured his supporters that the digital money giveaway will proceed as planned in February, as reported by the Bangkok Post.
Government spokesperson Chai Wacharonke supported the policy with findings from a study by economist Suwit Sapwitthayasiri.
According to the study, the scheme can boost economic growth from 4.73% next year to 5.54% in 2027. This economic boost is expected to have a positive impact on the country's financial future.