Japan To Commence Second Release Of Fukushima Wastewater Despite International Concerns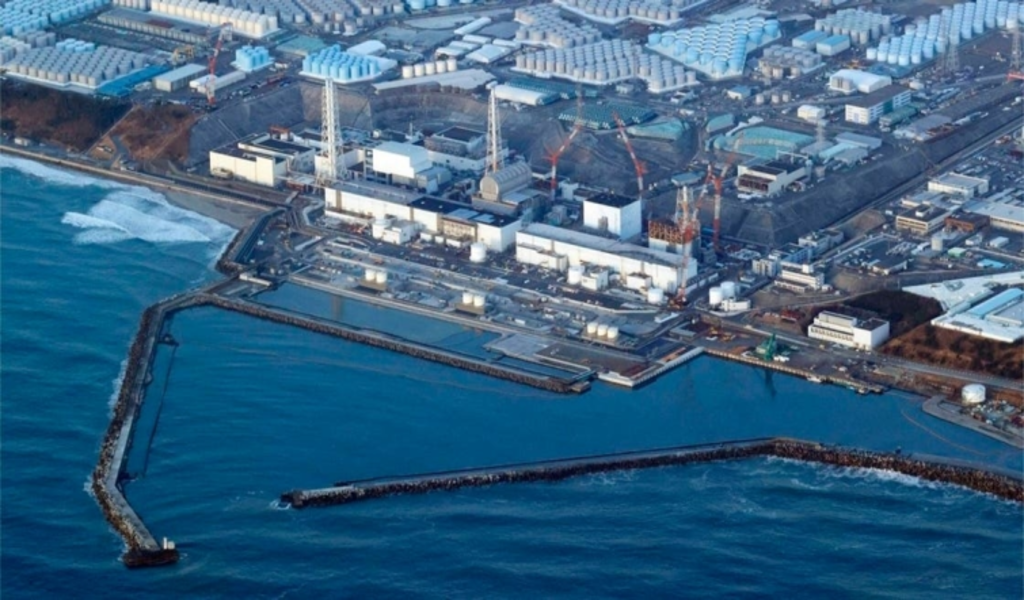 (CTN News) – Japan is set to commence the release of a second batch of wastewater from the crippled Fukushima nuclear plant next week, as announced by its operator.
This action, which initially drew criticism from China and other nations when it began in August, involves discharging water that has accumulated since the facility was damaged by a tsunami in 2011.
The first release of approximately 7,800 tonnes of water into the Pacific, out of a planned total of 1.34 million tonnes (equivalent to over 500 Olympic swimming pools), concluded on September 11th.
Controversy Surrounds Japan's Planned Release of Treated Fukushima Water into the Ocean
Tokyo Electric Power (Tepco) has stated that the water has been thoroughly filtered to remove all radioactive elements except tritium, which remains within safe levels. This assertion is supported by the United Nations atomic agency.
Despite Japan's assurance that the operation poses no risks, China reacted to the initial release by banning all imports of Japanese seafood. Russia, which has strained relations with Japan, is reportedly contemplating a similar seafood import ban.
The second discharge, scheduled to begin on October 5th, follows the completion of inspections following the first release. This long-term release plan is intended to create space for the eventual removal of highly hazardous radioactive fuel and debris from the damaged reactors.
Japan has faced accusations, notably from China, of using the ocean as a "sewer." These accusations were echoed by Prime Minister Manasseh Sogavare of the Solomon Islands at the United Nations, who has developed close ties with Beijing.
Despite China's embargo on Japanese seafood, there are reports of Chinese fishing boats continuing to operate in the same areas off the Japanese coast where Japanese vessels are active.
Rahm Emanuel, the US ambassador to Japan, recently posted photos on social media depicting Chinese fishing boats off Japan's coast on September 15th, highlighting the contrast between China's seafood embargo and the ongoing fishing activities in those waters.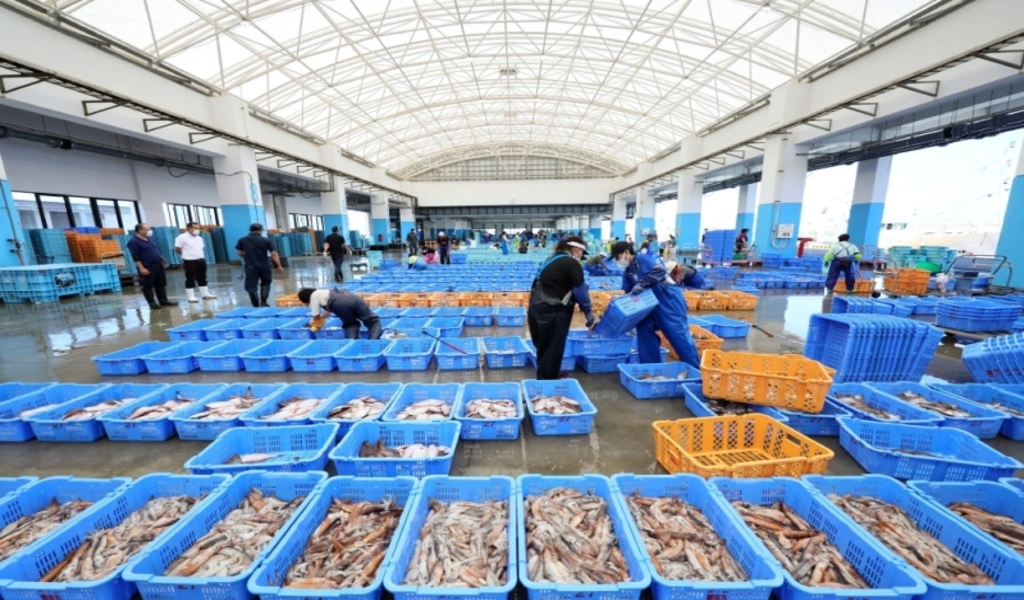 China Ban Seafood Imports from Fukushima and Tokyo Prefectures
In reaction to the water release, Chinese customs authorities declared a prompt ban on seafood imports from Japan, as officially communicated on Thursday.
The ban came into effect immediately and encompasses all imports categorized as "aquatic products," which includes seafood.
The notice highlighted that regulatory measures will be flexibly adjusted to mitigate potential risks stemming from the discharge of nuclear-contaminated water, aimed at safeguarding the health and food safety of the nation.
Following China's announcement, President Tomoaki Kobayakawa of TEPCO revealed that the company was in the process of arranging appropriate compensation for Japanese business proprietors impacted by the export bans instituted by an unspecified "foreign government" due to the wastewater release.
Acknowledging the significance of China as a crucial trading partner for Japan, Kobayakawa expressed his commitment to providing well-founded scientific explanations about the release.
This initiative aims to facilitate the swift removal of the ban, demonstrating his dedication to resolving the issue promptly.