U.S. President Son Hunter Biden To Plead Not Guilty In Federal Firearms Case Amidst Controversy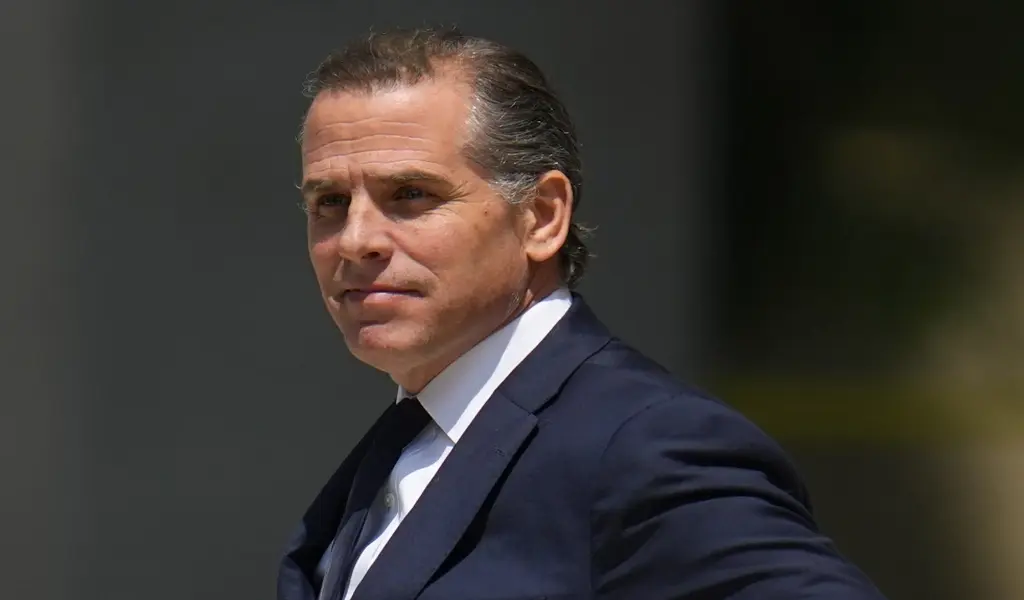 (CTN NEWS) – Hunter Biden, the son of President Joe Biden, finds himself back in a Delaware courtroom, where he is set to plead not guilty to federal firearms charges.
These charges stem from allegations that he provided false information about his drug use on a gun purchase form in October 2018.
While Hunter Biden has openly admitted to struggling with addiction during that period, his defense argues that he did not break the law. This case has drawn significant attention due to its unique circumstances and the political pressure surrounding it.
The central issue in this case revolves around Hunter Biden's alleged false statements on the gun purchase form. Gun charges involving false statements on such forms are relatively rare, making this case particularly noteworthy.
The Complexity of Legal Arguments: Second Amendment and Political Pressure
Moreover, an appeals court has ruled that the prohibition on individuals who use drugs from owning guns violates the Second Amendment, underlining the complexity of the legal arguments.
Hunter Biden's defense team has suggested that the charges against him may have been influenced by political pressure from Republicans who claim he received favorable treatment.
This assertion stems from the collapse of a plea agreement this summer that would have resolved both tax and gun charges against him.
The agreement fell apart after the presiding judge raised concerns, and federal prosecutors had been investigating his business dealings for five years.
The timing of the agreement, which would have concluded before Joe Biden's active presidential campaign in 2024, has also been a point of contention.
A special counsel has been appointed to handle Hunter Biden's case, creating further uncertainty regarding its resolution. While no new tax charges have been filed at this point, the special counsel has indicated that they may come in California or Washington.
This ongoing legal saga has even spilled into the political arena, with House Republicans seeking to connect Hunter Biden's dealings to his father's presidency through an impeachment inquiry.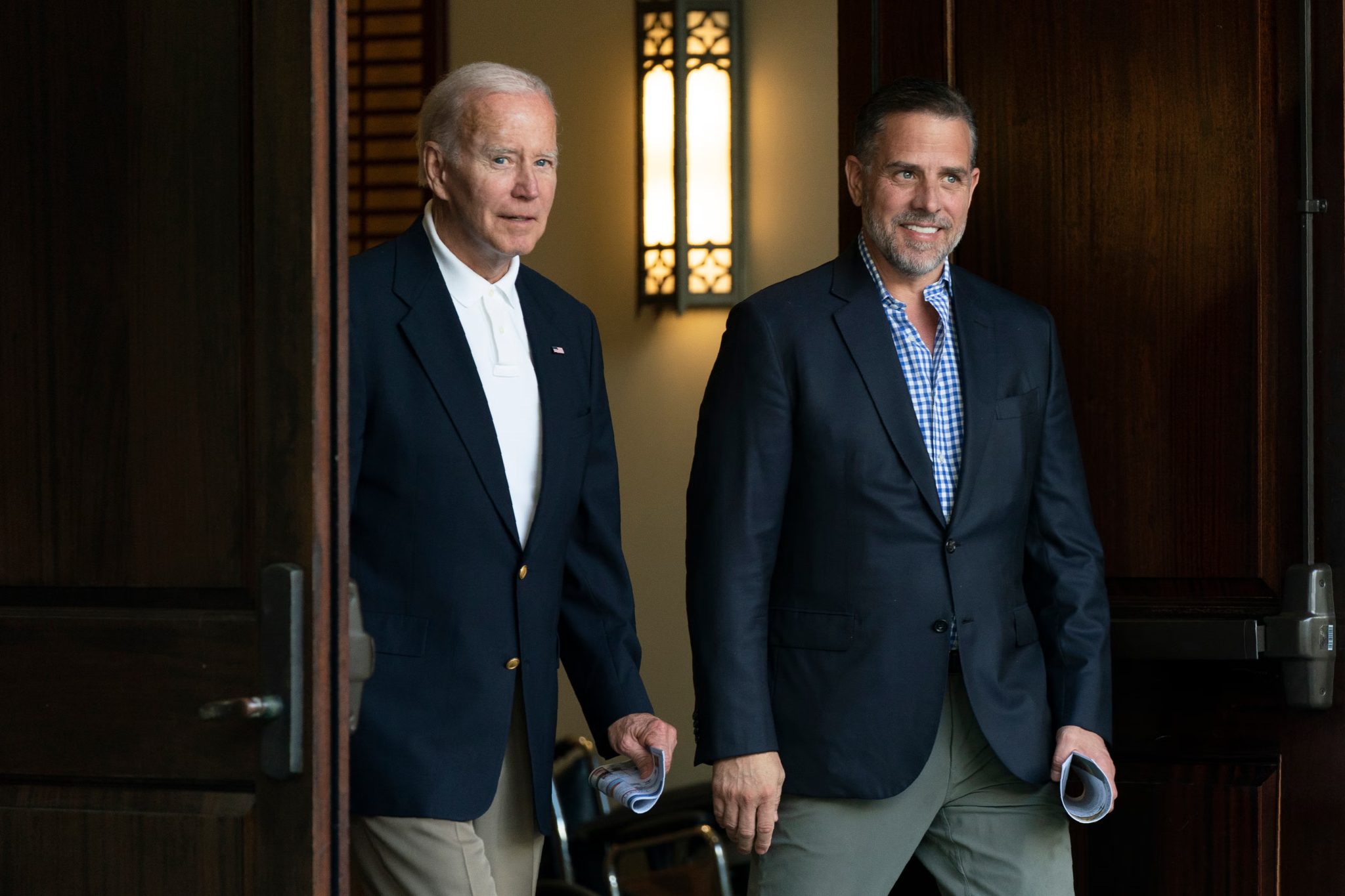 Hunter Biden's Ongoing Legal Battle: Complex and Politically Charged
Despite years of investigation into the Biden family's international business dealings, no concrete evidence has emerged to prove any wrongdoing by President Joe Biden during his time in office.
Nevertheless, the legal battle surrounding Hunter Biden's charges is unlikely to conclude soon, potentially stretching into the presidential campaign season in 2024.
This timing is significant, as it coincides with the multiple criminal indictments faced by GOP primary frontrunner Donald Trump.
Hunter Biden has recently taken a more assertive legal stance, filing lawsuits related to the dissemination of personal information from his laptop and tax data by whistleblower IRS agents who testified before Congress during the GOP probe.
These legal actions underscore the intensity of the scrutiny surrounding him.
In summary, Hunter Biden's federal firearms charges have become a complex and politically charged legal battle.
As he pleads not guilty and the case proceeds, it remains to be seen how it will impact the political landscape and whether it will have any bearing on the 2024 presidential race.
The intricacies of the case, coupled with its potential implications, make it a subject of significant public interest and debate.
RELATED CTN NEWS:
India's Outdated Blood Donation Policies Exclude LGBTQ+ Donors Despite Urgent Need
Washington State's Minimum Wage To Increase To $16.28 In January 2024
Indonesia Launches Southeast Asia's First Bullet Train: A Game-Changer for Transportation