Washington State's Minimum Wage To Increase To $16.28 In January 2024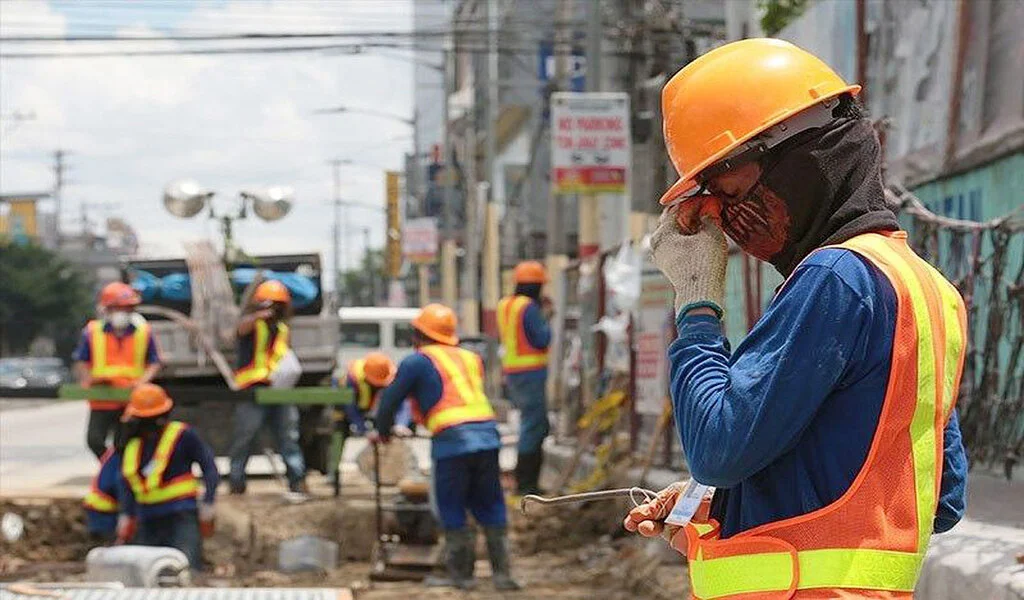 (CTN NEWS) – As we approach the dawn of a new year, Washington state is poised to make a significant change in its labor landscape. Starting in January 2024, the minimum wage in Washington will increase to $16.28 per hour, up by 54 cents from the current rate of $15.74.
This adjustment, announced by the Washington Department of Labor and Industries, is based on federal estimates of price increases, and it reflects the rising costs of essential goods and services such as housing, food, and medical care, as indicated by the Consumer Price Index.
Washington has consistently been at the forefront of the fight for fair wages, boasting the highest state-level minimum wage in the United States.
Washington's Leadership in Fair Wages: A Beacon for the Nation
This achievement underscores the state's commitment to providing its workforce with a living wage that keeps pace with the rising cost of living.
Notably, Washington is also known for its flexibility in allowing cities within the state to set their own minimum wage rates higher than the statewide standard.
This practice has led to varying wage levels across the state, with cities like Seattle, SeaTac, and Tukwila setting even higher minimum wage standards.
For instance, Seattle currently maintains a minimum wage of $18.69 per hour for most workers, while SeaTac's minimum wage is $19.06.
In contrast, the federal minimum wage has remained stagnant at $7.25 per hour since 2009.
This discrepancy highlights the significant role individual states and municipalities play in shaping labor standards, as they respond to the unique economic conditions and needs of their communities.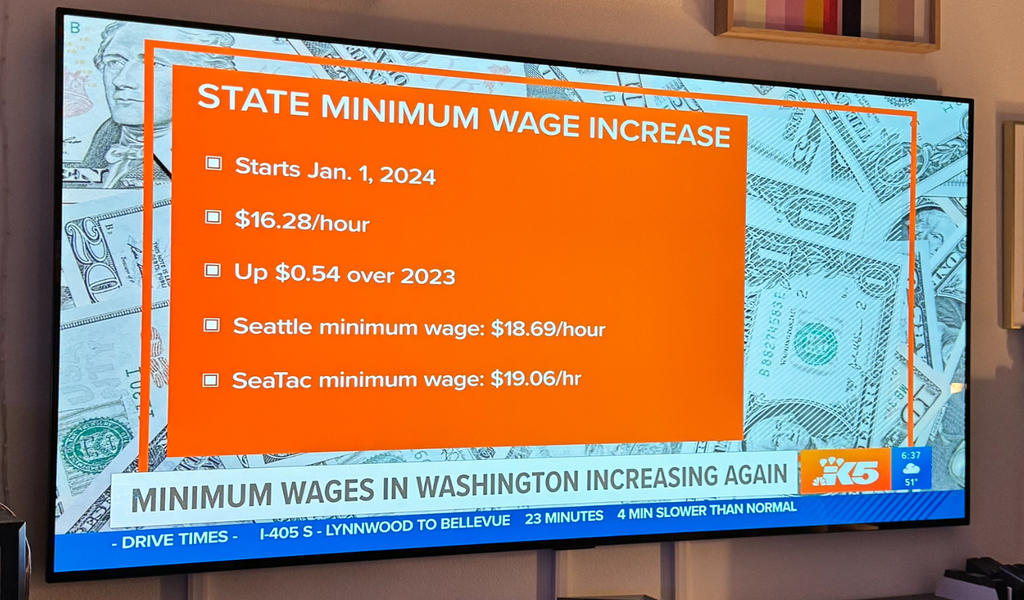 Special Considerations for Minimum Wage, Overtime, and Rideshare Drivers in Washington
Washington state's approach to labor standards goes beyond a simple increase in the minimum wage. It takes into account various factors, including age-based wage distinctions, minimum salary requirements for certain employees, and provisions for rideshare drivers.
Here's a closer look at these critical considerations:
1. Age-Based Minimum Wage:
Washington's minimum wage applies to workers aged 16 and older.
For workers aged 14-15, employers have the option to pay 85% of the minimum wage.
In 2024, this lower wage rate for younger workers will amount to $13.84 per hour.
2. Minimum Salary for Overtime-Exempt Employees:
The Washington Department of Labor and Industries has adjusted minimum salary requirements for employees who are exempt from overtime rules.
In 2024, the minimum annual salary for these overtime-exempt employees will be $67,724.80.
This figure represents twice the annual income of a full-time minimum-wage worker, highlighting efforts to ensure fair compensation for managerial and exempt roles.
3. Gradual Overtime Pay Increases:
Since 2020, Washington has been incrementally increasing overtime pay rates.
The goal is to reach a level of 2.5 times regular pay by 2028.
The pace of this increase is tailored to the size of the employer, recognizing that larger employers may have more resources to accommodate higher labor costs.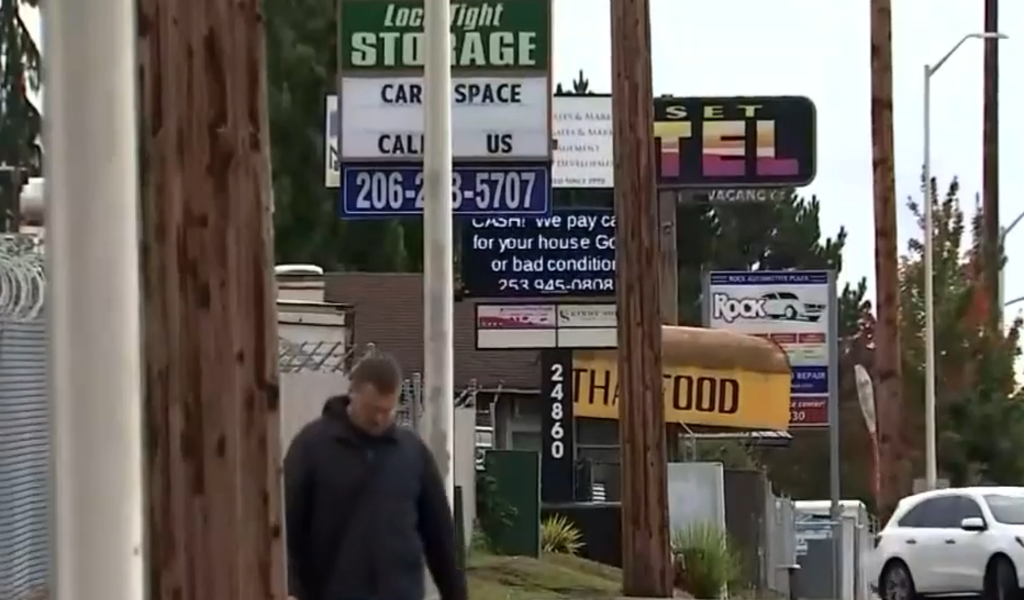 4. Fair Compensation for Rideshare Drivers:
Starting January 1, 2024, minimum-pay rules for rideshare drivers will come into effect.
These rules were established as part of legislation passed in 2022, designed to ensure fair compensation for gig economy workers.
The minimum pay rate for rideshare drivers will vary depending on their location and the specifics of each trip.
For trips within Seattle, drivers will earn 66 cents per passenger minute and $1.55 per passenger mile, or $5.81 per trip, whichever is greater.
For trips outside of Seattle, drivers will earn 38 cents per passenger minute and $1.31 per passenger mile, or $3.37 per trip, whichever is greater.
These nuanced regulations in Washington state underscore the commitment to fair and equitable labor standards, catering to the needs and circumstances of different workers.
By addressing age-based distinctions, adjusting minimum salaries for exempt employees, and ensuring fair compensation for gig workers, Washington sets a progressive example for other regions to follow in the pursuit of just and sustainable labor practices.
Resources for Employers and Workers: Washington Department of Labor and Industries
For both employers and workers seeking more information on wage laws or wishing to file complaints, the Washington Department of Labor and Industries offers valuable resources.
Information can be found on their website (lni.wa.gov) or by contacting their offices directly at 360-902-5316 or 1-866-219-7321.
In summary, Washington state's commitment to fair wages and labor standards remains unwavering, with the upcoming minimum wage increase serving as a testament to its dedication to the well-being of its workforce.
As the state continues to address the challenges posed by the rising cost of living, it sets an example for others to follow in the pursuit of economic justice for all.
RELATED CTN NEWS:
Indonesia Launches Southeast Asia's First Bullet Train: A Game-Changer for Transportation
[VIDEO] Tragedy Strikes: Spain's Deadliest Nightclub Fire In Decades Leaves 13 Dead
California Governor Signs Law Strengthening Tenant Eviction Protections And Closing Rent Cap