India's Outdated Blood Donation Policies Exclude LGBTQ+ Donors Despite Urgent Need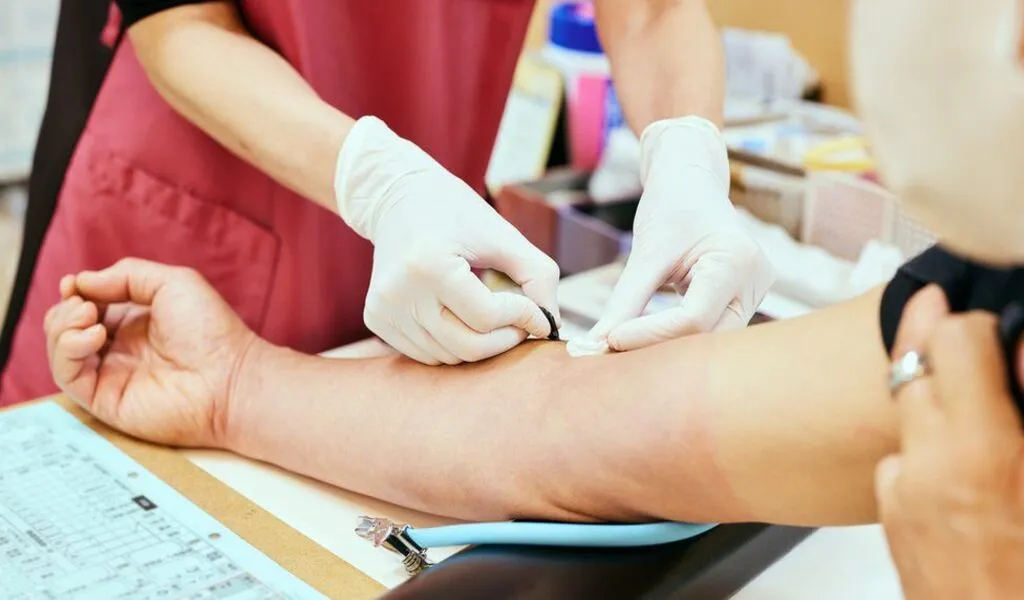 (CTN NEWS) – When his mother fell ill, Karan, a 25-year-old gay man from New Delhi, faced a heart-wrenching dilemma.
He rushed to donate blood, the only member of his family with a matching blood type. But as he filled out the mandatory donor form, he realized he would be turned away solely because of his sexuality.
In a desperate moment, Karan chose to conceal his identity, potentially risking prosecution.
"I was … scared of being caught (but) at that time, the only thing that mattered to me was my mother," Karan, whose full name is withheld for his protection, explained.
"It was only later that I realized it was so dehumanizing, harmful to my dignity, and a breach of my privacy as a queer person in this country."
Outdated Blood Donation Policies in India: A Persistent Barrier to Equality
India's current blood donation laws prohibit transgender individuals, gay and bisexual men, and female sex workers from donating blood. These restrictions persist despite acute blood shortages in the country and a global shift away from LGBTQ+ blood bans.
These rules date back to the HIV/AIDS crisis of the 1980s, with the assumption that these groups are at higher risk for the virus, despite all donated blood being rigorously screened for HIV.
According to UNAIDS, an estimated 2.5 million people live with HIV in India. Among transgender individuals, 3.8% are living with the virus, and 3.3% of men who have sex with men are HIV-positive.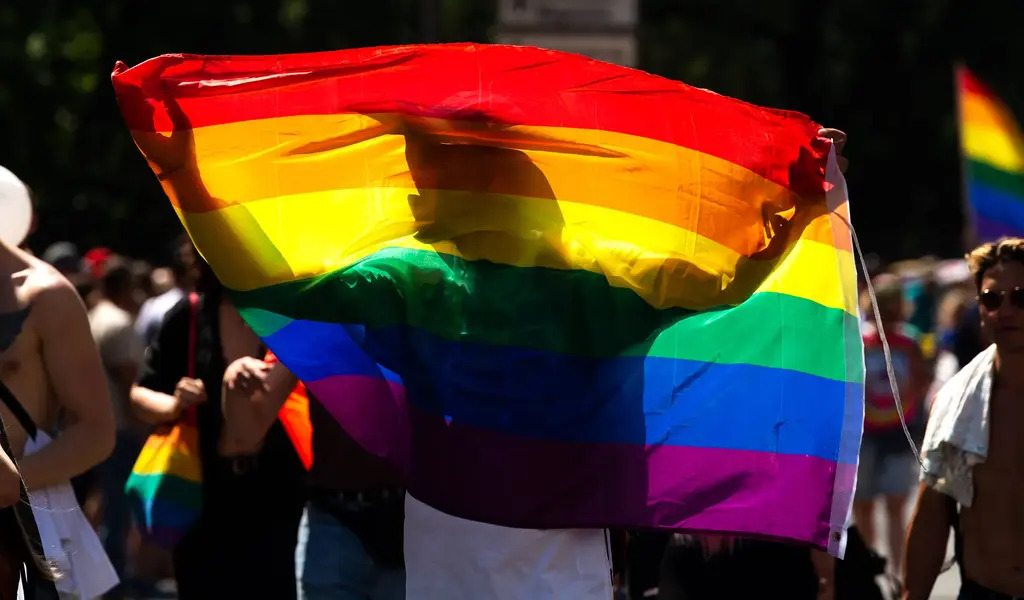 Critics argue that these policies, excluding LGBTQ+ individuals, are based on fear and discrimination rather than sound medical science. They are calling on the government to follow the example of other countries and abolish the ban.
"The government argues on the basis of sexual behavior of the community, but that puts all transgender people under the same blanket, and that's not okay," says Santa Khurai, a transgender activist from Manipur, who challenged the blood donation policy's constitutionality in 2021.
Khurai's case is still pending in the Supreme Court, where the government has defended its guidelines, claiming they are based on scientific fact.
Silent Institutions Amidst a Global Shift: India's Stance on LGBTQ+ Blood Donation
India's Health Ministry, the National AIDS Control Organisation (NACO), and the National Blood Transfusion Council (NBTC), which oversee blood donation, have not responded to requests for comment.
This issue puts India at odds with the global trend of scrapping restrictions on LGBTQ+ blood donors.
This year, the US Food and Drug Administration lifted curbs on gay and bisexual men donating blood, following similar measures in Canada, France, Greece, Britain, and Germany.
The devastating impact of the COVID-19 pandemic in India underscored the urgent need for reform.
"Several queer people struggled to get donors from their community due to the ban," said Aqsa Shaikh, associate professor of community medicine at Hamdard Institute of Medical Science and Research.
Shaikh, who identifies as transgender, argues that it is both unscientific and illogical to ban all transgender individuals from donating blood, especially when they may not engage in higher-risk activities like sex work or penetrative sex.
Because of India's blood shortages, many patients must rely on family members for donations.
LGBTQ+ individuals, often estranged from their families due to their sexuality or gender identity, find it impossible to receive donations from their partners or friends within the community.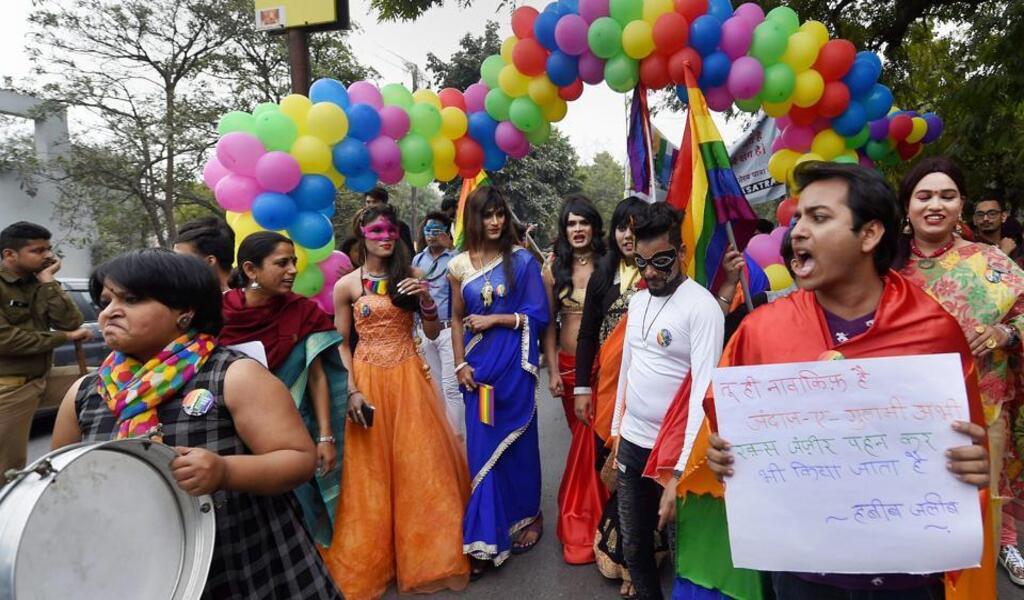 Challenging Discrimination: The Dilemma of LGBTQ+ Blood Donation in India
Rohin Bhatt, a Delhi-based lawyer and bioethicist who identifies as non-binary queer, was unable to donate blood and plasma for his friend's husband in 2021, despite regular testing for sexually transmitted infections.
"The government's policy can't be to marginalize and impose a blanket ban but to improve their testing policies for blood donors. I am not a disease vector," said Bhatt.
India already mandates testing every unit of donated blood for HIV/AIDS, Hepatitis B, Hepatitis C, syphilis, and malaria. Public health researcher Anant Bhan argues that the current policy of excluding LGBTQ+ donors is misguided.
"Inclusivity should be a key element of government health programs, and can focus on individualized risk assessment rather than a blanket one based on gender identity," he says.
If India's Supreme Court legalizes same-sex marriage in an ongoing case, the blood donation rules would appear even more outdated, according to campaigners.
"If same-sex marriage is legalized, what happens when a married gay man needs blood to save his life? His partner won't be able to donate blood because of these guidelines," said Khurai.
Critics argue that this issue illustrates the persistent discrimination faced by LGBTQ+ people in India, even five years after the country decriminalized homosexuality by abolishing part of Section 377, a law introduced by India's former British colonial rulers that had stood for almost 160 years.
"This ban is discriminatory," says Bhan. "(It) also precludes their ability to donate blood, which is an essential life-saving resource."
RELATED CTN NEWS:
Washington State's Minimum Wage To Increase To $16.28 In January 2024
Indonesia Launches Southeast Asia's First Bullet Train: A Game-Changer for Transportation
[VIDEO] Tragedy Strikes: Spain's Deadliest Nightclub Fire In Decades Leaves 13 Dead