Golden Triangle Drug Syndicates Shipping By Sea to Bypass Thailand Security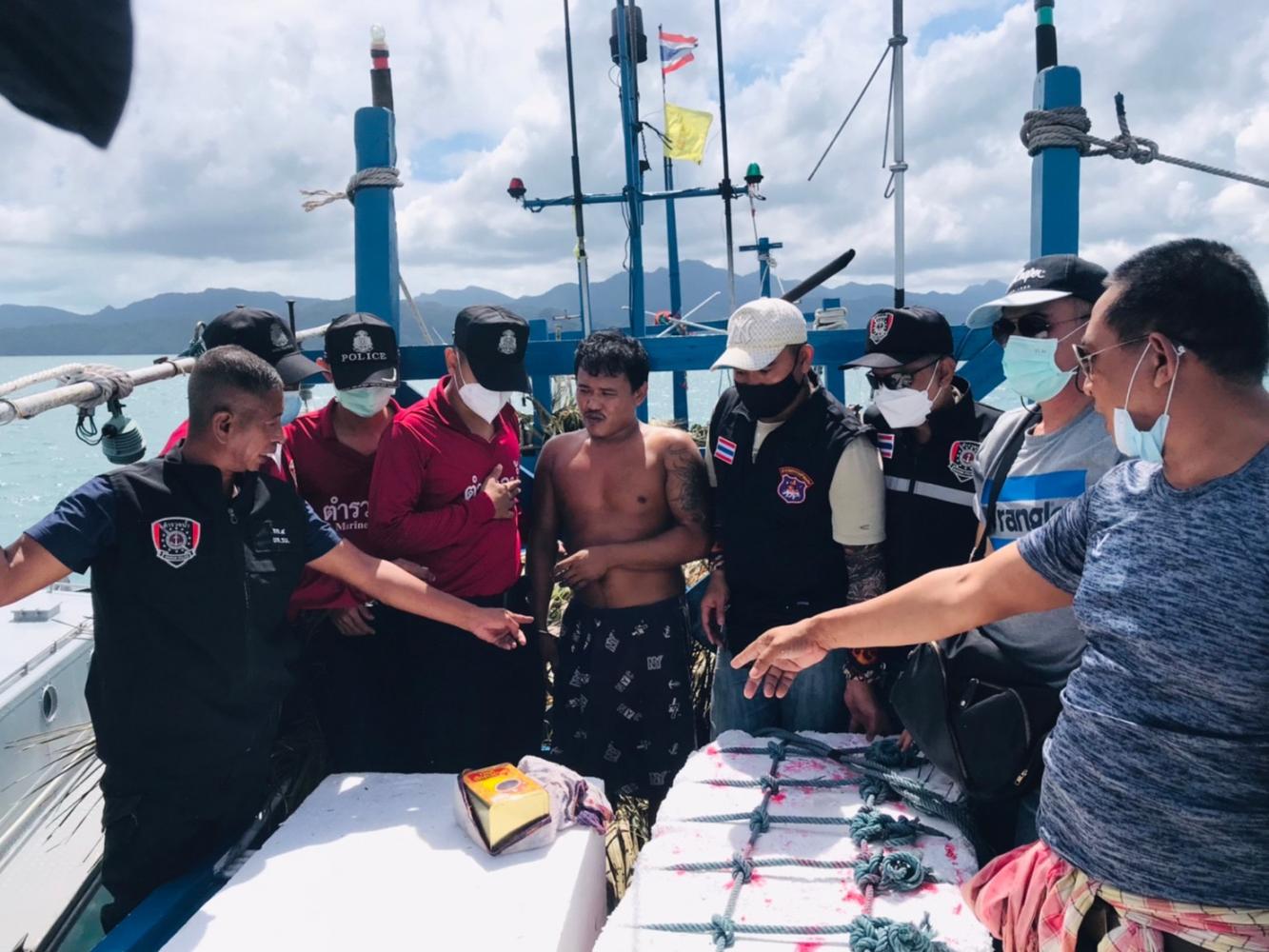 According to the UNODC , drug syndicates have discovered new methods of smuggling crystal meth, also known as ice, out of the Golden Triangle to high-paying consumers overseas. Criminal gangs are shipping more drugs by sea to avoid detection by land patrols in Thailand and China.
According to the UN Office on Drugs and Crime (UNODC), they have learned "to anticipate, adapt, and try to circumvent" police enforcement to distribute to drugs to Japan, South Korea, Australia, and New Zealand.
The massive trade in methamphetamine and other illegal substances, which largely come from super labs in Myanmar's Shan State in the Golden Triangle, is likewise showing no signs of slowing down, according to the UNODC.
Many claim that Shan state in Myanmar is home to the world's largest meth trafficking. The drugs are shipped out through the borders of Laos, Cambodia, and Thailand, also known as the Golden Triangle.
"In 2022, we saw them working around Thai borders more than in the past," Jeremy Douglas, the UN agency's regional representative, said.
"Traffickers have continued to ship large volumes through Laos and northern Thailand, but they have also pushed significant supply through central Myanmar to the Andaman Sea, where few appear to be looking."
Meth is available in two forms: tablets known as yaba and highly addictive crystal meth (ice).
Thai and Chinese police, aided by surrounding troops, have increased operations in the Golden Triangle in recent years.
Criminal gangs utilise Thailand as a transit country to transport high-value crystal meth to a third country, such as Australia or New Zealand, where the street value of the drug can be ten times that of Bangkok.
According to the research, large amounts of Myanmar meth are also making their way into Bangladesh and India.
Thai and Chinese officials have noticed a dramatic decrease in narcotics seizures over the last year.
In 2022, police in East and South East Asia recovered roughly 151 tonnes of methamphetamine, down from 172 tonnes in 2021.
However, the price of 1kg (2.2lbs) of crystal meth is at an all-time low, indicating that supplies remain plentiful.
Officials suspect criminal organisations have discovered ways to "diversify" their network and transport drugs via other maritime channels. Thai narcotics enforcement agents have been successful in intercepting some of the supplies at sea.
Thai authorities confiscated more than 900kg of crystal meth from a trawler in the Gulf of Thailand, approximately 32 kilometres (20 miles) from the tourist island of Koh Samet, earlier this week, after a four-month investigation to track out drug smugglers. The operation resulted in the arrest of six crew members.
Officers believe the drugs were transferred from the small Thai boat to a larger trawler, which would have transported them to Australia.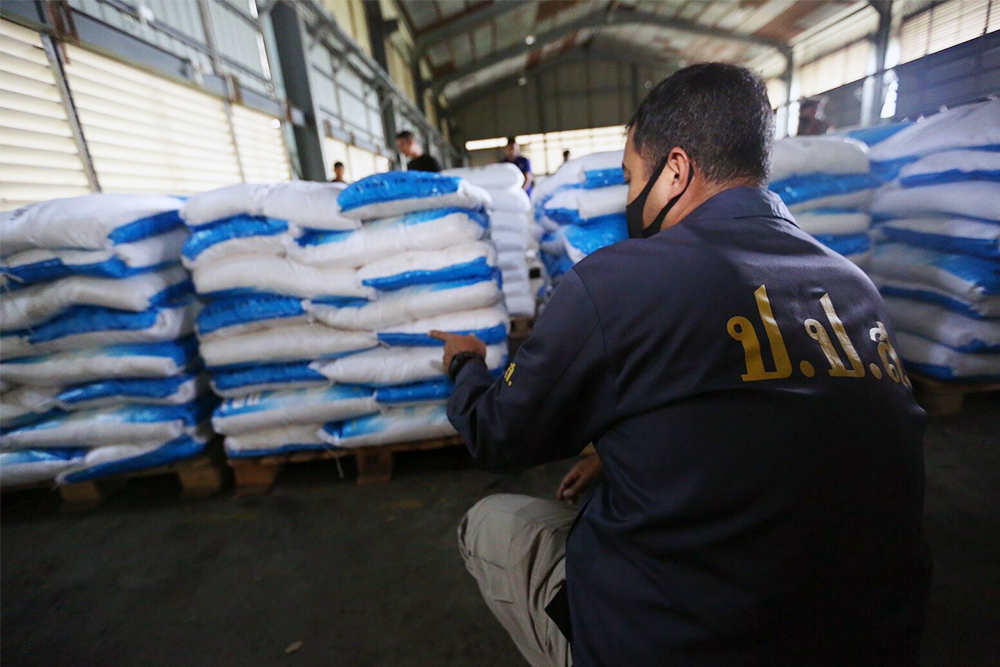 In 2022, authorities in the region confiscated a record 27.4 tonnes of ketamine, an anaesthetic used as a recreational party drug. This is a 167% increase over 2021.
According to the report, one ketamine facility in Cambodia is capable of "industrial scale" manufacture. It was also concerned that Cambodia had become "a key transit and, to a lesser extent, production point for the regional drug trade."
"The discovery of a series of clandestine ketamine laboratories, processing warehouses, and storage facilities across the country has set off alarm bells in the region," according to the study.