38 Million Gambling Links Found on Government Computers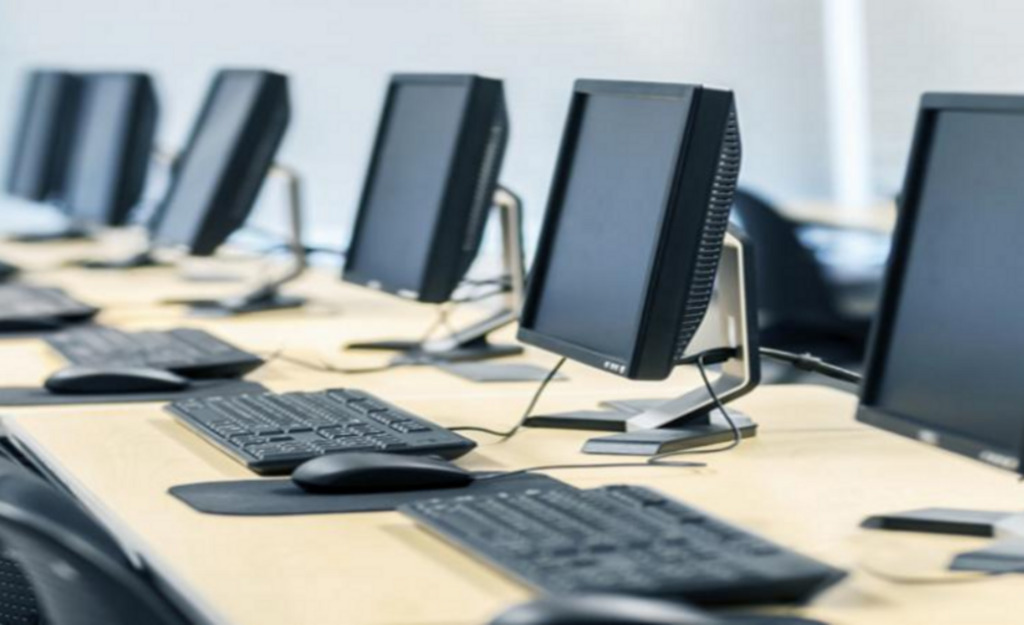 The Government of Thailand is facing a huge challenge as they attempt to clean up government computer systems after discovering millions of links to online gambling websites. The issue is most severe on computers in public hospitals, that outsource website hosting and maintenance.
However, inconsistency in website maintenance across the public sector exposes many organizations to hacks and cyber threats.
According to Dr. Anant Kanoksilp, information technology and communications director, approximately 8 million online gambling scripts were discovered on organizations' web pages under the Ministry of Public Health.
"Many website developers have retired or been transferred, leaving websites unattended and updated while hackers are capable," he explained Thursday.
According to AVM Amorn Chomchoey, secretary-general of the National Cyber Security Agency, approximately 30 million URLs of gambling websites were discovered in approximately 1,000 public-sector websites. The Ministry of Public Health had the most, followed by the Ministry of Commerce.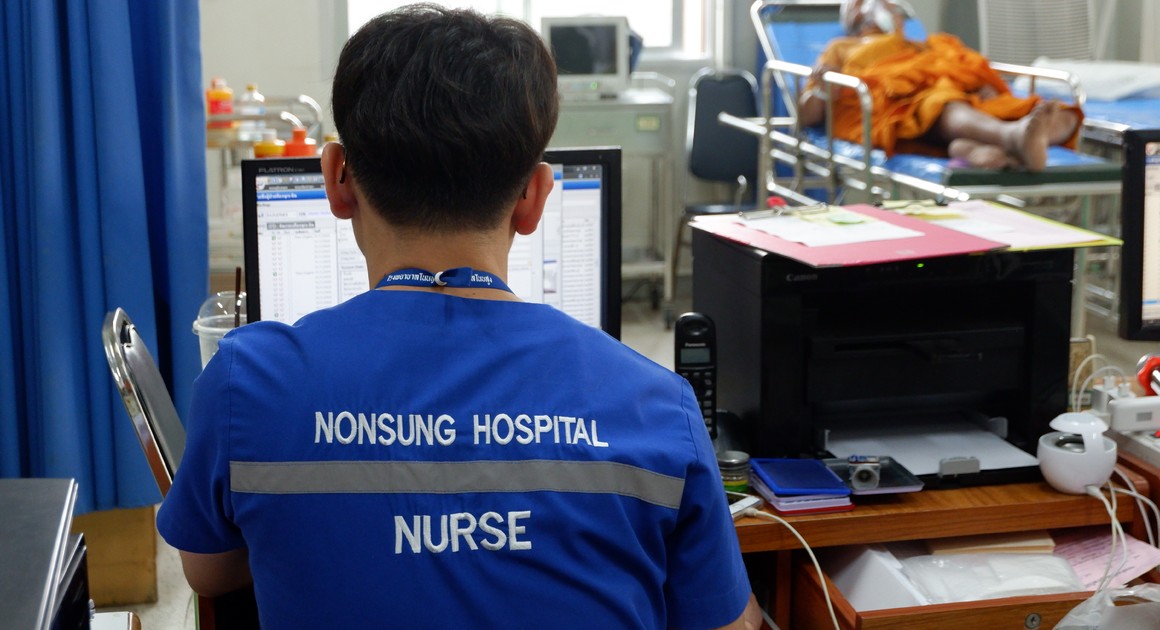 Thailand's health ministry was the primary target due to the large number of hospitals that the Public Sector Development Commission required to have their websites.
"Most hospitals, particularly small ones, do not develop their websites or have their servers," AVM Amorn explained. "They are reliant on web hosting. This is their weakness because they need help to upgrade their security.
"We are removing links to gambling websites. The tasks are half done, but the problem will reoccur."
He proposed authorizing the Digital Government Development Agency (DGA) to manage government websites as a long-term solution.
He added that the DGA has ready-made and standardized websites for government organizations to use and the ability to manage and monitor their security.
Government finance clerk embezzles for online gambling habit
In other news, an Anti-Corruption Division (ACD) officer arrested a financial clerk of a municipality in Nakhon Sawan, Thailand, after she was discovered to have misappropriated over 15.8 million baht from her agency's finance office.
Ms. Patchara Prasithikam, 41, a financial clerk at the Tambon Lat Yao Municipality's accounting department, was arrested on Thursday morning at the municipality's meeting room in Lat Yao district, according to ACD commander Pol Maj Gen Jaroonkiat Pankaew.
He stated that an investigation was launched after the municipality discovered that money was withdrawn from its bank account for unknown reasons 215 times between January 26, 2022, and January 17, this year. The total amount taken out was 15,867,275 baht.
Ms. Patchara was arrested after ACD police discovered that the missing money had been withdrawn for personal use because she had the bank account's PIN code. The police would search the suspect's home for additional evidence. In connection with the withdrawals, three witnesses had been called to testify.
Ms. Patchara allegedly admitted to using the money to repay loans obtained through online gambling apps. She claimed that the lenders threatened her whenever she could not repay the money.
The woman claimed she committed the crime alone, without help from her husband or office colleagues.
According to Pol Lt Col Siriong Sritula, regional director of the Public Sector Anti-Corruption Commission, his office has received complaints that approximately 200 million baht have been siphoned from finance offices of various local administrations across the country.
He went on to say that investigations into the complaints had begun.