Federal Judge Sets March Trial Date for Donald Trump's 2020 Election Conspiracy Charges
(CTN News) – In a recent development, the federal judge overseeing the prosecution of former President Donald Trump on charges related to conspiring to overturn the 2020 election has set a trial date for early March.
This decision comes after a contentious hearing in Federal District Court in Washington and marks a significant step forward in the legal proceedings against Mr. Trump. The trial date, set by Judge Tanya S. Chutkan, brings the trial into potential conflict with other trials Mr. Trump faces in the same month.
Judge Chutkan's decision to schedule the trial for March 4 aligns closely with the government's initial request, in contrast to Mr. Trump's proposal to delay the trial until nearly a year and a half after the 2024 election.
This decision rebuffs Donald Trump's extraordinary suggestion and underscores the court's commitment to maintaining a timely trial process.
However, this trial date poses challenges as Mr. Trump also faces trials in other jurisdictions during the same month. The district attorney in Fulton County, Ga., is considering a trial on charges related to tampering with the election in that state on the same day.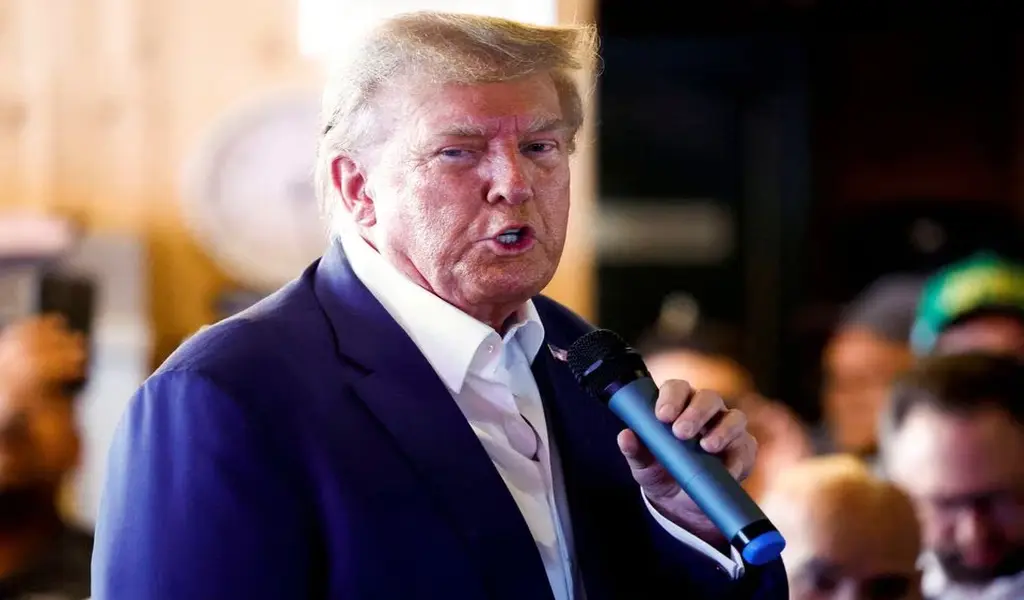 Another trial in Manhattan, involving over 30 felonies linked to hush-money payments to a porn actress before the 2016 election, is scheduled for March 25.
This situation highlights the unprecedented nature of Donald Trump's legal circumstances. With indictments in four different places — Washington, New York, Atlanta, and Fort Pierce, Fla. — prosecutors from various jurisdictions are navigating complex legal territory.
Moreover, the trials are not only competing against each other but also against Mr. Trump's aspirations for the 2024 Republican Party presidential nomination.
Despite arguments from Donald Trump's lawyers about needing extensive time to prepare due to the substantial amount of discovery, Judge Chutkan downplayed these concerns.
She emphasized that, like any defendant, Mr. Trump must accommodate the trial date despite his busy schedule, including his political campaign activities. The judge cited a societal interest in expediting the trial process.
Donald Trump's legal strategy seems to intertwine with his political ambitions. He has been vocal about his desire to resolve his legal challenges through a potential election victory.
If either federal trial is delayed until after the 2024 race and Donald Trump wins, he could explore options such as self-pardon after taking office or requesting his attorney general to dismiss the cases altogether.
In summary, the recent trial date set for Donald Trump's conspiracy charges related to the 2020 election signifies a pivotal moment in his legal journey. The overlapping trials and the convergence of legal complexities with political aspirations add an unprecedented dimension to this high-profile legal saga.