Chinese Tourists Emptying Pharmacies of Cold Medicines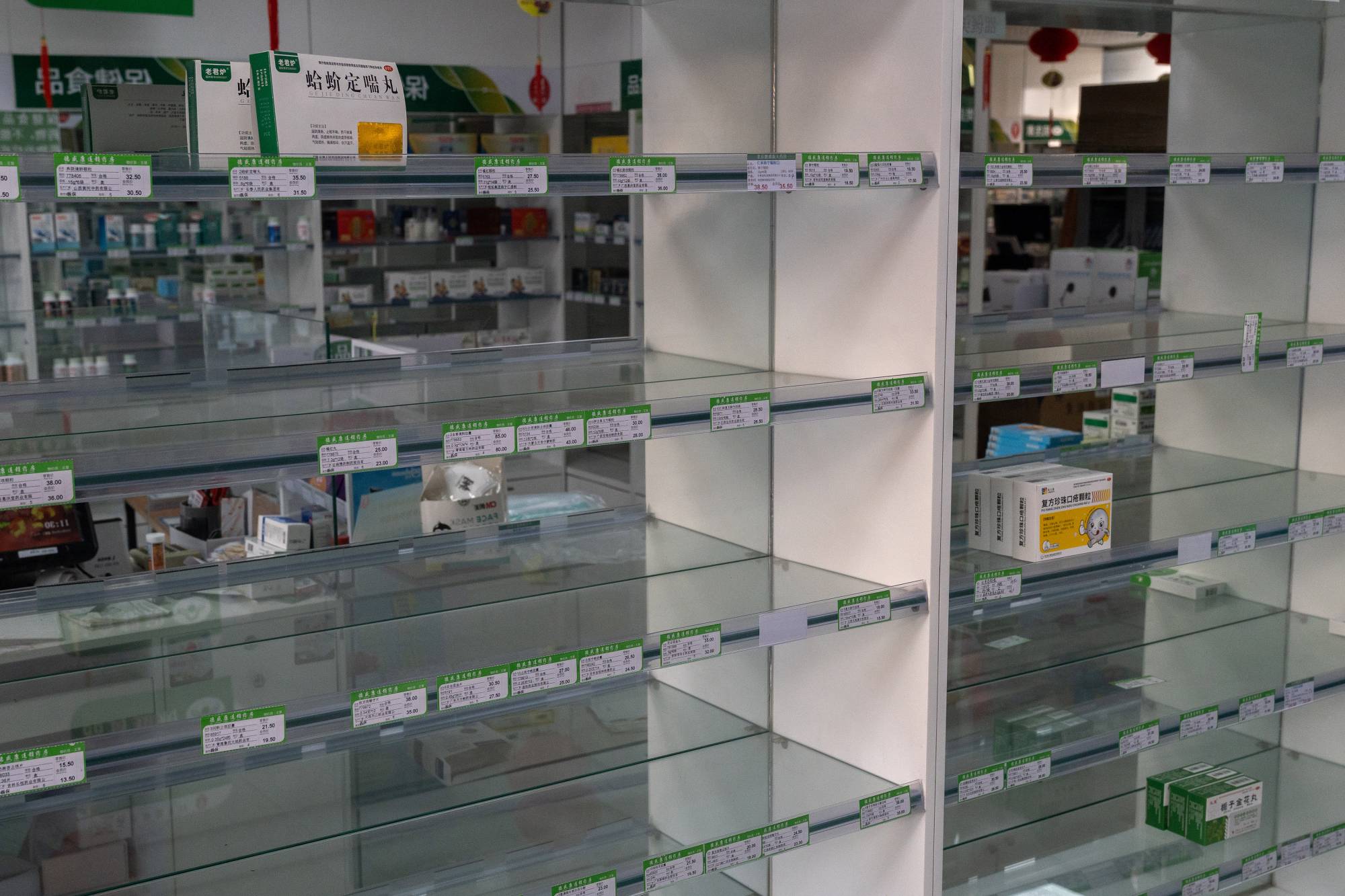 Due to a severe drug shortage in China and the rapid increase in Covid infections, Chinese people purchase massive amounts of cold medicines in countries such as Thailand and Japan.
The purchasing of medicine started upon the opening of travel in China, with Chinese tourists buying medicine for their families and acquaintances back home.
Pain and fever relief medications are running low in Bangkok pharmacies, particularly in areas with a high concentration of Chinese tourists.
According to Krung Surawetsuntorn, president of the Thai Pharmacies Association, the return of Chinese tourists to Thailand has increased demand for medications such as Tylenol, Paracetamol, and cough syrup.
Face masks and rapid antigen test kits are still widely available, and their prices have dropped significantly, he said, adding that anti-COVID medications, such as Molnupiravir, are available at some pharmacies for around 1,500 baht per bottle, with the majority of customers being Chinese.
Over the weekend, Chinese people waited in line for duty-free customers at a drugstore in Tokyo's Ameyoko shopping district, where there are many drugstores. They showed sales clerks the cold medicines they wanted to purchase using their smartphones.
A 33-year-old man from Fujian Province on vacation in Tokyo purchased approximately $10,000 in anti-pyretics and painkillers.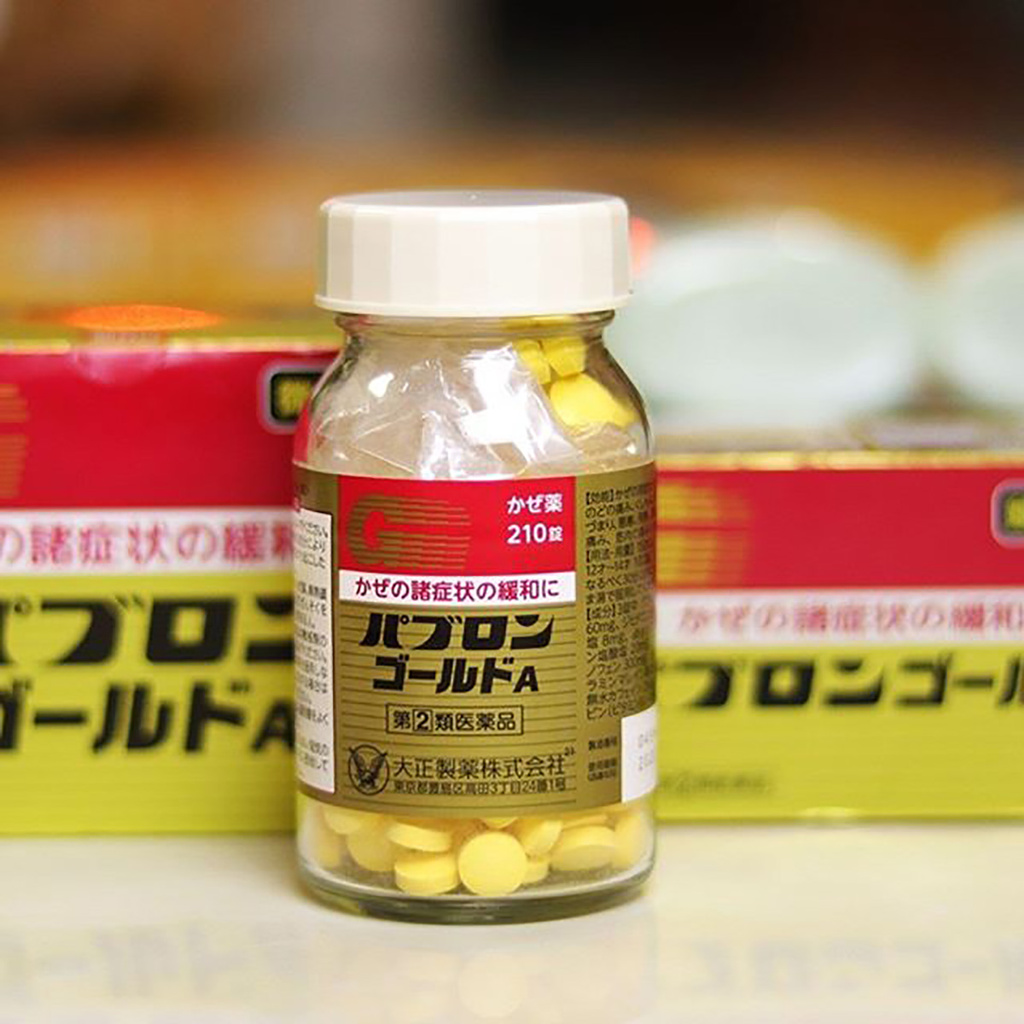 "Japanese medicines are popular because they immediately make you feel better after you take them. "I want to get them to my family as soon as possible," he said.
Pabron Gold A, a popular cold remedy that relieves fever symptoms, is being bought up by Chinese visitors. When the product became scarce, drugstores set a limit of two per person last week.
Demand for Antigen test kits, which can be used at home, increased after PCR testing facilities in many Chinese cities closed. A drugstore employee was taken aback by the unexpected windfall and stated that one customer purchased a box of 800 kits.
Chinese people have been purchasing medicine in Thailand, Singapore, Taiwan, and Australia, raising concerns that patients suffering from a cold may be unable to obtain medication.
A 25-year-old Bangkok drugstore manager stated that a Chinese customer purchased the store's entire inventory.
Rumors have spread throughout the country that Chinese individuals are attempting to purchase cold medicine in bulk from pharmaceutical companies and wholesalers for export purposes.
In South Korea local media reported that a Chinese customer purchased 6 million won ($4,760) worth of drugs in Hanam, Gyeonggi Province, South Korea's health ministry warned Wednesday that it would punish the sale of "excessive amounts" of cold medicine to an individual patient.
Some Taiwan pharmacies are out of Panadol cold and flu tablets, while Bloomberg News visited 20 Hong Kong dispensaries that were out of Panadol and Coltalin pills.
Beijing's decision to lift most pandemic restrictions abruptly and with little warning has resulted in an unprecedented number of cases, overwhelming hospitals and funeral homes.
According to estimates from the China's top health authority, nearly 37 million people were possibly infected on a single day last week. This has resulted in a local shortage of critical over-the-counter (OTC) medications, fueling the surge in cross-border shipments.
Panadol was out of stock, according to Shen Tsai-Ying, a pharmacist in Taipei, and staff were instructed to refuse sales of more than 80 pills of antipyretics to help prevent stockpiling.
"We're concerned that Taiwanese people working in China or with Chinese spouses will stockpile and send antipyretics back," Huang Chin Shun, Chairman of the Taiwan Pharmacists Association, said in an interview Thursday.
Ibuprofen, paracetamol, and Pfizer's Paxlovid are among the most sought-after medicines in China, but a lack of supply has residents queuing for hours outside stores.
According to delivery apps, orders could take weeks to arrive. Meituan, an e-commerce platform, announced Thursday that its medicine service provider would include an option for pharmacies to help them sell paracetamol and ibuprofen in smaller lots.
Other retailers in the region, including Singapore supermarket FairPrice and Hong Kong pharmacy chains Watsons and Mannings, have responded to the buying spree by imposing purchase limits on Panadol and Nurofen.
Some couriers and scalpers have profited from the boom, charging up to ten times the retail price for medicines.