China's Flight Bookings At 15% Of Pre-Pandemic Levels Despite The Border Re-Opening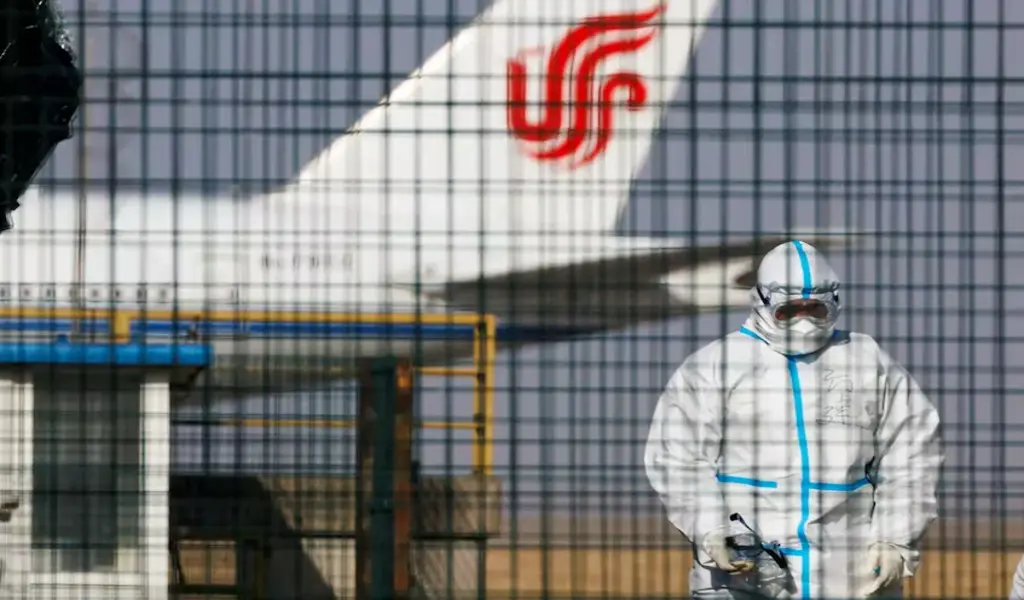 (CTN NEWS) – According to travel data company ForwardKeys, despite a 192 percent increase over the same period last year, China's outward airline bookings were only at 15% of pre-pandemic levels in the week following the announcement that the country would reopen its borders.
According to a statement released Thursday by ForwardKeys Vice President of Insights Olivier Ponti.
Low airline capacity, high ticket prices, new pre-flight COVID-19 testing requirements by many countries, and a backlog of passport and visa applications present difficulties as the industry attempts to recover.
He noted that "we would have to wait longer before we see a revival in Chinese tourists traveling the world, even if Chinese New Year is likely to see foreign travel return for the first time in three years."
https://twitter.com/PriapusIQ/status/1613302859633664002
Since the border announcement on December 26, some online travel businesses have bragged about multiple-fold increases in searches and bookings, but they have not provided data comparing the amount of interest to 2019.
Despite a downward trend since June, when flight capacity was considerably lower, and quarantine was necessary, ForwardKeys data shows that average outgoing tickets from China were 160 percent higher than in December 2019.
According to Cirium, airlines are only operating at 11% of pre-pandemic international capacity to and from China in January; but, based on current data, the percentage is anticipated to increase to around 25% by April.
According to a forecast by a representative of China's aviation authority, the global market might recover to approximately 80% of 2019 capacity levels by year's end.
When airlines plan capacity for the spring and summer, which includes the May holiday, the Dragon Boat festival in June, and the summer vacations, Ponti said his company anticipates a significant uptick in the Chinese outbound market in the second quarter.
According to ForwardKeys, Macau, Hong Kong, Tokyo, Seoul, Taipei, Singapore, Bangkok, Dubai, Abu Dhabi, and Frankfurt were the most frequently booked destinations from China between December 26 and January 3.
67 percent of the reservations were made for the Lunar New Year holiday period between January 7 and February 15, according to ForwardKeys.
RELATED CTN NEWS:
Assets of Myanmar's Junta Chiefs Children Discovered in Bangkok Drug Raid
Korean Firm Plans To Invest $2.5bln To Build Solar Panel Plants In Georgia