2 Dollar banknotes could be worth up to $4,500, says US Currency Auctions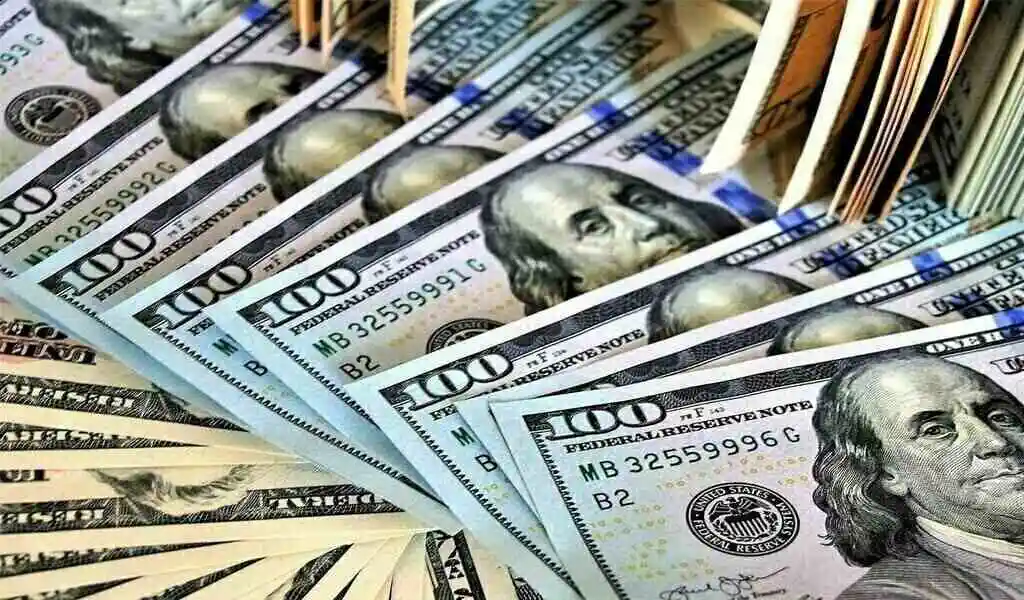 (CTN News) – Do you happen to have any two-dollar bills stashed away somewhere? If you have one of the variants of these bills that is valued at thousands of dollars, you could be sitting on a little fortune right now.
According to US Currency Auctions, two dollar bills from the year 1890 with a brown or red seal might sell for as much as $4,500. Substantially more recent versions might be worth a significant amount of money; for example, a $2 note printed in 2003 sold for $2,400 in July 2022, and its value right now might be substantially higher than that.
Considering aspects such as circulation, the colour of the seal, and the printing year, the value of other varieties of the note is believed to fall somewhere between $500 and $1,000.
Since its introduction into circulation in 1862, the two-dollar bill has gone through a total of six distinct iterations since that time.
These bills were initially disliked because people believed that using them would bring bad luck or make it more difficult to complete transactions.
In the 1860s, there were concerns about inflation caused by the widespread usage of small-denomination notes, which resulted in restrictions being placed on the issuance of $1 and $2 notes. These concerns led to restrictions being placed on the issuing of $1 and $2 notes.
Nevertheless, the United States Treasury Department enforced a ban on people transporting any US currency across the Mexican-American border during World War II, except silver dollars and notes worth two dollars. As a result of this exemption, there was a significant increase in the demand for $2 notes near the border.
There was a progression in the design of $2 bills; those printed before 1928 were larger and had a variety of different patterns and motifs. Since 1928, a predetermined portrait of Thomas Jefferson has been on the front of the bills in circulation in the United States.
There are some subtle distinctions, such as the fact that bills printed between 1928 and 1976 featured a vignette of Jefferson's residence on the back, which was then changed to a portrayal of the reading of the Declaration of Independence in 1976.
Not only notes worth $2 could have substantial value; your spare change could also be worth more than you realise at this point. It's always a good idea to check your wallet since you can find some hidden jewels in there.