Denmark Debates Bill to Criminalize Quran Burnings Amidst Rising Tensions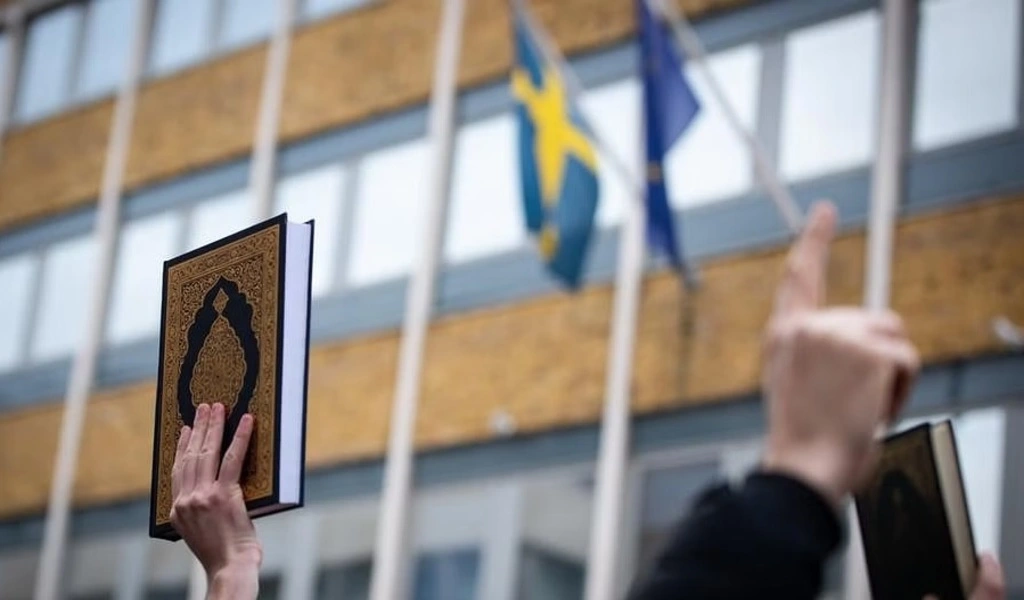 (CTN News) – Following outrage from Muslim-majority countries over recent desecrations of the Holy Quran, the parliament of Denmark will discuss a bill to outlaw such acts on Tuesday.
Nearly 1,000 protestors attempted to march to the Danish embassy in Baghdad's barricaded Green Zone in late July after a call by radical preacher Moqtada Sadr.
The Danish government has declared the escalating tensions to threaten national security.
An official overview of the measure can be found on the parliament's website, and it seeks to make it illegal to "treat a text with strong religious significance for a religious community… inappropriately" in public or to spread it further.
The maximum sentence for offenders is two years in jail.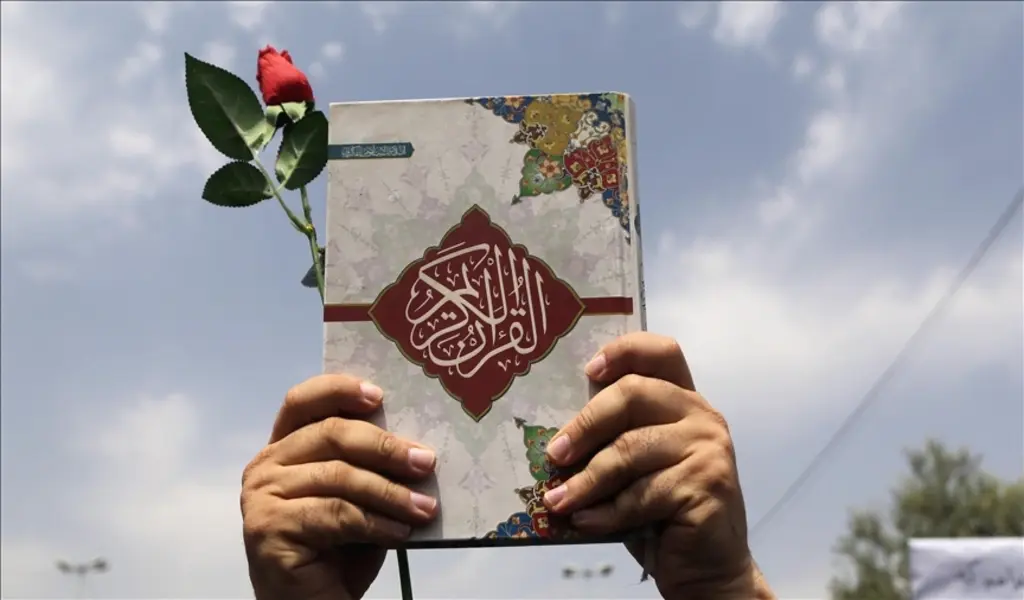 According to national police records, 483 instances of book or flag burning occurred in Denmark between July 21 and October 24 of this year.
After being announced at the end of August, the bill underwent revisions after receiving feedback that its original draught stifled free speech and would be difficult to police.
According to a statement released by the justice ministry at the end of October, "the bill has been narrowed to specifically target improper treatment of scriptures of significant religious importance."
The bill's original intent was to protect religious artifacts.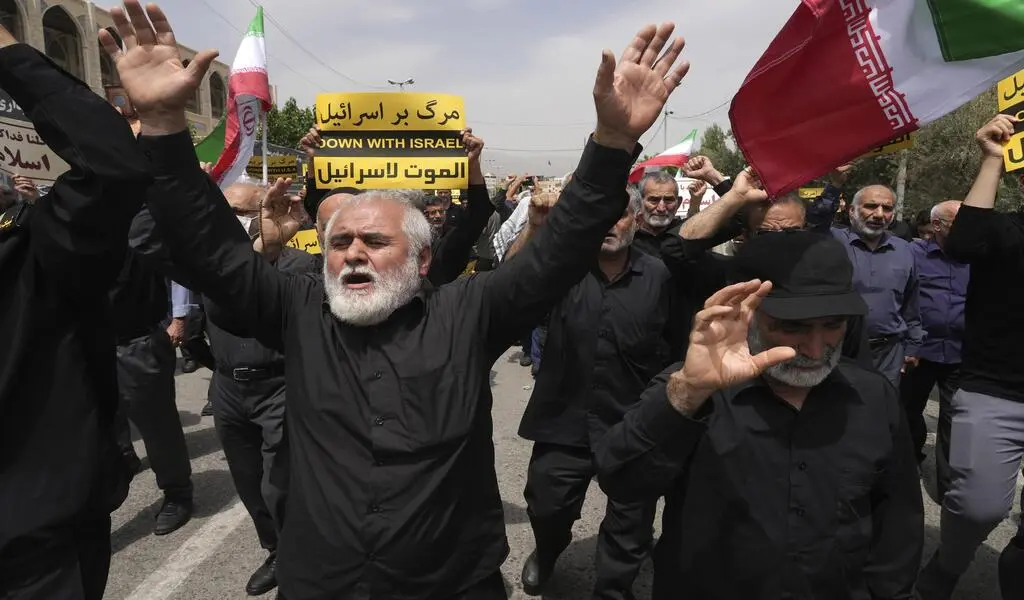 Politicians, artists, media outlets, and free speech advocates all voiced concerns over the initial bill draught, seeing it as a return to the blasphemy law Denmark had just repealed in 2017.
Law enforcement and judicial leaders were concerned that it would be hard to implement. In a statement made in October, Justice Minister Peter Hummelgaard said, "With the changes we are now proposing, the law will be easier to navigate, including for the police and the courts." He commented after noticing an increase in the terrorist threat against Denmark.
The proposed amendments will be added to the penal code section dealing with national security in Denmark, chapter 12.
In 2006, a wave of anti-Danish fury and violence erupted in the Muslim world following the release of caricatures of the Prophet Muhammad (PBUH).
The proposed bill will go through two more readings and a vote after Tuesday's first reading, during which a committee will consider it.