COVID-19 Cases In South Korea Drop Under 20,000 For The 4th Day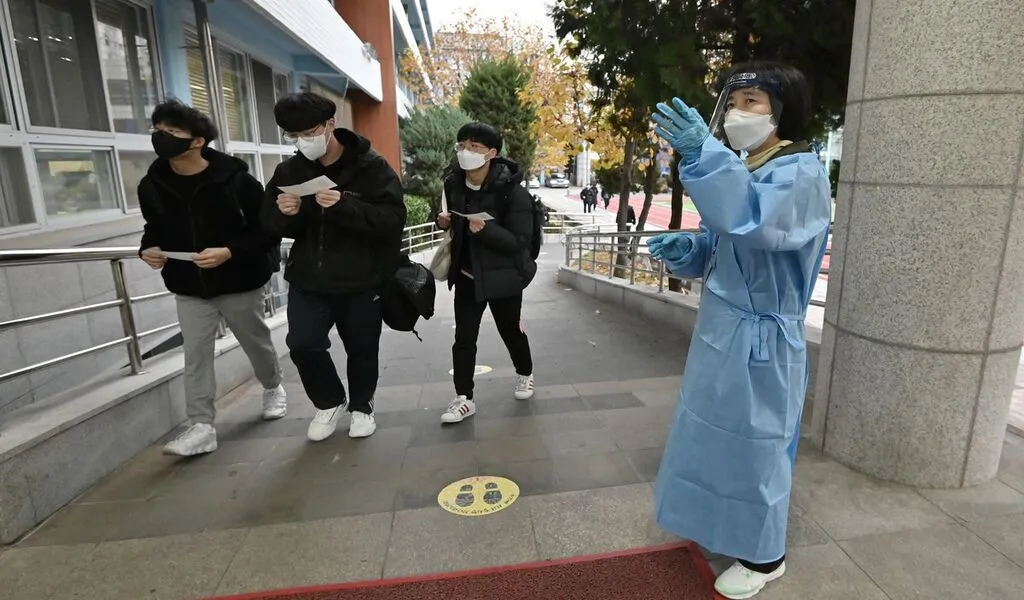 (CTN NEWS) – SEOUL – Due to fewer tests conducted during the Lunar New Year holiday, which concluded the day before, the number of new coronavirus cases in South Korea stayed below 20,000 for the fourth straight day on Wednesday.
According to the Korea Disease Control and Prevention Agency, the nation reported 19,538 new cases, including 29 from outside, bringing the overall caseload to 30,040,556.
The daily caseload increased from the 12,262 cases reported the day before but marked a significant drop from the 36,896 cases reported the week before.
The nation saw 25 COVID-19 fatalities, bringing the total to 33,270. According to the KDCA, there were 482 severely ill patients, up from 468 the day before.
With 51 million people, South Korea saw its total COVID-19 cases rise to 30 million the day before, three years after the country's first infection was initially recorded on January 20, 2020.
Since the pandemic's start, this year's extended four-day Lunar New Year break was the first to be free from social distance limits.
On January 30, the government proposes to end the requirement that individuals wear masks in most indoor public venues, including schools.
However, the requirement will remain to apply to medical facilities and public transit.
RELATED CTN NEWS:
Seoul Subway, Bus Fares To Increase By 300 Or 400 Won