China's Electricity Usage Expected To Rise 6% In 2023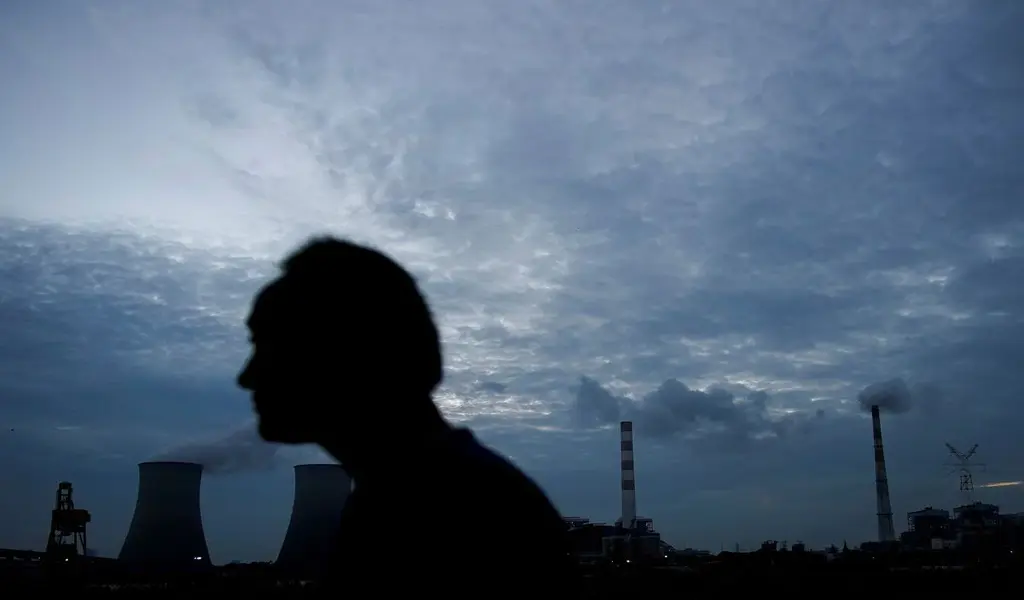 (CTN NEWS) – BEIJING – According to a report released on Sunday by the China Electricity Council, the country's electricity consumption, a key indicator of economic activity, is predicted to increase by 6 percent annually by 2023 to 9.15 trillion kilowatt-hours.
Driven by a fully-fledged economic recovery that raises electricity demand.
The growth rate is consistent with economists' and international organizations' forecasts for China's economy.
The majority expect a 5–6% GDP growth in 2023 despite external pressures, putting the second-largest economy in the world on track to become one of the fastest-growing major economies this year.
According to a report that examines and forecasts China's electricity supply-demand situation in 2023, the recovery of the catering and lodging, transportation, and tourism industries will increase electricity demand across the service sector this year.
This is because the anti-COVID response has been optimized.
According to the analysis, power consumption in the primary industry, namely the agriculture sector, is expected to continue a reasonably high growth rate in 2023 while gradually recovering in the secondary industry.
A rise in electricity consumption for steel and construction materials, as well as an increase in output and investment in high-tech manufacturing, services, and other sectors, will result in China's property industry gradually recovering.
Several foreign financial institutions and investment banks have upgraded their predictions for GDP growth in 2023 as a result of China's quicker-than-expected recovery.
In a recent letter to the Global Times, the UK-based bank Standard Chartered stated that it will "maintain our 2023 growth prediction for the country at 5.8 percent."
According to a memo by G. Bin Zhao, senior economist at PwC China, China's GDP growth in 2023 could reach 6% "assuming the impact of widespread illnesses nationally on GDP growth is controlled in the first quarter."
China's economy is expected to grow at a rate of 4.3 percent in 2023, according to the World Bank's most recent Global Economic Prospects study.
China's GDP increased by 3% annually in 2022 to 121 trillion yuan ($18 trillion), crossing the 120 trillion yuan threshold for the first time.
Furthermore, the National Energy Administration reports that China's total energy consumption increased by 3.6 percent yearly to 8.64 trillion kilowatts in 2017.
According to analysts, the report on energy consumption serves as a barometer for the macroeconomic momentum and China's evolving energy structure.
In 2023, a record-breaking amount of newly installed generation capacity and non-fossil energy generation capacity is anticipated for China, reaching 250 million kilowatts and 180 million kilowatts, respectively.
By the end of 2023, it is anticipated that non-fossil energy will account for 52.5 percent of the nation's overall power generation capacity, totaling 2.81 billion kilowatts.
RELATED CTN NEWS:
Pakistan Suffers Huge Trouble with No Electricity, No Gas, No Water
Japan Apartment Fire Kills 4 And Leaves 4 Critically Injured
Thailand, Myanmar Collaborate on Drug Trafficking on Border Regions