China Conducts Nationwide Survey To Inform Population Policies Amid Birthrate Challenges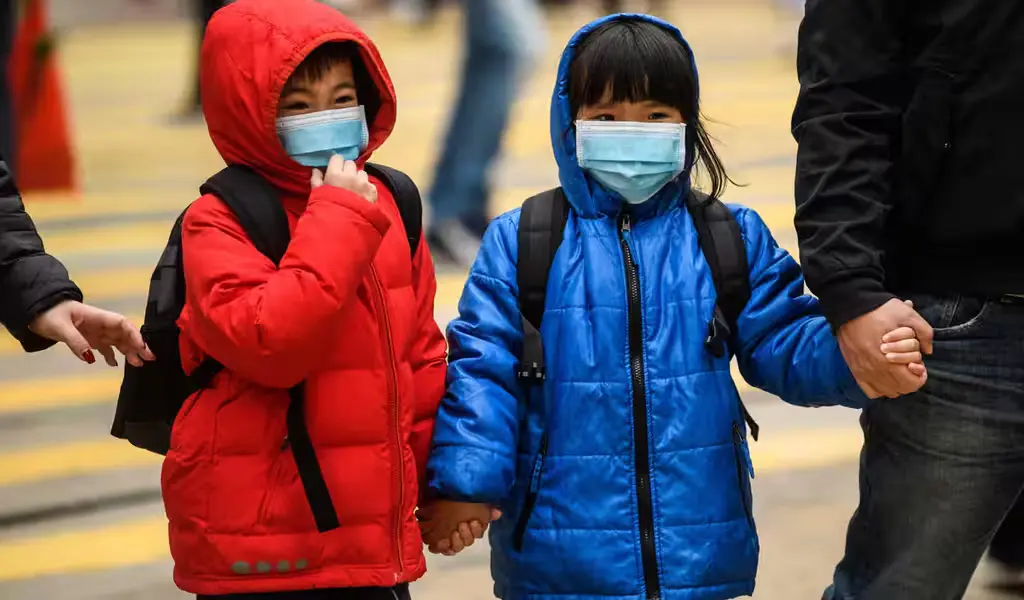 (CTN NEWS) – China's National Bureau of Statistics is set to conduct a nationwide sample survey in November, aiming to gather crucial data to help shape population policies.
This initiative comes in response to growing concerns about China's declining birthrate and rapidly aging population, issues that have far-reaching implications for the nation's future.
In the face of this demographic challenge, Beijing has been implementing a range of measures, including financial incentives and improving childcare facilities, to encourage more births.
China's Ambitious Survey
The scope of this survey will encompass both urban and rural areas across the country, providing a comprehensive overview of population changes.
The National Bureau of Statistics stated that the objective is to "accurately and timely monitor China's population developmental changes and provide a basis for the Communist Party and the government to formulate national economic, social development, and population-related policies."
China's last once-in-a-decade census took place in November 2020, revealing the slowest population growth rate since the initial modern population survey in the 1950s.
While the exact number of people to be surveyed in this upcoming effort has not been specified, it is clear that it will be a significant undertaking.
The survey will commence on November 1st, with government surveying agencies visiting households to collect data or prompting respondents to complete online questionnaires.
Demographic Challenges: China's Quest to Reverse a Declining Birthrate and Aging Population
The information gathered will be instrumental in addressing the challenges posed by demographic changes.
Population development in China has frequently been linked to the nation's strength and "rejuvenation" in state media discourse. As the birthrate continues to decline, there are growing concerns among citizens about the difficulties of raising children.
Factors such as high childcare costs and the need to put careers on hold have dissuaded many women from having more children or, in some cases, any children at all.
Gender discrimination and traditional stereotypes about women's roles as primary caregivers persist in many parts of the country.
In recent months, authorities have begun emphasizing the need for shared responsibility in child rearing. However, paternity leave remains limited in most provinces, which can hinder the shift towards more equitable parenting roles.
In 2022, China reported a population decrease of approximately 850,000 individuals, despite having a total population of 1.41175 billion. This marked the first population decline since 1961, the final year of China's Great Famine.
As China grapples with these demographic challenges, the nationwide sample survey scheduled for November is a significant step towards developing informed and effective policies to address the declining birthrate and an aging population.
RELATED CTN NEWS:
Pakistan Issues Voluntary Departure Notice To 1.73 Million Undocumented Afghan Immigrants
Apple's Battle To Navigate New Chinese Regulations Threatening The iPhone App Store
Deadly Suicide Bombings Target Pakistani Mosques On Prophet Mohammad's Birthday, Leaving 57 Dead