Amazon To Introduce Ads On Prime Video In Response To Netflix And Disney+ By 2024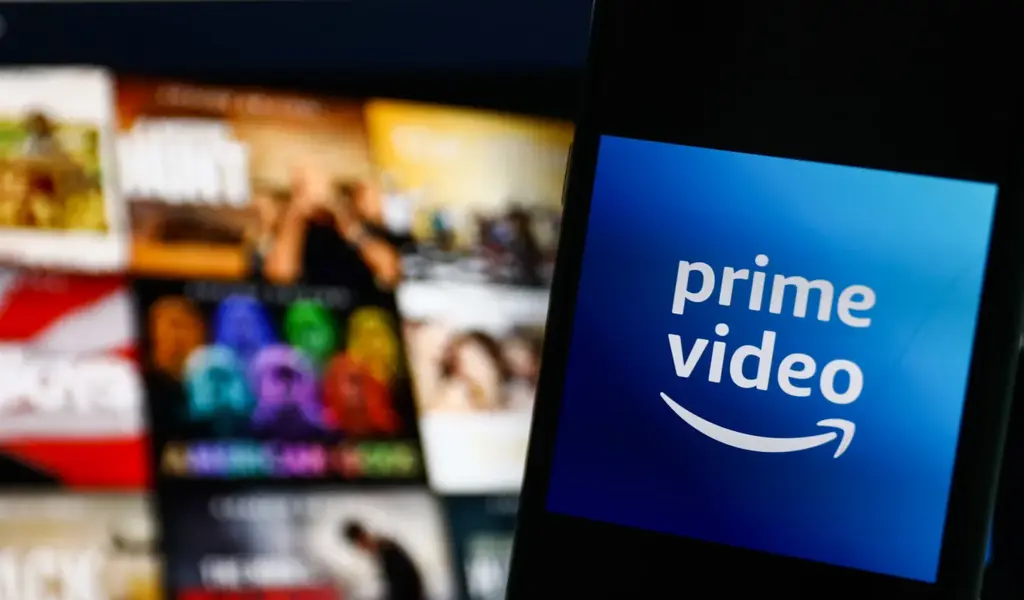 (CTN News) – Following the introduction of ad-supported plans by Netflix and Disney+ last year, Amazon has announced today that it will also incorporate advertisements into Prime Video starting early next year.
Additionally, Amazon will provide a $3 per month option for Prime members who prefer an ad-free experience.
These advertising features will first be rolled out in the United States, the United Kingdom, Germany, and Canada in early 2024. Prime Video users in France, Italy, Spain, and Mexico can expect to see ads introduced later in the year.
The Wall Street Journal had previously reported in June that Amazon was in the early planning stages of bringing ads to Prime Video.
Amazon's Strategy for Fewer Ads on Prime Video and Recent Pricing Adjustments
Amazon has committed to delivering a viewing experience with fewer ads than traditional linear television, which typically features around four minutes of ads per hour, according to Variety.
In a blog post, the company stated, "To continue investing in compelling content and to sustain this investment over the long term, starting in early 2024, Prime Video shows and movies will include limited advertisements. We aim to have significantly fewer ads than traditional TV and other streaming providers."
In May, Amazon launched a new free and ad-supported (FAST) video experience for Fire TV devices in the United States.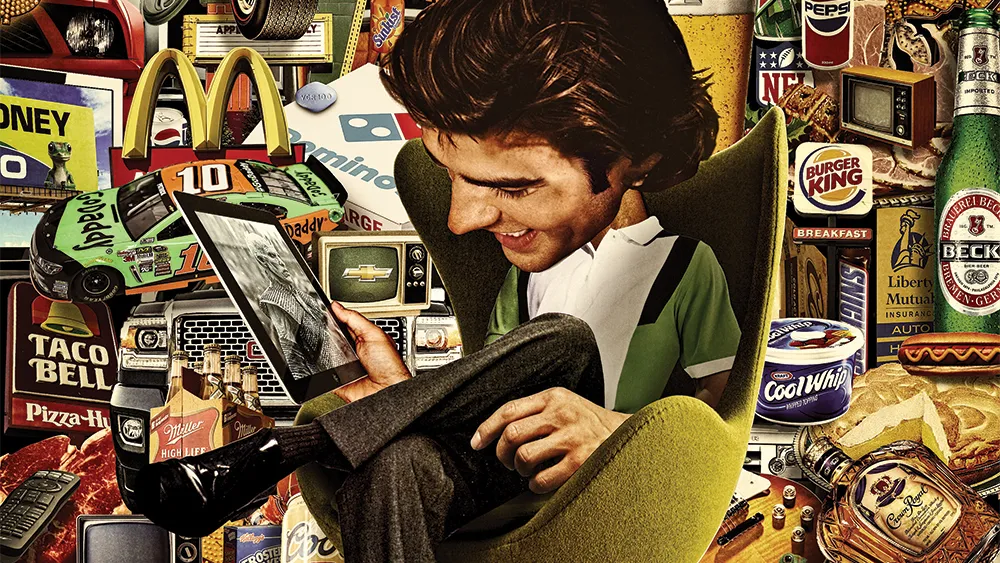 During the same month, the e-commerce giant announced plans to bring over 100 Amazon Original series and movies to its Freevee ad-supported streaming service. In August, the company introduced a new Fire TV Channels app offering access to over 400 FAST channels.
Earlier this month, YouTube revealed that it is experimenting with longer, but fewer, ads on television, similar to commercial breaks on traditional linear TV.
Over the past few years, Amazon has increased the prices of various offerings. In February 2022, the annual membership fee for Amazon Prime rose from $119 to $139.
This year, the company also raised prices for Amazon Music Unlimited plans for individuals, Prime Members, and families. Last month, Amazon increased the minimum order amount for free shipping for non-Prime members to $35 in certain regions.
Amazon's Proactive Email Approach for Ad Introduction to U.S. Prime Members
For Prime members in the United States, Amazon has announced that it will proactively reach out via email several weeks before introducing advertisements into its programs. This email will contain information on how members can easily opt for the ad-free option if they so prefer.
Amazon Prime Video is just one of the many benefits included in the Amazon Prime membership. Prime members also enjoy complimentary shipping on purchases from Amazon.com, access to online music, groceries, and a host of other perks.
In June, Amazon faced accusations from the Federal Trade Commission (FTC) regarding its alleged involvement in a multi-year effort to enroll consumers into Amazon Prime without their consent and creating obstacles for them when attempting to cancel their subscriptions. An Amazon spokesperson responded at the time, refuting the FTC's claims as untrue.