Tesla Will Put Charging Stations In 2,000 Hiltons In North America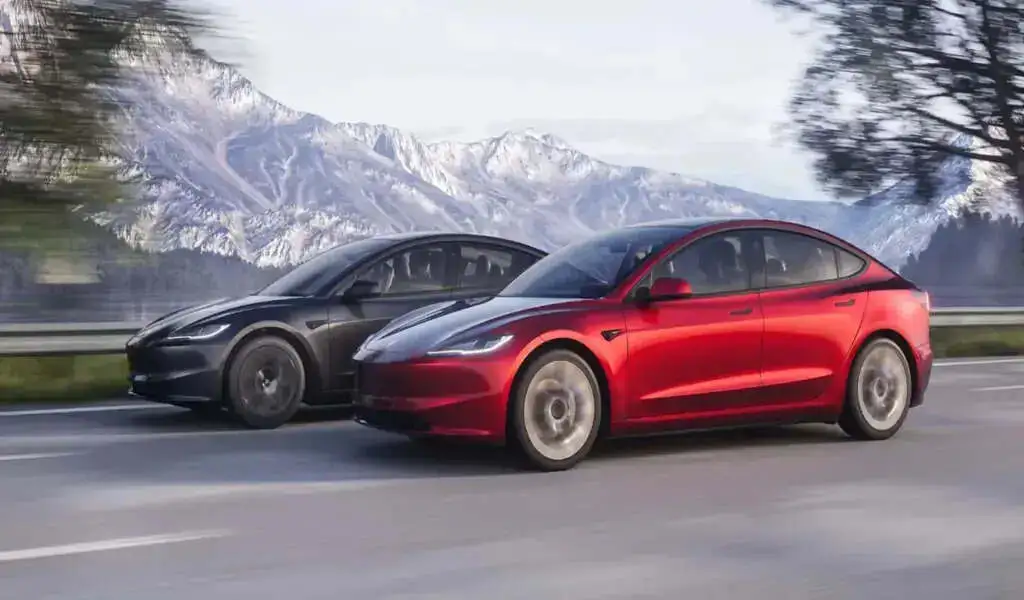 (CTN News) – There is a plan by Tesla to install 20,000 electric vehicle charging stations across 2,000 Hilton properties in the U.S., Mexico, and Canada beginning next year, according to a release from the two companies.
The introduction of wall connectors is another way for Tesla to increase mass adoption of their electric vehicles by offering more convenient charging locations. In addition to Tesla vehicles, the company's Universal Wall Connector can be used to charge any North American vehicle model.
In order for Hilton to remain competitive, it is imperative to meet the demands of leisure and business travelers alike.
"A rapid and steep increase is being seen in the number of requests for electric vehicle charging at Hilton Hotels. We're trying to meet our guests' needs with this new arrangement with Tesla, said Matt Schuyler, Hilton's chief brand officer.
This announcement coincides with the beginning of business travel season, where more executives will be attending conferences such as the APEC Summit, Communicopia and Dreamforce, offering an opportunity for hotel operators to drive revenue by taking advantage of this trend.
In the summer of 2016, hotel rates in the United States dropped as more Americans travelled overseas to enjoy their vacations in Europe. It is expected that Wall Street analysts will be looking at hotel brands this fall to see if they can get business travel bookings in the United States back to pre-pandemic levels this fall.
There is no doubt that the availability of charging stations for EVs is playing a significant role in boosting hotel bookings, according to Schuyler.
"A shuttle to and from the airport is the number-one search attribute for our hotels. At No. 1, EV charging is the number-two search attribute. That was not even on the radar just a few years ago. That's a dramatic change that wasn't even on the radar two years ago," Schuyler said.
The Hilton Group will work with its owners to identify properties along roadways and in other key urban locations that will be the most convenient locations for Tesla to install its charging stations in the future. Hilton says that with the addition of the new chargers, the hotel chain's charging network will grow to become the largest of any hotel chain.
Gene Munster, managing partner of Deepwater Asset Tesla Management, says he expects electric car adoption in the U.S. to climb steadily over the next few years, from 2% in 2020 to 22% by 2025, according to his projections.
SEE ALSO:
Weather-Proofing Your Car Shipping Experience: Protecting Your Vehicle from Nature's Fury