It Is The WhatsApp Community That Is Giving Communities a Boost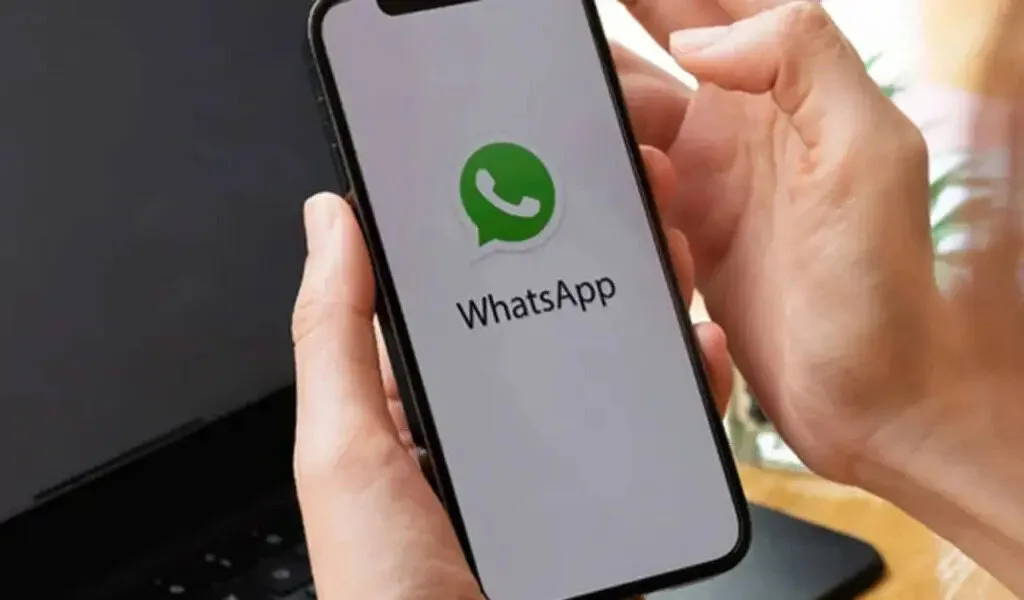 (CTN News) – Modern Android WhatsApp app UX design has evolved to a point where familiarizing yourself with an app and its features can be done in a matter of minutes, which gives you a better understanding of what to expect.
I think this is especially true for some of the best messaging apps such as WhatsApp, Telegram, and Discord – using the available features becomes second nature within seconds of using the app.
In order to help new features succeed, users like you and me need to kick old habits in order to see them succeed.
The company seems to be trying to give users examples of how they can use Communities to graduate from plain old group chats in order to move into Communities.
As a platform, WhatsApp has matured over the years, and users have become comfortable with the use of group chats with incremental improvements for quite some time now.
I would like to invite you to take a look at Meta's Communities system as an example of how users can bind multiple groups into a single community, similar to how Discord allows users to create channels within a server.
This is not a new feature, but old habits die hard, and at least according to the latest WhatsApp beta (v 2.23.17.2), the company has added new onboarding screens for first-timers to give them an idea of how the community works.
As part of a step up from similar user interface additions made in June, WABetaInfo reports the latest beta adds a new screen encouraging users to "create a new community" by citing examples of how it could be used in neighborhoods or schools.
Besides the topic-based groups, the brief feature description mentions that there will also be a dedicated channel for announcements from the administrators and that topic-based groups are supported.
An example of a community can be found underneath the button.
By tapping on the button, you are guided through the process of setting up a WhatsApp community, adding groups, joining them, and sharing updates through the aforementioned announcements group, which is a group for sharing general announcements.
If you are already familiar with the Community feature, you can click the Get started button at the bottom of the screen to set up your first Community if you already know how it works.
The descriptive screen should roll out to more WhatsApp beta testers within the next few days. It should be available on older versions of 2.23.16.18 and 2.23.16.19.
On the other hand, the feature has been around for many months and additions like this suggest that Communities are still struggling to gain traction. It is anybody's guess as to how the feature will be used in the future.
SEE ALSO:
Unleashing the Power of Unique Guest Post Agency Backlinks: Strategies, Benefits, and Tips for Effective SEO