What's The X-Factor? Twitter Experiments By Elon Musk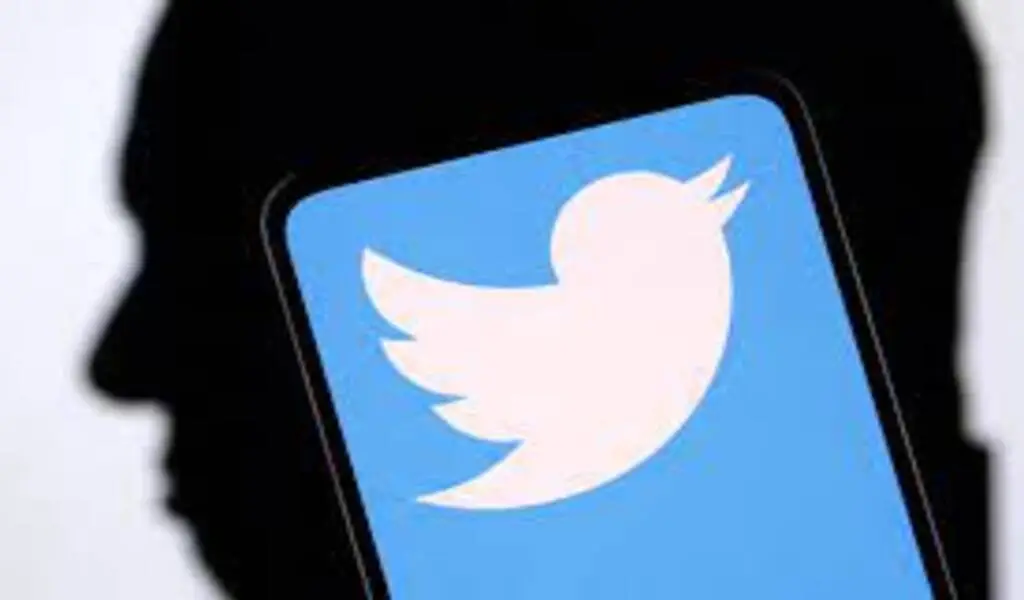 (CTN News) – The antics Twitter of Elon Musk have earned him the reputation of being an enfant terrible in the corporate world, and he has not been able to amuse or confound other high-level officials.
It was this month that a South African billionaire who acquired Twitter, the social media company, in a highly contentious deal, decided to pull the blue bird out of social media and rename the hugely popular platform X.
Many have criticized the move, pointing out that Twitter is known for its brand recognition. After all, one tweeted something, not "x'd" something.
Previously known as Twitter,
Musk is one of the most followed profiles on the social media platform.
In place of minimalist blue bird, the company has replaced it with a black and white X that appears more appropriate for an adult entertainment website than a social media platform.
It was explained that Musk had been thinking about this 24th letter for some time before switching from the blue bird to the white and black X on 24 July.
X was the original name of the online bank Musk founded in 1999 that became PayPal. As a result of the sentimental value of the X domain site, he bought it from his old company in 2017.
It seemed like something out of a Marvel Comics story when Musk changed the name of the social media company in April 2023 from Inc.to X Corp. Founder of SpaceX Elon Musk wants to make the app previously known as Twitter into an all-encompassing app like China's WeChat, providing banking and shopping services.
Furthermore, Musk's direct competitors such as Mark Zuckerberg and Microsoft already own the rights to the 24th letter.
Meta, the company formerly known as Facebook, owns a federal trademark of the letter "X" in blue and white in fields such as software and social media. In addition, Microsoft trademarked the letter "X" for its video game console Xbox back in 2003.
This is only one letter in a lengthy list of problems facing the social media company formerly known as Twitter. The South African-born billionaire paid 44 billion dollars in October 2022 for the social media company he owns at the moment.
Musk revealed that he had terminated over 80% of Twitter's employees. He stated that the move was painful, but that it had enabled the company to break even.
There has been a change in policy regarding the blue checkmark, which was previously reserved for personalities, institutions, and other opinion leaders.
It attracted a large amount of criticism and led many important users to consider switching to competitors.
People are anxiously wondering whether the X will prove to be a great success and exceed expectations because of the genius of SpaceX or waterer  it will just be another exorbitant and costly experiment that is axed in an unceremonious manner. The outcome will only be determined by time.
SEE ALSO:
It Is The WhatsApp Community That Is Giving Communities a Boost