Telegram App Restricts Access To Hamas Channels On Apple And Google Play Stores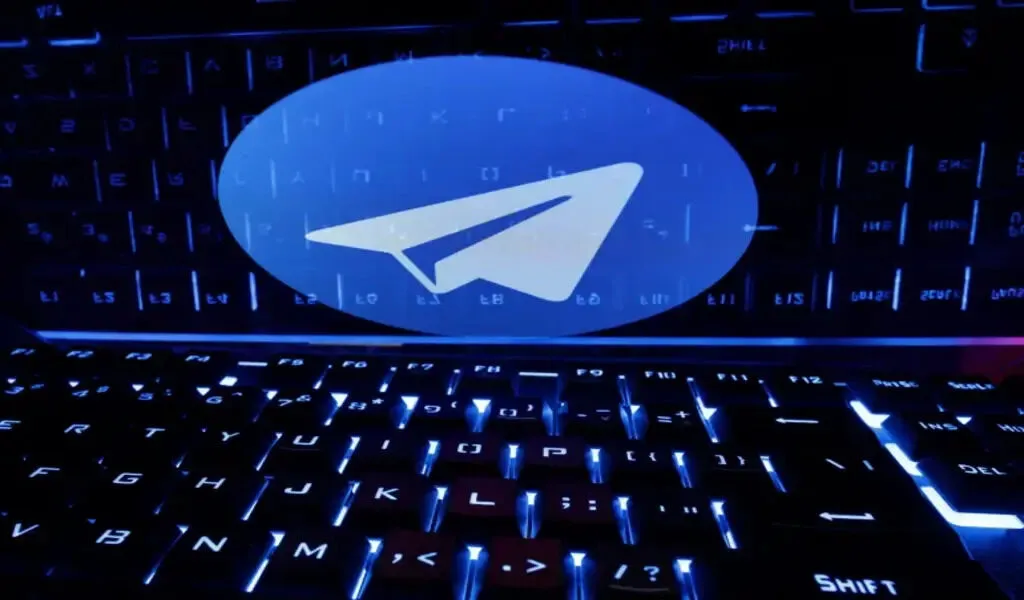 (CTN News) – A few Hamas-affiliated channels have been quietly blocked on Telegram, the encrypted messaging app.
Since last week, Hamas's official account, Qassam Brigades' account, and Gaza Now's account haven't been accessible on versions of Telegram downloaded from Google Play or Apple's App Store.
After Hamas's October 7 attacks on Israel, these accounts have accumulated hundreds of thousands of new followers, and they're still accessible online and through Telegram's app.
In a letter to Apple last week, the Zachor Legal Institute, a US-based lobby group that campaigns against anti-Israel movements, pointed out that seven Hamas-linked accounts remained accessible on iOS despite being blocked for Android users. Telegram hasn't commented on it.
Apple and Telegram didn't respond to requests for comment, but Google said in a statement that it requires apps that have user-generated content to moderate "egregious content, including content that promotes terrorist acts, incites violence, or celebrates terrorist attacks".
US, EU, UK, Canada, Australia, Japan, and Paraguay all consider Hamas a terrorist organization.
In real time, Hamas broadcast violent videos and images of its attacks on southern Israeli communities using Telegram to promote its message. ISIL (ISIS) and al-Qaeda have also used to promote their ideology and claim responsibility for attacks.
"Telegram served a purpose to Hamas that day and every day since it lacks moderation policies and these lax rules allow militant groups to upload graphic footage of the carnage they're participating in," Layla Mashkoor, an associate editor at the Atlantic Council's Digital Forensic Research Lab, told Al Jazeera.
After the October 7 attacks, the official channels of the Qassam Brigades and Hamas added nearly half a million and 100,000 subscribers, respectively.
Gaza Now, described by the Atlantic Council as "Hamas-aligned," went from 343,506 subscribers to nearly 1.9 million.
Channels have lost between 10,000 and 80,000 subscribers since the restrictions went into effect on Google Play and App Store.
Mashkoor said Hamas's status as Gaza's government makes it different from armed groups like ISIL.
There's no denying that they're a representative group for Gaza, and that does make it important for us to talk about how we treat state leaders and officials. It's also really hard to balance the graphic nature and violence – which is a really hard thing to figure out," she said.
The CEO of Telegram defended the platform's loose moderation policies, saying it provided valuable information about the Israel-Hamas war and is less likely to spread harmful content than its competitors.
According to Durov, "Telegram channels are unlikely to be used to amplify propaganda", adding that moderators remove millions of pieces of harmful content every day on Telegram.
As a result, they are a valuable source of first-hand information for researchers, journalists, and fact-checkers. This information could easily be destroyed, but doing so risks worsening the situation."
Hamas appears to be preparing for its possible removal from Telegram and has instructed its followers to download a special app.
Even if Telegram cracks down, smaller channels that disseminate Hamas information could continue to operate.
SEE ALSO:
Shares Dip As Apple Holiday Forecast Disappoints On iPad, Wearables