The Epic Games Store Announces a Free Game For November 9th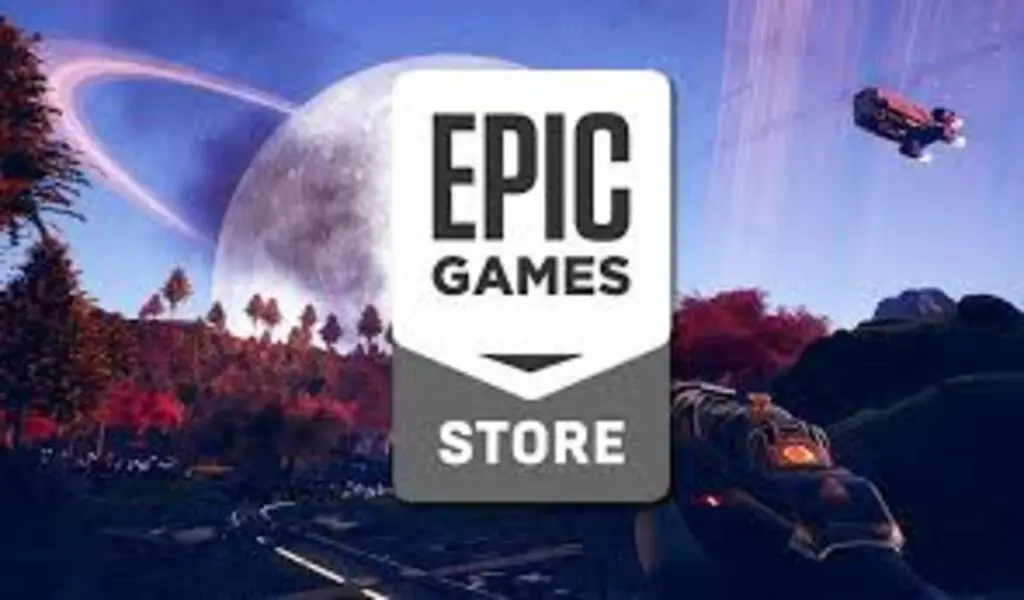 (CTN News) – In addition to the recent release of the new game on the Epic Games Store for November 2, the company has also confirmed what will follow it next week (Golden Light).
 Because of this, fans are no longer able to claim the games that were supposed to be released during the period October 26-November 2, which were The Evil Within 2 and Tandem: A Tale of Shadows.
It is now possible for Epic Games Store users to claim Turnip Boy Commits Tax Evasion until November 9. A turnip who is proving to be a menace to society in this action-adventure game must repay a massive debt owed to Mayor Onion as a result of his actions that have made him a menace to society.
There are different ways that players can choose to approach their taxes, including committing petty crimes, completing dungeons to find rewards (to be immediately taken from them by debt), fighting massive beasts, destroying paper trails, and receiving one of multiple endings depending on how the players approach their taxes.
The new game will be available to users starting November 9. There is a game called Golden Light which is a dark comedy survival-horror FPS prop hunt roguelike.
It sounds like a mouthful but it is literally one. There is a twist to the typical Prop Hunt game mode in this one. Instead of the props hunting the player, the props hunt the player instead.
It is a game that requires players to eat weapons throughout procedural levels with randomized weapons, and procedural scares to keep them entertained.
A dark comedy as well, players will have to descend into the guts, which is what it sounds like, where the walls Epic Games Store watch the players as they descend into the depths of the Gut.
The players have to question their own minds as they encounter talking bicycles and talking dudes in toilets throughout the course of the game. As an example of a food item that can be eaten, there is a Corrupted Fetus, Fish Head, and Meat Apple that can be eaten.
The Epic Games Store offers a wide variety of free games
During the period of Nov 2 – Nov 9, Turnip Boy committed tax evasion.

(November 9 – 16) The Golden Light Festival
My experience with Golden Light can be compared to that of the past few games I have played. It is an interesting horror title, Epic Games Store one that would have fit right in alongside it, but its plot is also as absurd as Turnip Boy Commits Tax Evasion.
It doesn't have enough reviews on Metacritic to get an aggregate rating, but its User Score indicates that it has a mixed or average rating. The pure absurdity of it makes up for whatever it lacks.
If absurdity is something one wants in a game, new titles will be revealed next week. The Epic Games Store is nothing if not methodical, so you can expect more information on November 9 at 10 a.m. Central Time.
SEE ALSO:
How to Get 10,000 Views on YouTube: Effective Ways