Meta Uncovers Massive 'Spamouflage' Influence Campaign Linked To Chinese Law Enforcement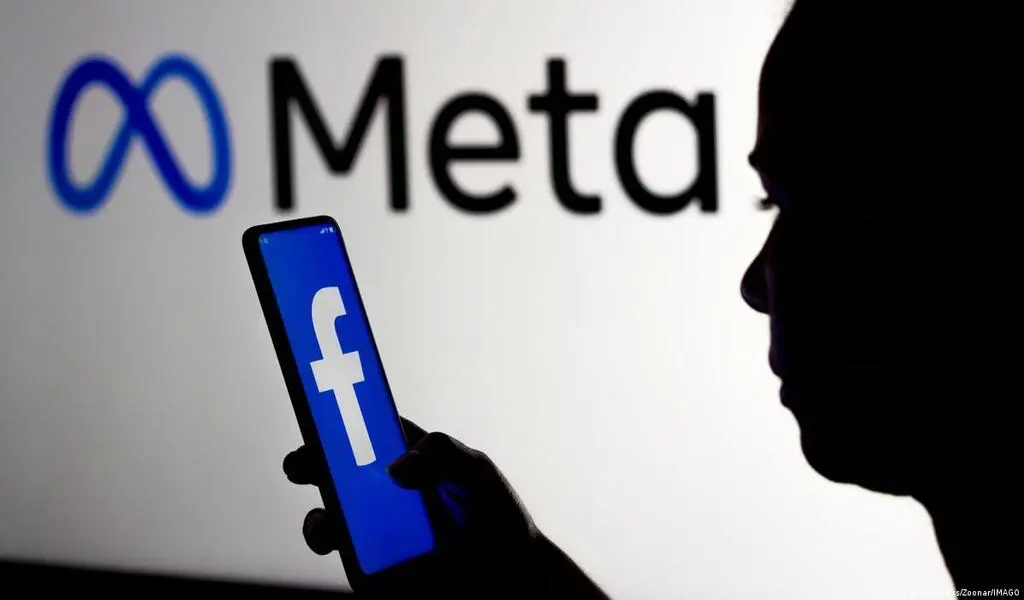 (CTN NEWS) – On Tuesday, Meta, the parent company of Facebook, announced that it had identified connections between individuals linked to Chinese law enforcement and the ongoing yet largely ineffective "Spamouflage" influence campaign in support of China.
The social media conglomerate removed approximately 7,700 Facebook accounts along with numerous pages, groups, and Instagram accounts associated with this operation.
Components of this campaign have been active since 2018, as detailed in Meta's quarterly security report.
Meta's Global Threat Intelligence Lead, Ben Nimmo, stated, "We believe this to be the largest covert influence operation known to us in the world today, despite its lack of success and significant output."
The "Spamouflage" campaign extended its reach across more than 50 platforms and forums, including major social media platforms such as Facebook, Instagram, TikTok, YouTube, and X (formerly known as Twitter), as outlined in a recent Meta threat report.
Furthermore, Meta has successfully established connections between the "Spamouflage" initiative and individuals affiliated with Chinese law enforcement.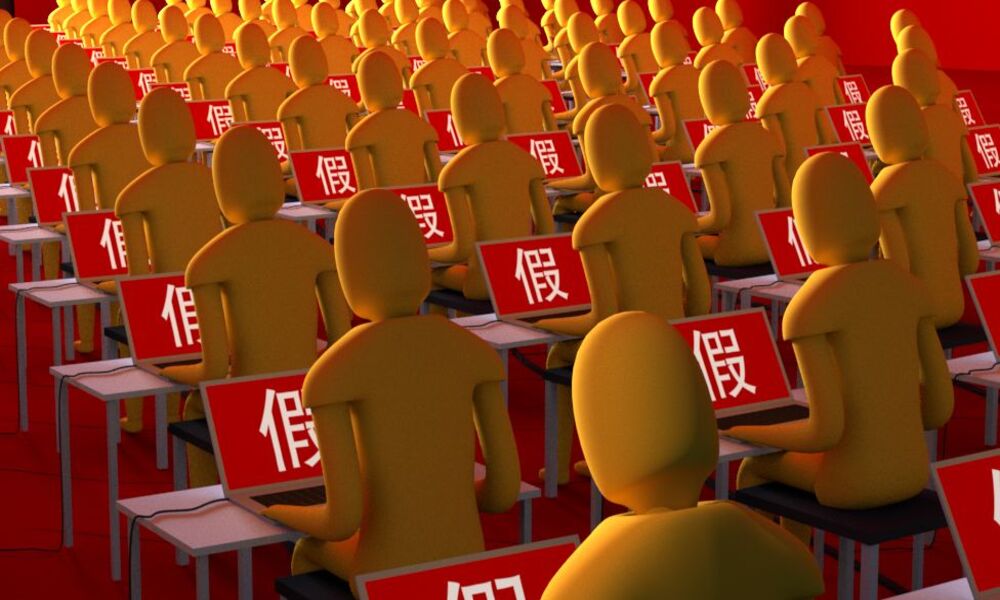 "Spamouflage" Network: Manipulative Tactics and Shifting Strategies
Over the past several years, the "Spamouflage" network has exhibited sporadic bursts of activity.
These instances have involved promoting favorable narratives about China while disseminating unfavorable commentary about the United States, Western foreign policies, and critics of the Chinese government.
Meta's Global Threat Intelligence Lead, Ben Nimmo, emphasized, "For the first time, we have managed to unify these various clusters, affirming their association with a single operation."
Operating from various regions in China, clusters of fabricated accounts within the campaign shared digital infrastructure and exhibited discernible patterns of activity, including designated shifts that aligned with Beijing time for lunch and dinner breaks, Meta reported.
Initially, the "Spamouflage" network focused its efforts on prominent platforms like Facebook, YouTube, and Twitter, now rebranded as X.
However, recent activity reveals an expanded presence encompassing smaller platforms such as Medium, Reddit, Quora, and Vimeo, according to Meta.
Accruing approximately 560,000 followers across its Facebook pages, the network faced skepticism from Meta's executives, who suspected that most of these accounts were acquired from commercial spam operators in places like Vietnam and Bangladesh.
Genuine audience engagement appeared to be lacking, and Meta characterized the campaign as creating a "fake echo chamber" with limited impact.
An example highlighting the accounts' spam-oriented nature was a Facebook page that had previously promoted Chinese-language advertisements for lingerie. It abruptly transitioned to sharing English-language posts about riots in Kazakhstan, noted Nimmo.
Cross-Border Influence Campaigns: Unveiling Connections and Tactics
Originating in mainland China, the campaign's targets encompassed Taiwan, the United States, Australia, Britain, Japan, and global Chinese-speaking audiences.
Some tactics displayed similarities to those employed by a Russian online deception network exposed in 2019, suggesting a possible exchange of strategies between operations, noted Nimmo.
Meta's report also offered insights into the Russian influence campaign known as Doppelganger, which the security team disrupted a year prior.
At the heart of the operation was the imitation of European mainstream news websites, where fabricated stories concerning Russia's actions in Ukraine were disseminated with the aim of propagating them online, explained Meta's Head of Security Policy, Nathaniel Gleicher.
Entities implicated in the campaign recently faced sanctions from the European Union. While Germany, France, and Ukraine remained primary targets, the campaign expanded its scope to include the United States and Israel.
Achieving this involved mimicking the domains of well-established news outlets, including The Washington Post and Fox News.
Describing Doppelganger as Russia's most significant and persistently assertive influence operation since 2017, Gleicher emphasized its intention to undermine support for Ukraine.
RELATED CTN NEWS:
[VIDEO] Live 3-Inch Worm Found In Australian Woman's Brain Defies Medical Expectations
Medicare's Price Negotiations: Biden Administration Aims To Reduce Healthcare Costs For U.S. Citizens
[WATCH] Fatal Helicopter Crash At Pompano Beach Apartment Complex Leaves 2 Dead, 4 Injured