In Apple Wallet, You Can Add Cards That Are Not Supported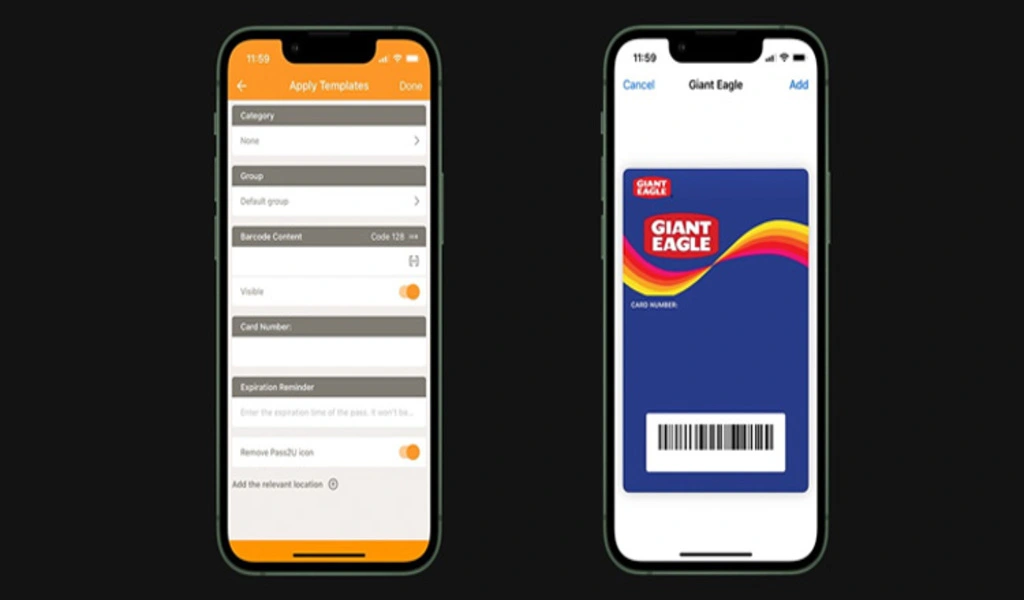 (CTN News) – Users of the iPhone can now store information for reward cards and membership cards in Apple's Wallet App, which originally was meant for storing information about credit cards and debit cards.
It is not uncommon for people to collect dozens of memberships and reward cards over the course of their lives, with the cards often getting misplaced when you are in need of them the most.
Rather than spending all your time hunting for your cards in your wallet, purse, or bag, you can simply use this time to add your cards to the App Wallet instead of searching all over for them.
In some cases, however, you can automatically add some reward cards to your iPhone Wallet application via an in-app prompt or with a simple click on the company's website without having to use the in-app prompt. However, there are some cards that do not support these options, and you can easily add them by following the steps listed below if you have those cards.
You can add rewards or membership cards to your iPhone's Wallet
You can download the Pass2U app for your iPhone by clicking here

Create a Pass2U account and launch it

You will find a Search button at the top of your screen

Depending on whether you have a rewards card, you will need to type in the name of the card

Choose a template you like and tap on it to make it your own

Click on the next button to continue

There are a number of fields that need to be filled out

By using the Scan feature, you will be able to scan the barcode on your card

After you have finished the process, tap the Done button
With the pro version of Pass2U, you can create your own templates if you choose to purchase that version.
SEE ALSO:
Zoom Boomed During The Pandemic, But Now It's Ready For a Radical Revamp