Microsoft Appears To Have Closed Its Windows 10 Mobile App Store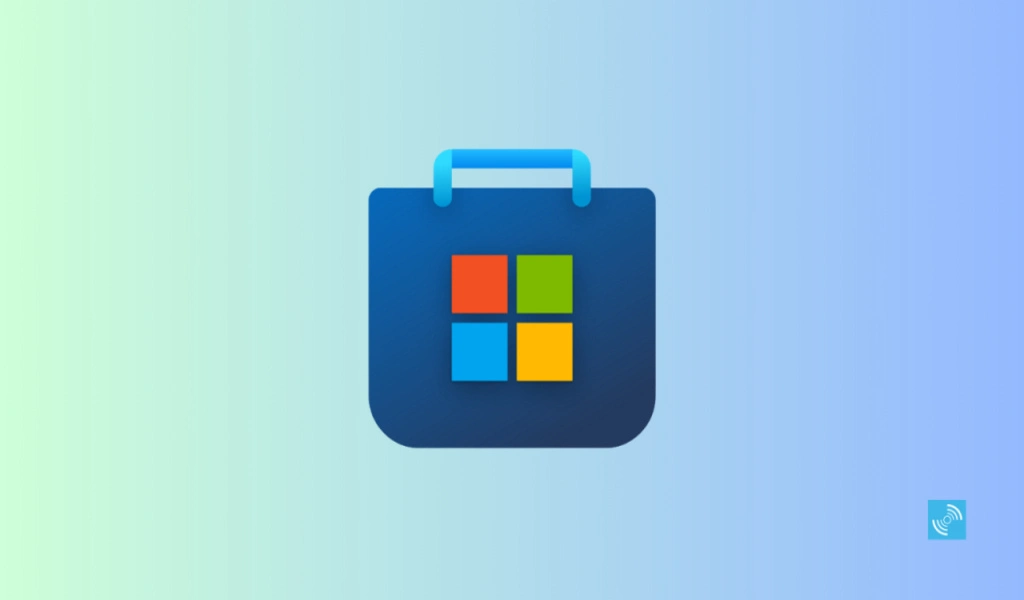 (CTN News) – With the recent announcement that Microsoft would be phasing out its Windows 10 Mobile platform over the next few years, the company has taken one of the biggest steps in this process by quietly shutting down the core functionality of the Microsoft Store app store on this platform.
This closure marks the end of an era for Windows 10 Mobile and the classic generation of Windows Phone systems that preceded it. Back in 2015, the Lumia 950 series was the first phone to feature Windows 10 on the market.
I can't get to the homepage of the Windows 10 Mobile App Store
Users have reported that the store's homepage isn't accessible anymore, as well as the pages that are designated for downloading apps and updating them aren't loading properly. In addition to this, there are intermittent issues with the app details page as well.
The decline in functionality follows Microsoft's decision in December 2019 to end support for all Windows 10 Mobile devices, a move that is coincident with the closure of the Windows Phone 8.1 store during the same timeframe.
It should be noted that despite the termination of device support, the Microsoft Store app store continued to function for a period of time.
Upon making the announcement, Microsoft assured users that while the operating system would not receive any further updates, the app store would continue to function, leaving the app and software support to the discretion of individual developers and OEMs.
One of the most important features of Windows 10 Mobile is that it supports sideloading, which allows users to install applications outside of the Microsoft Store through their devices. Despite the malfunction of the store, this capability remains a vital alternative for users, especially in light of the current situation.
According to some users, the store is now functioning normally after installing the latest offline package, suggesting that there may be a solution for users to access the store's services after installing the latest offline package.
The company has shifted its primary focus from mobile platforms to artificial intelligence and the PC market. Several rumors suggest that the company is actively working on the development of Windows 12. Satya Nadella recently made a significant statement acknowledging that discontinuing Windows Phone was a mistake made by Microsoft.
As lucrative as the PC market may be for Microsoft, the mobile device market continues to expand and evolve, especially with the emergence of new products such as foldable devices.
It is important to note that many smartphone companies entered the market relatively late, but have achieved success through perseverance. Although Microsoft entered the smartphone market somewhat late, it was during the early days of smartphones and thus missed out on this opportunity.
SEE ALSO:
Let Go Of Snapchat's Product Manager, Boost Productivity