Your Threads & Posts Will Not Appear On Facebook Or Instagram If You Opt-Out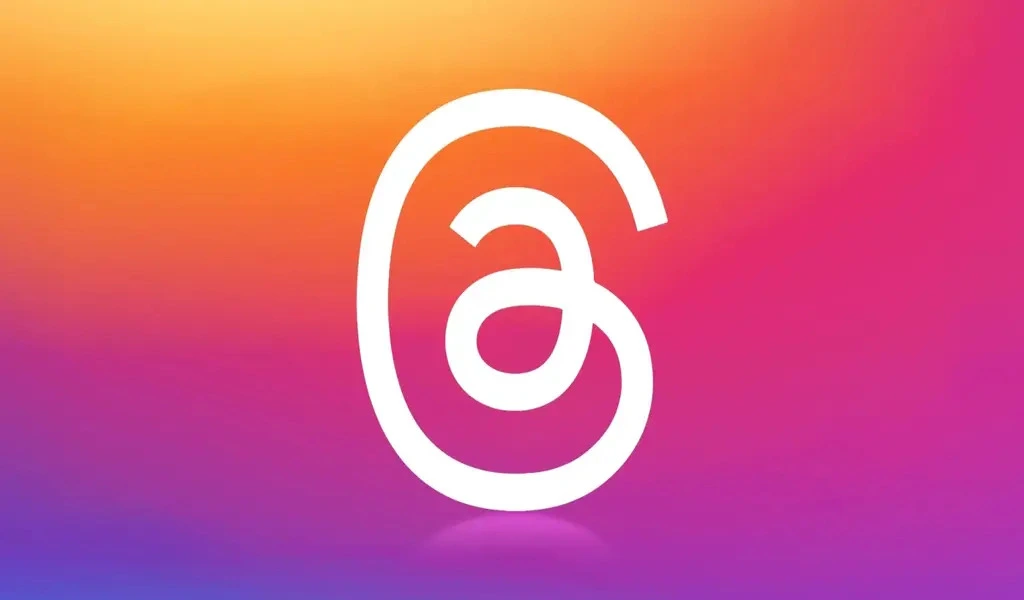 (CTN News) – Meta has been working hard to integrate Threads with Facebook, Instagram, and other social media platforms since the launch of the service in July. As an example of this integration, Instagram and Facebook now show in-app carousels of suggested content from Threads for their users.
As a result of feedback from users, Meta is now adding the option for users to choose whether they want their posts to be included in these suggestions.
Posts from Threads, Facebook, and Instagram should be unlinked
Meta first started showing these Threads suggestions on Facebook and Instagram back in August. In the carousels, you'll find Threads posts from people you're linked to on Facebook or Instagram, along with a quick link that allows you to open (or download) the app and join the conversation.
As Meta explains, if you make your profile public, your posts may be suggested to other apps, so people can find you and follow you," she says.
It should be noted, however, that Meta has now introduced the option for Threads users to opt out of having their posts appear on Meta and Instagram as suggested content this week.
This new option can be found in the Threads app under "Privacy" in a new section called "Suggesting posts on other apps." Here, you will have the option to choose whether or not you wish your posts to be suggested on Instagram or Facebook. There is a separate toggle for Instagram and Facebook, so you can choose to opt out of one or both of them individually if you wish.
Please be aware that if you do not see the new "Suggesting posts" option in the Threads app, please make sure you are running the most recent version of the app that you can download from the App Store. There is still a long way to go for the feature to be available in your account, so it might not be available for you yet.
SEE ALSO:
Let Go Of Snapchat's Product Manager, Boost Productivity