GALLERY NOT SHOWING SD CARD PICTURES? HOW TO FIX IT!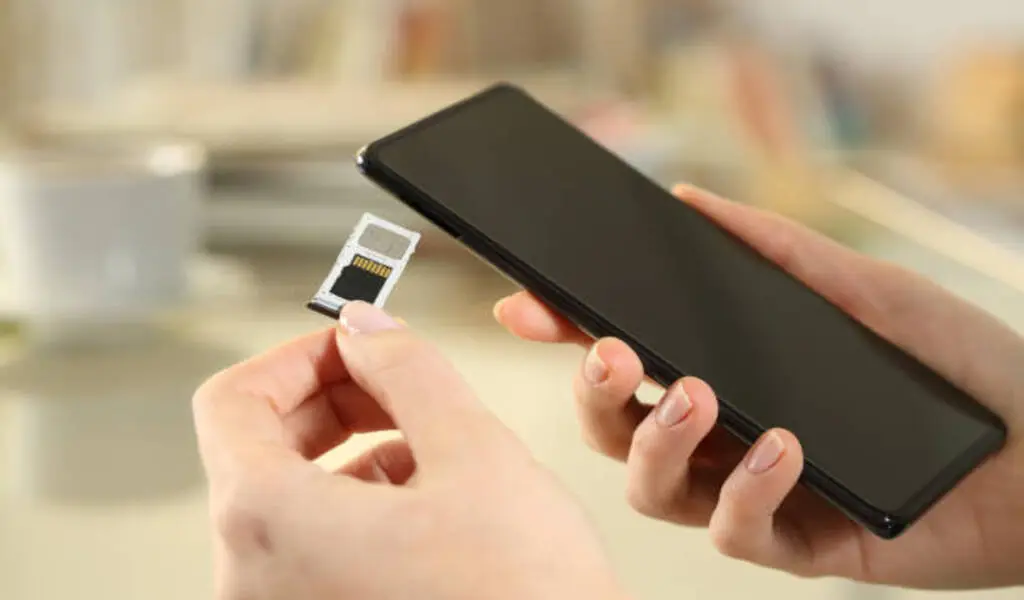 Every handset comes with a gallery that is used for storing pictures and videos. But sometimes, the gallery does not show the photos that are being stored in a memory card. The problem might occur suddenly. One day your pictures might be showing but the next day they might go missing from your gallery.
You can try moving the folder to a computer and see if the pictures could be viewed. In most cases, the SD card pictures appear on a computer but if you try moving it on your android device again, they will disappear.
If you are encountering this symptom, then this article is for you. Follow this article thoroughly to know why such problems occur and learn solutions to fix them.
Part 1. Reasons for why the gallery not showing the SD card pictures
The SD card pictures not appearing on your Android device gallery is a common issue. You can't view pictures on SD card due to poor connection or it might also be the case of a virus attack.
It might also be that your pictures are being hidden or were mistakenly deleted. No matter what the reasons might have been, find out how you can fix the issue and get back your pictures without hampering the quality.
Part 2. How to Fix gallery not showing SD card pictures
#1. Rebooting the Android phone
Rebooting the device is a proven method to solve many minor issues. Even though losing pictures may not seem like a minor issue, try restarting your Android device to see if the pictures reappear. If it does not, then try the below-mentioned alternative option.
Steps for restarting your device-
Press on the "Power" button
Click on the "Restart" option
After the Restart is complete, check your gallery
#2. Reinstalling the Android SD card
Your SD card may not have been inserted properly or it might not be able to provide a proper connection to your device. Due to the SD card issue, your pictures might disappear. Therefore, the best way to get back your photos is to reinstall the SD card.
Follow these simple steps to reinstall-
From your android device,  visit the "Settings" menu
After "settings", choose "Storage" option
You will now  be required to click on "Unmount SD card" option
Power off your android device
Now carefully take out your SD card from your device
Now, power on the device
"Remount" the SD card
Visit the "Gallery"  folder and see if the pictures reappear
After you take out the SD card from your device, make sure to clean it with a dry cloth before reinserting it.
#3. Deleting .Nomedia files on SD card
On your android device, you will find .nomedia files that do not necessarily contain any important data and are usually empty. The .nomedia files play a major role in restricting the media scanner from scanning the media files. Because it fails to scan the media files, your pictures from the gallery might disappear. Therefore, deleting such .nomedia files is necessary for your photos to reappear.
By following the below steps, you can delete such .nomedia files-
Visit the file manager section on your android device
After you enable the "Show hidden files" you will be guided towards .nomedia files
Delete the .nomedia files and visit your gallery folder to see if the pictures appear
#4. Format your Android SD card
If in case any of the above-mentioned solutions do not work, try this last method. This solution is risky as it is capable of formatting all your data. Hence, before formatting, make sure that you have a backup ready. For recovering the pictures from a formatted SD card, read the guidelines below-
Part 3. How can you recover pictures from formatted Android SD cards?
To recover data from a formatted android SD card, the best option is to use a professional tool like SD card recovery app for Android. One of the highly recommended tools would be to use iBeesoft Data Recovery software.
The "multiple devices recovery" feature allows you to recover data not just from an SD card but also from USB drives. Be it data corruption, attacks from viruses, or deletion, iBeesoft is a perfect choice for all.
Follow these steps to recover pictures from your formatted android SD card using iBeesoft software-
The first step is to install iBeesoft on your PC and run it
Your SD card needs to be connected with the PC with the help of your android device
After launching the data recovery software, your SD card will be shown on the screen
Select your SD card and click "Scan"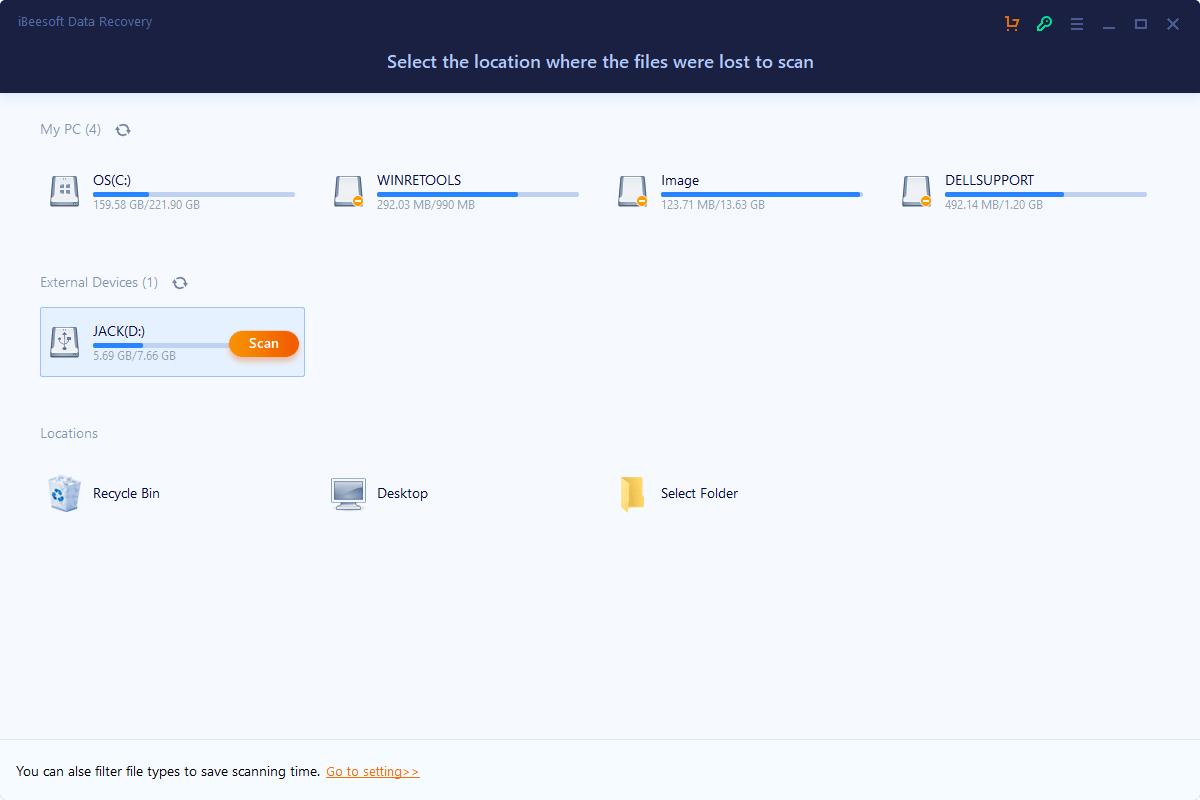 After the scanning process is complete, go to the directory where found files are put. Filter the pictures you want to recover from your Android device, open them to preview.
Select the pictures you want to recover and click "Recover".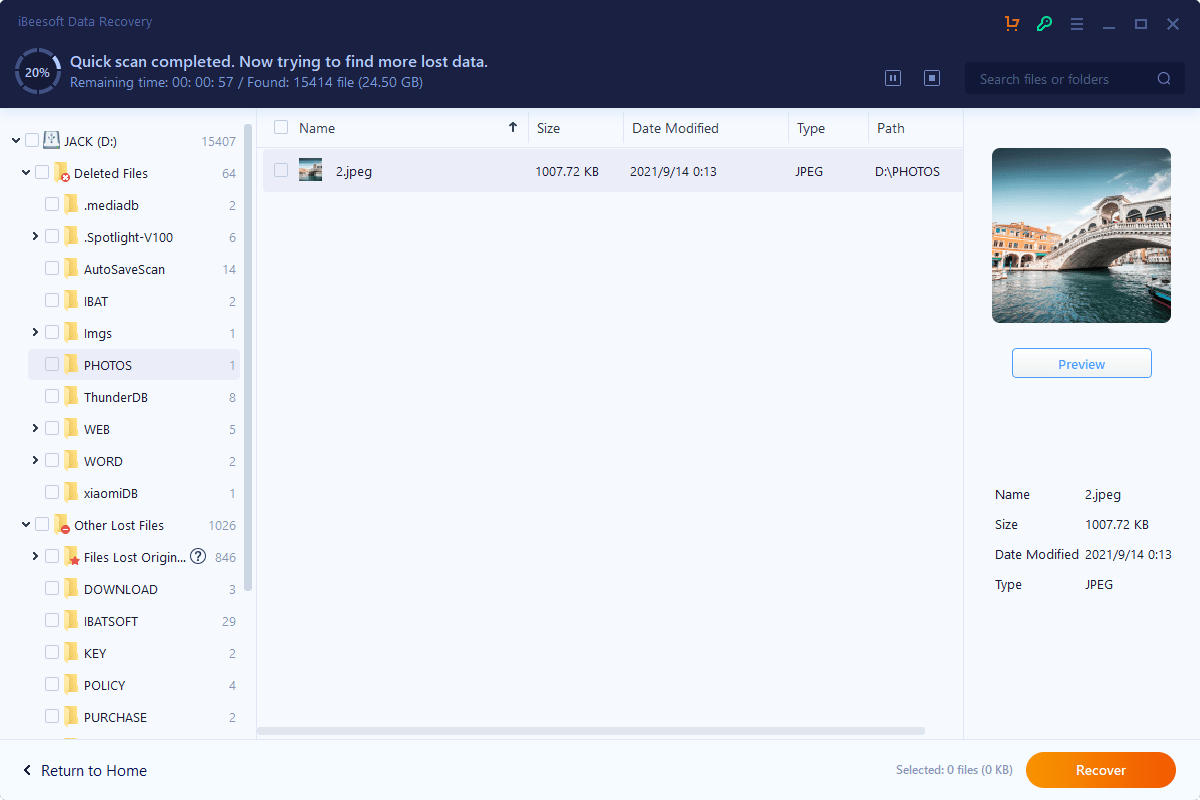 The above-mentioned solutions have been carefully curated to help you recover SD card pictures that are not showing in your gallery. One should remember that a backup for your device is a must in case you might have to format your SD card.
However, a solution has also been provided to you to recover photos from a formatted SD using iBeesoft software. Though you can use a free version and recover up to 2GB of data, a premium version will give you much better benefits.
Related CTN News: