For Young Users, Meta's AI Chatbot Has a Sassy Robot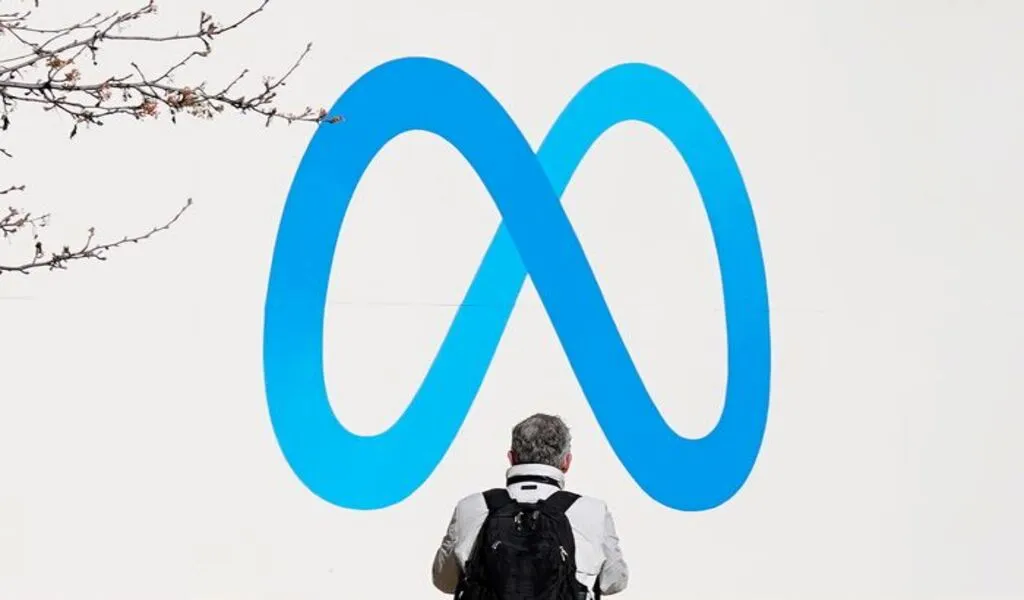 (CTN News) – It has been reported that Meta is preparing to announce a generative AI chatbot, called "Gen AI Personas" internally, aimed at younger users, according to The Wall Street Journal.
They were reportedly set to launch during the company's Meta Connect event that begins on Wednesday.
They would come in a variety of "personas", geared towards engaging young users with more colorful behavior, following ChatGPT's rise over the last year as one of the fastest-growing apps ever developed.
According to reports, Meta chatbot personas have already been tested on Instagram in a similar but more generally targeted manner.
Several employee chats seen by the Journal indicate the company has been testing a "sassy robot" persona inspired by Bender from Futurama and an overly curious "Alvin the Alien" that one employee was concerned might imply that the bot was designed to gather personal information from them.
According to Meta employees, there was a particular chatbot that reportedly told them, "When you're with a girl, it's all about the experience.". And when that experience includes her barfing on you, then that's definitely one to remember.".
Meta intends to create "dozens" of these bots,
The Journal writes, and has even done some work on creating a tool to enable celebrities to create their own chatbots to engage with their fans.
It is also possible that there will be other apps which are geared more towards productivity, such as some that can assist with "coding and other tasks," according to the article.
Meta's other AI work lately has been said to include the development of a powerful large language model to rival OpenAI's latest work with GPT-4, the model that powers ChatGPT and Bing, as well as the development of an AI model designed just to provide legs to Horizon Worlds avatars.
In addition to this, the company will reveal more about its metaverse project during Meta Connect, as well as its new Quest 3 headset.
The Journal quotes former Snap and Instagram executive Meghana Dhar as saying that chatbots do not "scream Gen Z to me, but with all due respect, Gen Z is much more comfortable" when it comes to newer technologies.
Meta's goal with the chatbots, as with any new product, was to keep the users engaged for as long as possible so that it has an increased opportunity to serve them ads in the future.
SEE ALSO:
Google Won't Roll Back Its Last Helpful Content Update