Facebook Unveils a Game-Changing Feature: Multiple Personal Accounts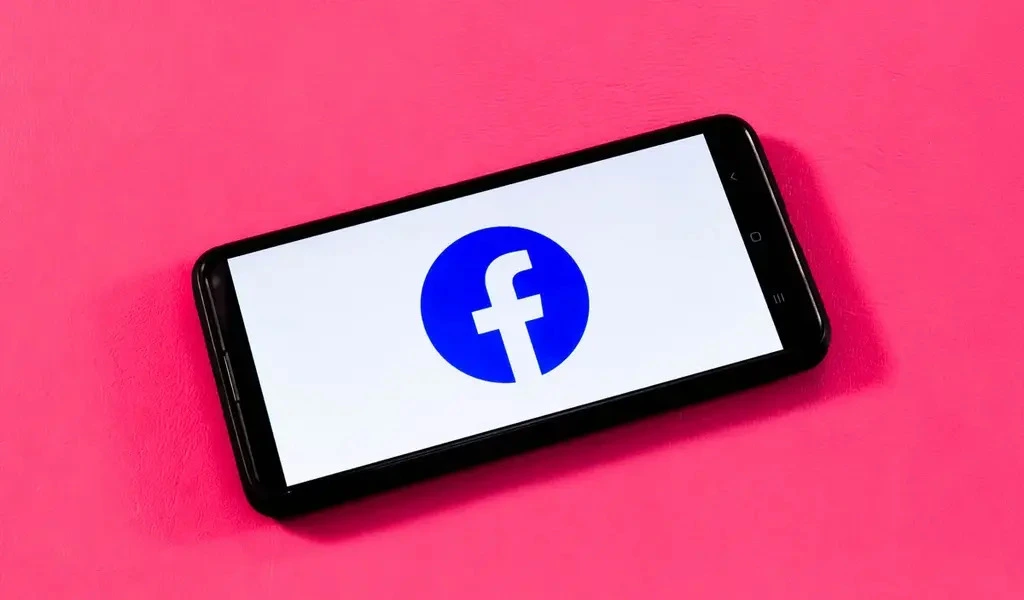 (CTN News) – Due to smartphones' widespread use, users have access to a wide range of social media platforms. WhatsApp, Facebook, Instagram, Twitter, and a number of other platforms are among the most popular platforms among individuals.
As these platforms have become indispensable tools for a variety of tasks, it is not an exaggeration to say that they have evolved into primary sources of entertainment. Therefore, companies continuously update and introduce new features to enhance the user experience.
The recent news about Facebook's announcement of exciting new features has captured our attention. In recent years, Facebook has introduced the possibility of creating multiple personal profiles within the same account.
As a result, there is no longer a need to maintain separate accounts for different purposes, such as personal and professional.
The new feature allows you to have up to four distinct profiles, each tailored to your individual interests, all under one main account.
Like Instagram's multiple profile feature, this feature shares some similarities with Facebook's. In addition, you no longer need to log in multiple times to access different Facebook profiles, making the process even more convenient.
Furthermore, you are able to track with whom your content has been shared. The update has already been received by some users, but it will soon be available to the majority.
Facebook stated that this new feature helps people feel more comfortable engaging with the audience they believe is most relevant by facilitating a clearer organization of friends, groups, and interests.
By creating multiple personal profiles, you are able to organize who you share with and what content you see for various aspects of your life."
Two simple steps will guide you through the process of creating multiple profiles on Facebook:
Choosing an account is the first step
From the Facebook menu, select "Create New Profile.".
Customization of the profile is the second step
Next, you will need to select a name and username for your new profile, as well as a profile and cover photo. As a result of these steps, users are able to establish the identity of their secondary profile.
Taking a closer look at Facebook's multiple user profiles, we can see the following benefits:
Controls that are enhanced
With separate profiles, you can fine-tune your privacy settings, allowing you to share personal updates with close friends.
Social pressure is reduced
Single-profile Facebook accounts often create a sense of social pressure to maintain a certain image. The use of multiple user profiles alleviates this pressure by allowing individuals to express different aspects of their identity.
Relevance of content has been improved
By having multiple profiles, you will be able to find the content that matters most to you without having to sift through irrelevant content.
Clutter has been reduced
Your feed will be less cluttered and noisy if you keep different aspects of your life separate.
SEE ALSO:
Twitch CMO Says Rival Platforms Are Good For Creators