ChatGPT is Reported to Have Reached 100 Million Active Users Just 2 Months After its Launch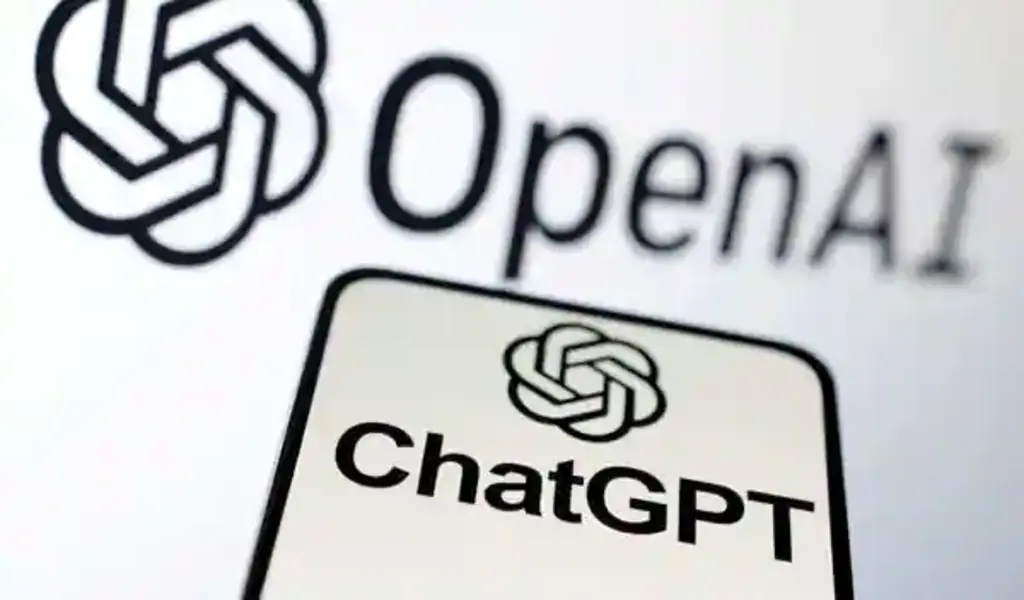 (CTN News) – Just two months after its debut, ChatGPT, a well-known artificial intelligence (AI) chatbot, has achieved 100 million users. In January, the chatbot had 13 million daily users, according to research by SimilarWeb.
Other social media applications like Instagram and TikTok, which took 2.5 years and 9 months to reach 100 million members, have been overtaken by the platform.
Earlier this year, in December, ChatGPT was released. The AI chatbot was created by OpenAI, a company supported by Elon Musk.
The conversational bot has been taught to respond in depth and by a prompt's instructions. Users need to enter their questions, and the chatbot will respond.
"We cannot recollect a quicker ramp in a consumer internet app in the 20 years we have followed the Internet industry.
According to a UBS study based in part on Similarweb data, TikTok took nine months to achieve 100 million monthly users, whereas Instagram took around 2.5 years.
Over the last week, the chat.openai.com website had an estimated 25 million daily views, according to Similarweb estimates. According to the report, site traffic increased by 3.4% daily in the last month.
It further claims that on January 31, when traffic was at its highest, the website had 28 million visits from 15.7 million unique people.
The current internet behemoths, notably Google, are concerned about the growing pace. The Google CEO alluded to the trend during the results conference when he often discussed the possibilities of AI and how eager people are to utilize it, citing the reception of ChatGPT as an example.
Pichai said, "AI is the most significant technology we are working on now." China's Baidu said it would soon create a ChatGPT alternative.
Recently, OpenAI unveiled ChatGPT's Plus model. The ChatGPT Plus Subscription is only available in the US and will cost $20 per month.
Users who have the Plus membership will have access to the services during busy hours. Additionally, these Plus members will get priority access to the new features and will benefit from speedier response times.
Related CTN News: