Real Madrid Reunion Marks The Beginning Of a New Era For Sevilla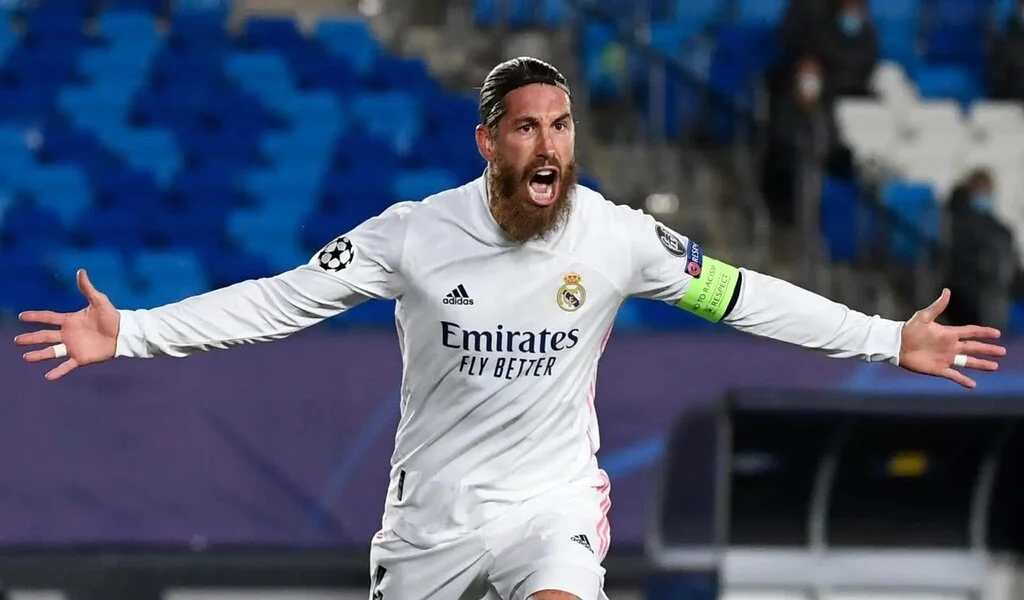 (CTN News) – On Saturday, Sergio Ramos will play against Real Madrid for the first time since 2005 at Sanchez-Pizjuan.
Diego Alonso's first game in charge of Sevilla poses a stern test, and veteran centre-back Ramos can offer plenty of insight into Carlo Ancelotti's Real Madrid team.
Some fans have never forgotten Ramos' controversial move from Seville to the Spanish capital at the age of 19, despite the majority welcoming him back with open arms.
The mere suggestion of this signing was disrespectful to the values that have made Sevilla great… and to the thousands of Sevilla fans who have been scorned by this player in the past," wrote Biris Norte in an open letter.
Ramos booed Seville on visits to face his former team after his departure and continued to goad them.
After returning to his boyhood club, the defender has impressed, despite the team's struggles under Jose Luis Mendilibar, and he can "die happy" about it.
After winning his first match back at Sanchez-Pizjuan, Ramos said: "I had a few doubts at first, but I'll take my reception to the grave … now I'll die happy."
At the end of September, he scored an own goal against old rivals Barcelona at the temporary Olympic Stadium, handing them a 1-0 victory.
Ramos is hoping his first clash with Real Madrid goes better, despite the fact that it promises to be an emotional one.
Paris Saint-Germain signed him in 2021, but he was injured during their Champions League match in March 2022.
In May 2005, Ramos scored for Sevilla against Real Madrid after receiving a free-kick and hitting a long-range drive into the top corner.
He has never lost a match against Real Madrid. Sevilla beat them 1-0 at the Santiago Bernabeu the last time he faced them.
It is likely that Real Madrid will want to maintain, or even extend, their three-point lead over Barcelona before the Clasico on October 28.
Athletic Bilbao will host Barcelona on Sunday in another reunion between the two teams, with the Catalans currently occupying the third spot in the table.
In second place, Girona will host bottom-placed Almeria on Sunday and will be confident of staying ahead of their more illustrious Catalan opponents.
Only two wins have been recorded by Sevilla in their first eight games, and they are only two points clear of the relegation zone.
It is just the beginning of a difficult run of games for Alonso and his side, with Arsenal visiting on Tuesday in the Champions League and a derby against Real Betis on the horizon in La Liga.
Xavi has become increasingly dependent on the Spanish Barcelona forward in the absence of Robert Lewandowski and Raphinha. During the Real Madrid course of this season, Torres has scored four goals in ten appearances across all competitions. He is expected to lead the line against Athletic Bilbao on Sunday.
11 – Alvaro Morata and Jude Bellingham have combined to score more goals than any other player for their clubs and countries this season, level with Erling Haaland of Man City.
21 – The number of passes that Real Betis' Isco has made into the area in La Liga is the highest
The most clearances in the league belong to Celta Vigo's Carl Starfelt, who has 49 clearances
SEE ALSO:
The Arizona Diamondbacks Win Game 3 Of The National League Championship Series