Vietnam Targets Only 8 Million Foreign Arrivals as Thailand's Tourism Explodes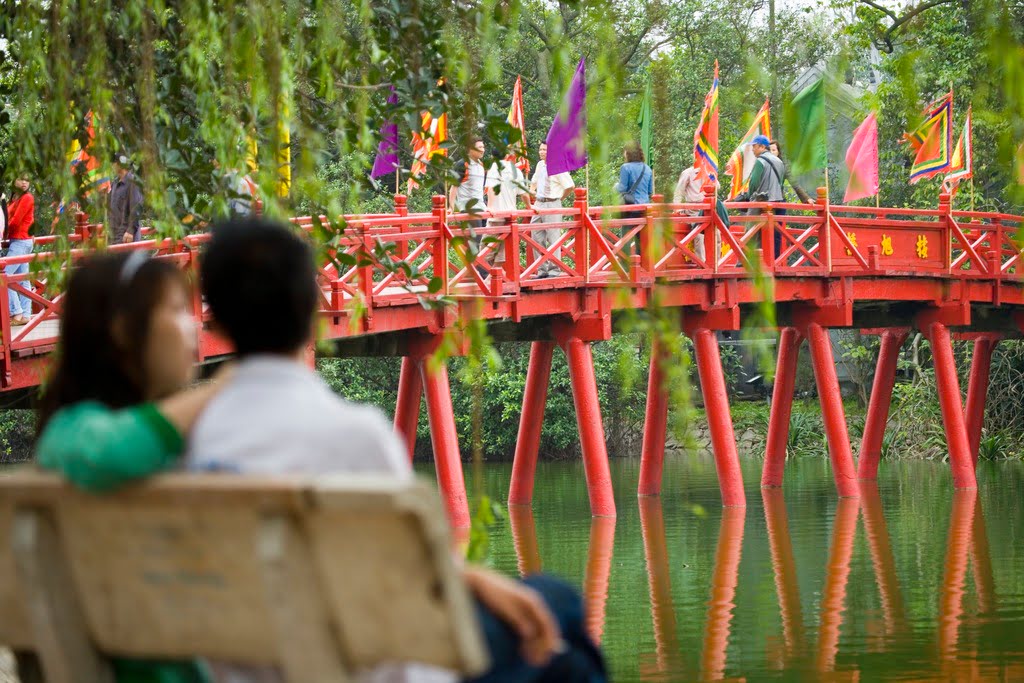 Vietnam received a record 18 million foreign tourists and earned $18.3 billion from tourism in 2019 prior to the Covid pandemic, far less than Thailand, which received 39.8 million visitors and earned $60 billion.
Nguyen Tien Dat, CEO of Hanoi-based AZA Travel Co., told VNExpress, Vietnam lags far behind its neighbour in terms of developing tourism services and earning money from tourism. Every night, Western tourists can enjoy entertainment shows and cultural performances in Thailand's popular resort paradises of Phuket and Pattaya.
Though Bangkok lacks the long, sandy beaches of Vietnam's Nha Trang, Da Nang, and Phu Quoc, the capital does have a variety of nightlife hubs such as night markets and streets such as Nana and Soi Cowboy, which are crowded from midnight until early morning every day, according to Dat.
The walking street in Hanoi is only open on weekends, and there are few entertainment options for foreigners, whereas bars and dance clubs on backpacker streets like Bui Vien in HCMC and Ta Hien in Hanoi must close at 2 a.m.
According to tourism insiders, Thailand's friendly visa policy also makes it a top choice for many Western tourists who prefer long-stay vacations. For stays of up to 45 days, Thailand currently offers visa exemptions to over 50 countries, including the United States and Europe.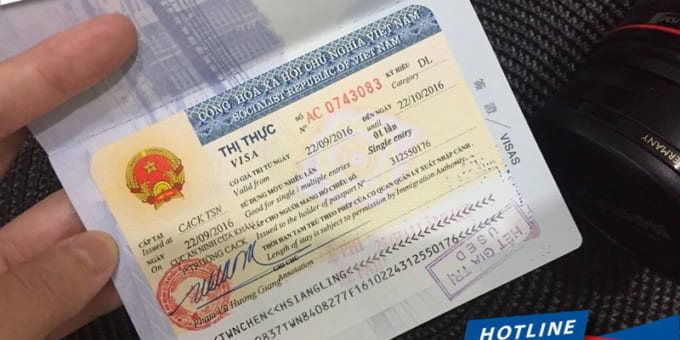 Vietnam Visa's Cumbersome
Last year, the second largest economy in Southeast Asia introduced its Long Term Residence Visa, which allows foreigners to stay in the country for up to ten years with multiple entries.
Thailand and Vietnam share many geographical and cultural characteristics, according to Pham Hong Long, a tourism expert at Hanoi University of Social Sciences and Humanities, but the former's approach to tourism has made a difference.
While many countries around the world were still dealing with the pandemic crisis in 2021, Thailand was the first in Southeast Asia to reopen tourism with its "Phuket Tourism Sandbox project," which eased quarantines and Covid restrictions for foreign tourists.
According to data presented at the Vietnam Tourism Summit 2018, international visitors spend an average of nine days in Vietnam and Thailand. However, tourist spending per day in Thailand was $163 per person, while it was only $96 in Vietnam.
Thailand is more appealing to foreign tourists than Vietnam due to its friendly visa policy and diverse entertainment offerings.
Thailand Very Tourist Friendly
Despite the fact that Vietnam has beautiful scenery, delicious food, and friendly people, Wilson believes that Thailand has developed tourism more rapidly than Vietnam, particularly in terms of the quality of tourism services.
In Thailand, shopping centers and night markets are diverse and suitable for Westerners with better quality of goods.
Thailand has a variety of modes of public transportation, including buses, taxis, tuk-tuks, and songtaews, which are taxis or buses adapted from a pick-up or a larger truck that allow tourists to explore the country of golden pagodas. Meanwhile, Grant only knows how to take motorbike taxis or buses in Vietnam.
Thailand has attracted more foreign tourists than Vietnam because of its "diversified travel experiences," such as the "full moon party," an all-night beach party that began in 1985 in Hat Rin on the island of Ko Pha-ngan.
While Vietnam has more beautiful natural landscapes than Thailand, conservation in Vietnam is underdeveloped.
In Thailand, you can easily see wild animals such as tigers and elephants in national parks. Tigers are nearly extinct in Vietnam, and wild elephants can only be found in a few places, such as Yok Don in Dak Lak.
Despite resuming tourism earlier, Vietnam received only 3.5 million foreign visitors last year, accounting for nearly a quarter of Thailand's total of 11.5 million.
Vietnam expects 8 million foreign visitors this year as the government looks for ways to revitalize the country's tourism industry, while Thailand expects 30 million international visitors.