Japan's Manga Sales Set Records High Of 677 Billion Yen ($5 billion) In 2022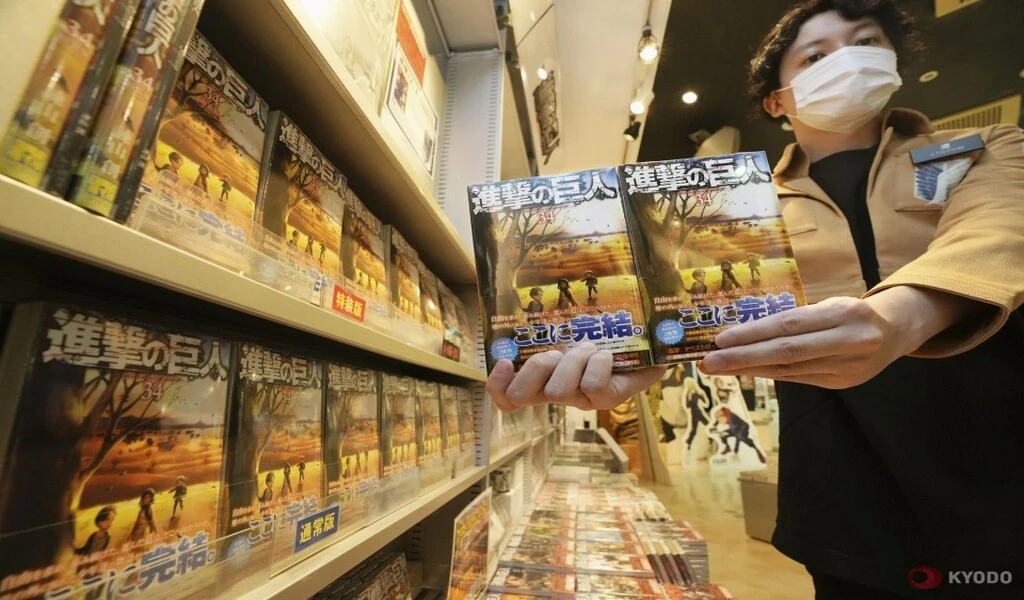 (CTN NEWS) – TOKYO – According to industry data released on Friday, sales of manga comic books and magazines in Japan were estimated to have reached a record high of 677 billion yen ($5 billion) in 2022.
However, the increase was only marginal as fewer people stayed indoors than in the early years of the COVID-19 pandemic.
The sales, both in print and digital format, reached a record high for the third consecutive year, although they were only up 0.2% from the year before, significantly less than the 10% year-over-year growth observed in 2021, according to the Research Institute for Publications.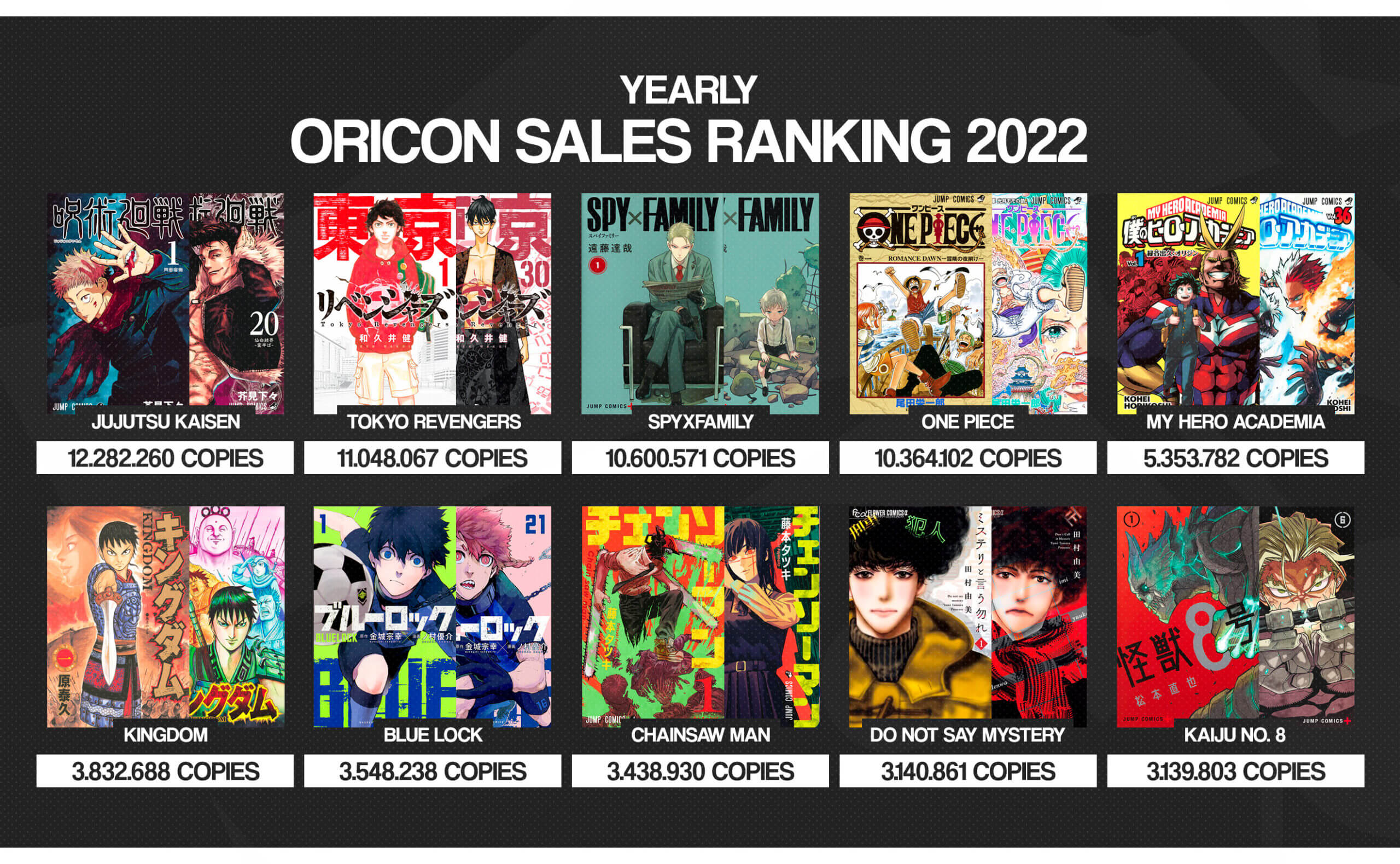 Spy
x

Family Was More Popular Online In Japan

Sales of comic books and magazines fell by 13.4% to 229.1 billion yen from the previous year, while those of digital comics increased by 8.9% to 447.9 billion yen, according to the Tokyo-based institution.

According to the institute, manga sales made up 41.5 percent of the nation's publishing market, surpassing 40 percent for the second year in a row.

Popular manga series like "Spy x Family," a comedy about an assassin, a mind reader, and a spy who poses as a family, were more well-liked online than in the non-digital format.

RELATED CTN NEWS:

Leiji Matsumoto, "Galaxy Express 999," Manga Artist Dies At 85