Uyghur Scholar Rahile Dawut Receives Life Sentence For 'Endangering State Security' In China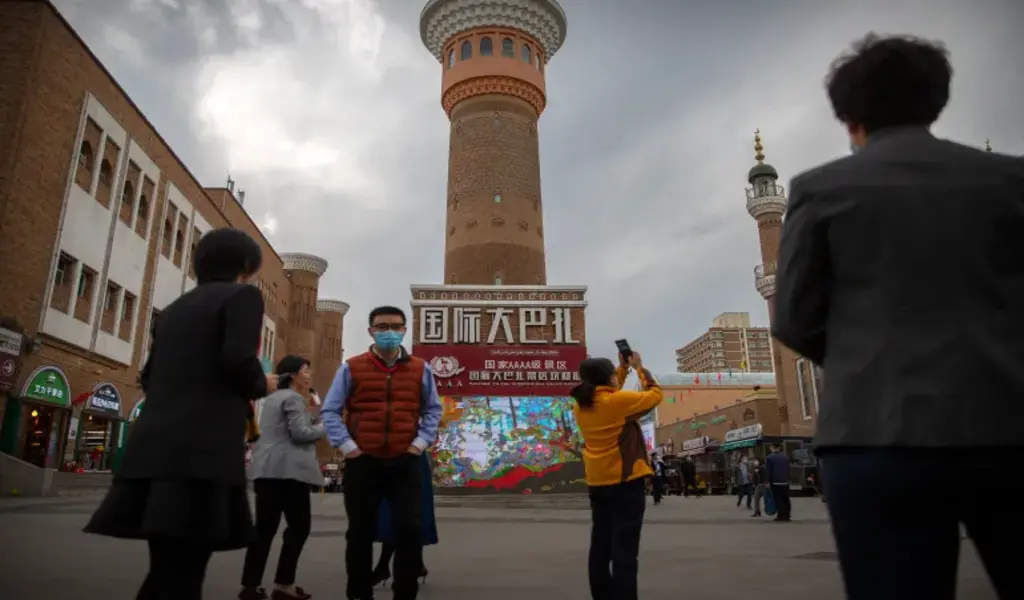 (CTN NEWS) – A prominent Uyghur scholar specializing in the exploration of her people's folklore and traditions has received a life sentence in prison.
Rahile Dawut was found guilty of endangering state security in a clandestine trial held in December 2018, as reported by the San Francisco-based Dui Hua Foundation in a statement released on Thursday. Despite an appeal, Dawut's conviction remained unchanged.
John Kamm, the executive director of the Dui Hua Foundation, expressed his dismay, saying, "The sentencing of Professor Rahile Dawut to life in prison is a cruel tragedy, a significant loss for the Uyghur community, and for all those who cherish academic freedom."
Dawut served as a professor at Xinjiang University and established the Ethnic Minorities Folklore Research Center at the institution.
She vanished in late 2017 amid a government crackdown directed at the Uyghurs, a predominantly Muslim Turkic ethnic group indigenous to China's northwest Xinjiang region.
For an extended period, her whereabouts remained undisclosed, as Chinese authorities did not reveal any information regarding her location or the charges against her.
However, this situation changed recently when the Dui Hua Foundation obtained a Chinese government document confirming Dawut's life sentence.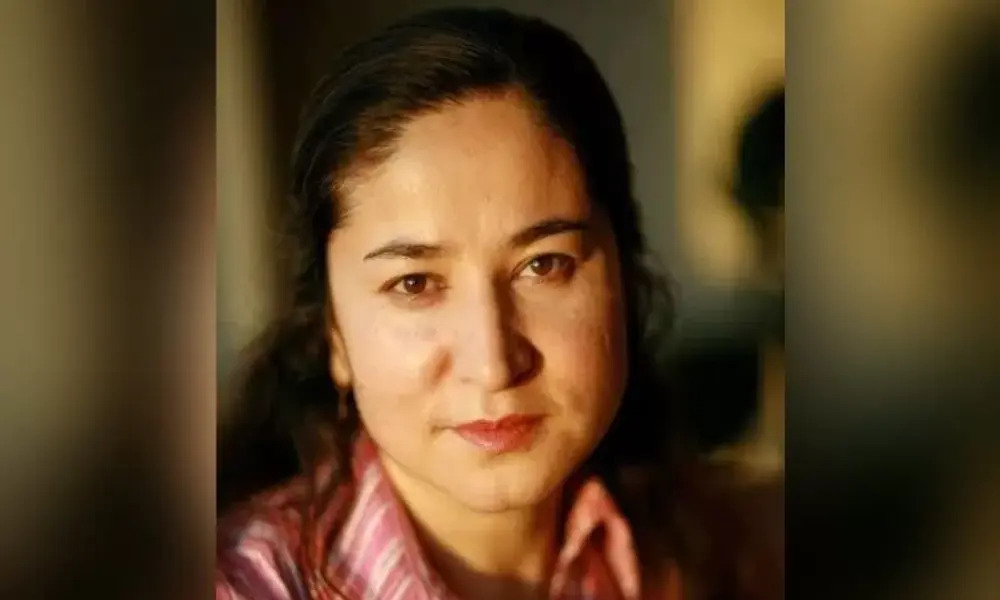 International Concerns Grow Over Detention of Uyghur Scholar Gulnar Dawut
Mao Ning, a spokesperson for the Chinese Ministry of Foreign Affairs, stated during a regular press briefing on Friday that she had "no information" regarding Dawut's case but emphasized that China would "handle cases in accordance with the law."
Dawut gained international acclaim for her research on sacred Islamic sites and Uyghur cultural practices in Xinjiang and throughout Central Asia.
She authored numerous articles and books, delivering lectures as a visiting scholar at prestigious institutions like Cambridge and the University of Pennsylvania.
She is just one among over 400 prominent academics, writers, performers, and artists reportedly detained in Xinjiang, according to advocacy groups. Critics assert that the government has targeted intellectuals as a means to diminish or erase Uighur culture, language, and identity.
Joshua Freeman, a researcher at Academia Sinica who previously worked as a translator for Dawut, remarked, "I don't believe her work got her into trouble. I think her Uighur ethnicity is what led to her troubles."
The news of her life sentence stunned Freeman and other scholars in Uighur studies, as Dawut was not involved in activities opposing the Chinese government.
She was even a member of the Chinese Communist Party and received grants and awards from the Chinese Ministry of Culture before her arrest.
Dawut's daughter, Akeda Pulati, expressed her shock at the news and appealed to the Chinese authorities for her mother's release.
Pulati said, "I know the Chinese government is torturing and persecuting the Uighurs. But I didn't expect them to be that cruel, to give my innocent mother a life sentence. Their cruelty is beyond my imagination."
She described Dawut as "the hardest working person I've ever met" and shared how she had been inspired by her mother's dedication to her career since childhood.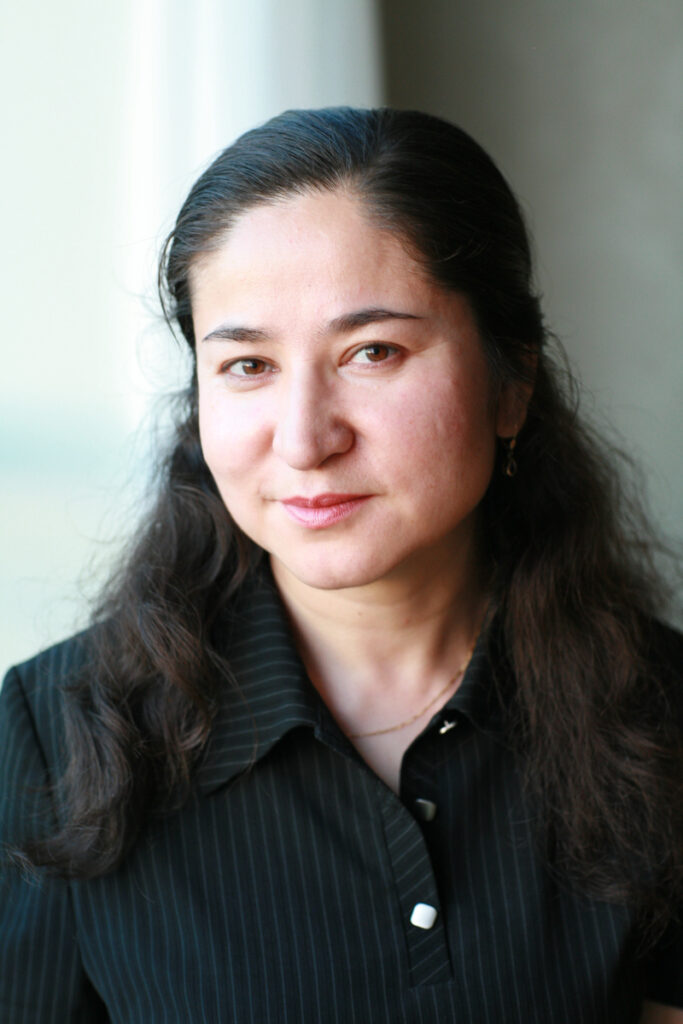 The Legacy of Gulnar Dawut: Guardian of Uyghur Culture and Identity
Pulati emphasized that her mother's simple desire was to find joy in her work, make positive contributions to society, and help those around her.
Mukaddas Mijit, a Uyghur ethnomusicologist based in Brussels, described Dawut as a crucial mentor and adviser to her and many other scholars early in their careers.
Dawut played a pivotal role in connecting global academia with Uyghur culture, mentoring a generation of prominent Uighur scholars around the world.
Mijit reflected on Dawut's significance, stating, "She was a guardian of Uyghur identity, and that's something the Chinese government is after. They want to erase everything, and they want Uighurs to forget how beautiful and colorful a culture they had."
Estimates suggest that over one million Uighur Muslims are currently detained in "counter-extremism centers" in China's far western region.
Xinjiang has been under strict security measures for years, especially following a deadly anti-government riot in the regional capital of Urumqi in 2009.
China maintains that its actions are necessary to combat "extremism and terrorism."
RELATED CTN NEWS:
CDC's Independent Vaccine Advisers Recommend Maternal Vaccine To Protect Infants From RSV
India's Sports Minister Trip To Asian Games In Hangzhou Canceled Amid Visa Dispute
India Protests China's Entry Denial For Arunachal Pradesh Athletes At Asian Games