Five Key Takeaways From New York Judge's Ruling On Trump's Financial Fraud Case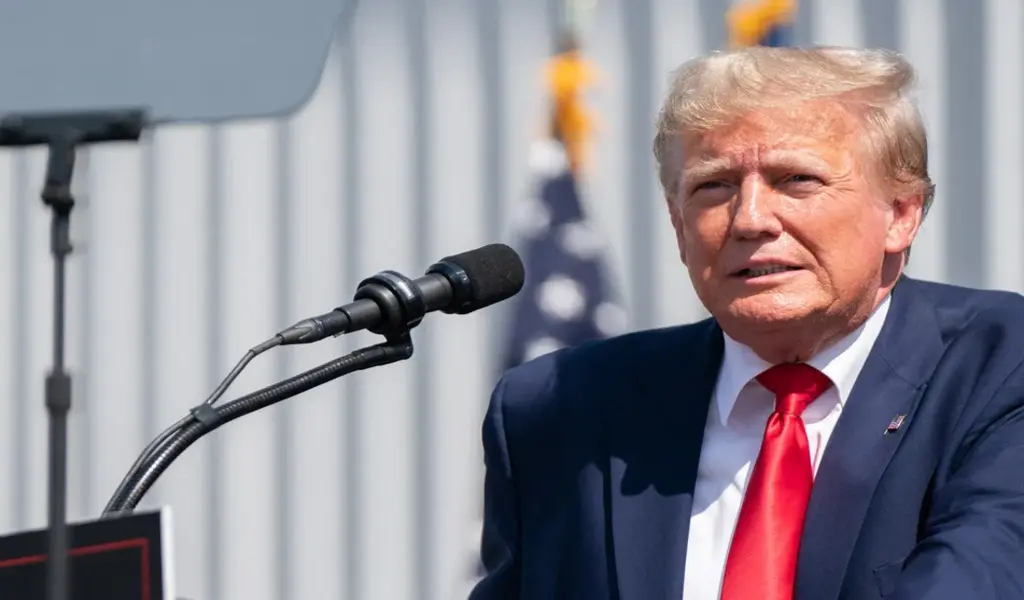 (CTN News) – In a pivotal moment in the legal battle surrounding former President Donald Trump, New York Supreme Court Justice Arthur Engoron issued a ruling on Tuesday, asserting that Trump committed financial fraud by inflating the value of his assets for business deals and financing.
The ruling represents a significant development in a case spearheaded by New York Attorney General Letitia James since 2019, alleging that Trump manipulated financial statements to overstate his net worth by up to $2.2 billion.
Here are five crucial takeaways from this ruling:
1. A Triumph for Letitia James:
Letitia James's persistent efforts to investigate the Trump Organization since 2019 have borne fruit with this ruling.
Her office meticulously interviewed 65 witnesses and scrutinized extensive documentation over three years. his non-compliance with subpoenas led to a $110,000 fine.
When deposed, Trump dismissed the case as "crazy" and boasted about creating "the hottest brand in the world."
Despite the lawsuits against James, which he later dropped, the attorney general persevered. He has consistently denied wrongdoing, branding the case a "witch-hunt."
2. A Shortened Trial Looms:
While a trial is still set to commence on October 2, Justice Engoron's ruling dramatically shortens its expected duration.
The judge has already ruled in favor of James's core allegation that Trump and his associates fabricated "false and misleading" financial statements for business transactions.
The precise reduction in trial length remains uncertain, but it is essential to note that this is a bench trial, meaning there will be no jury, and the judge will solely determine the case's outcome.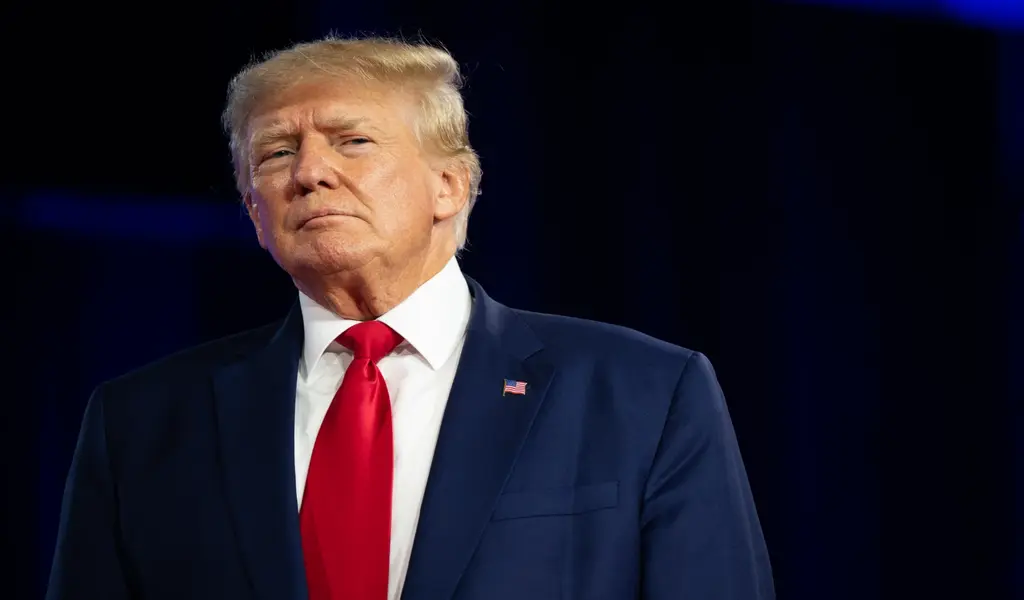 3. Trump's Business Prospects in New York Diminished:
Engoron's ruling involves the cancellation of New York business certificates for companies affiliated with Trump, including those of his sons, Donald Trump Jr. and Eric Trump.
The ramifications for Trump's businesses in New York City, which possess substantial real estate holdings, remain uncertain.
This decision means that Trump's companies can no longer maintain certificates that grant them incorporation or limited liability company (LLC) status in the state.
Engoron has given the Trumps ten days to nominate three individuals to oversee the dissolution of existing incorporated companies and LLCs associated with them, including the Trump Organization.
Additionally, Justice Engoron may rule on monetary damages of up to $250 million, representing the alleged gains from issuing false financial statements.
He might also impose a five-year ban on real estate acquisitions and permanent restrictions on Trump and his sons holding executive roles in New York-based companies.
4. Trump's Real Estate 'Genius' Challenged:
During pre-trial proceedings, Trump's lawyer, Christopher Kise, characterized the former president as an "investment genius" and a highly successful real estate developer.
However, Engoron's ruling paints a contrasting picture. The judge rebuked Trump's worldview, stating that it exists in a "fantasy world" where rent-regulated apartments are equated with unregulated ones, and restrictions on land value can simply vanish.
This verdict dismisses his claims of real estate prowess.
5. Legal Woes Pile Up:
Beyond the implications of this ruling, Donald Trump faces a series of upcoming trials in 2024. In January, he will confront defamation allegations from writer E. Jean Carroll, seeking $10 million in damages.
March brings two more trials—one involving hush-money payments to Stormy Daniels and another related to the January 6 Capitol insurrection.
In May, He faces a trial in Florida concerning the withholding of classified documents at his Mar-a-Lago estate. Moreover, another trial related to election meddling in Georgia is yet to be scheduled.
These ongoing legal challenges could disrupt Trump's ambitions, as he leads Republican primary polls for the 2024 presidential election.
In summary, the recent ruling represents a significant victory for Letitia James, initiates a shorter trial period, restricts Trump's business operations in New York, disputes his self-proclaimed real estate expertise, and underscores the mounting legal challenges faced by the former president as he navigates the path to potential political comeback.
p;