U.S. Government Shutdown Potential Impact: What Stays Open And What Shuts Down?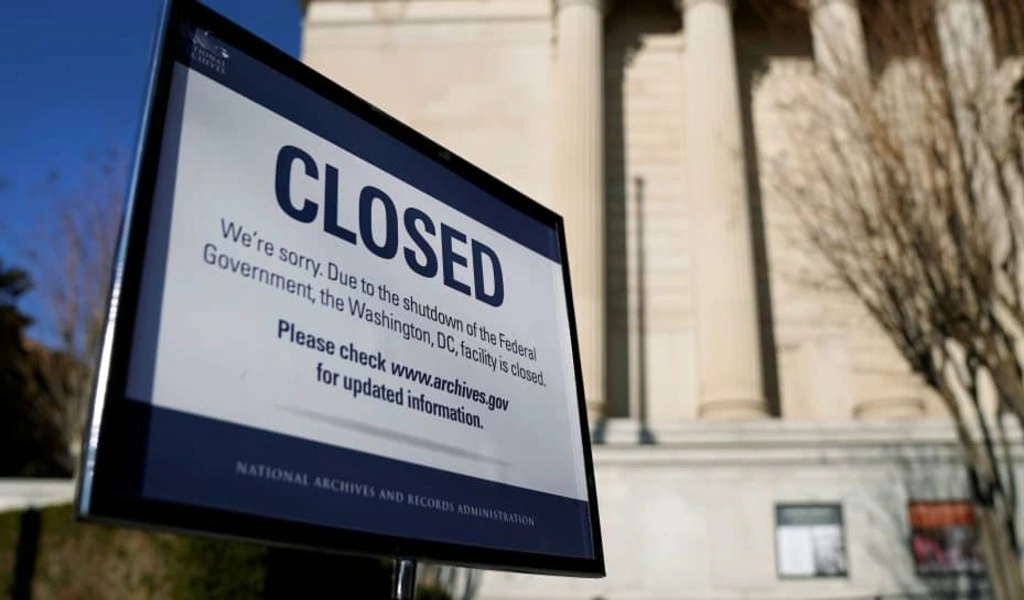 (CTN News) – As we approach the start of the fiscal year on October 1, there's a looming concern that the U.S. government may face a shutdown if Congress fails to provide the necessary funding.
A government shutdown is not a new occurrence, and it often leads to disruptions in essential services and financial hardship for federal workers.
In this blog post, we'll provide a guide to help you understand what would remain operational and what might come to a standstill in the event of a government shutdown.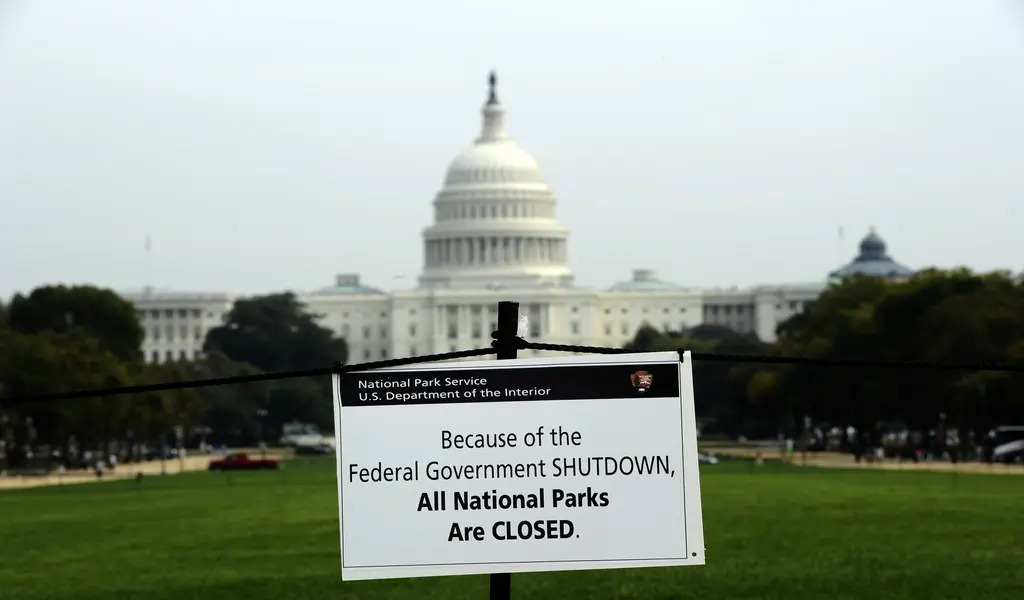 U.S. Government Shutdown Potential Impact: What Stays Open And What Shuts Down?
Military Operations
One of the most critical functions of the U.S. government is national defense. Fortunately, even during a shutdown, military personnel, numbering around 2 million, would continue to fulfill their duties, ensuring the nation's security.
However, it's essential to note that roughly half of the Pentagon's civilian workforce, comprising approximately 800,000 employees, would be furloughed. This could impact non-essential administrative and support roles.
Contracts awarded before the shutdown would proceed as planned. The Pentagon would still have the authority to place new orders for supplies or services necessary for national security.
However, the issuance of new contracts, including renewals or extensions, would likely be postponed. This could potentially lead to delays in payments to defense contractors, including major players like Boeing, Lockheed Martin, and RTX (formerly known as Raytheon).
The Department of Energy's National Nuclear Security Administration, responsible for maintaining the nation's nuclear weapons, would continue its crucial work to ensure the safety and reliability of the country's nuclear arsenal.
This is a testament to the government's commitment to national security even in times of financial uncertainty.
Law Enforcement and Legal Proceedings
Federal law enforcement agencies, including the FBI, the Drug Enforcement Administration (DEA), and others, would remain fully operational during a government shutdown.
The dedicated agents would continue their essential work to uphold the rule of law and protect national security interests. Similarly, prison staff would maintain their duties to ensure the secure operation of correctional facilities.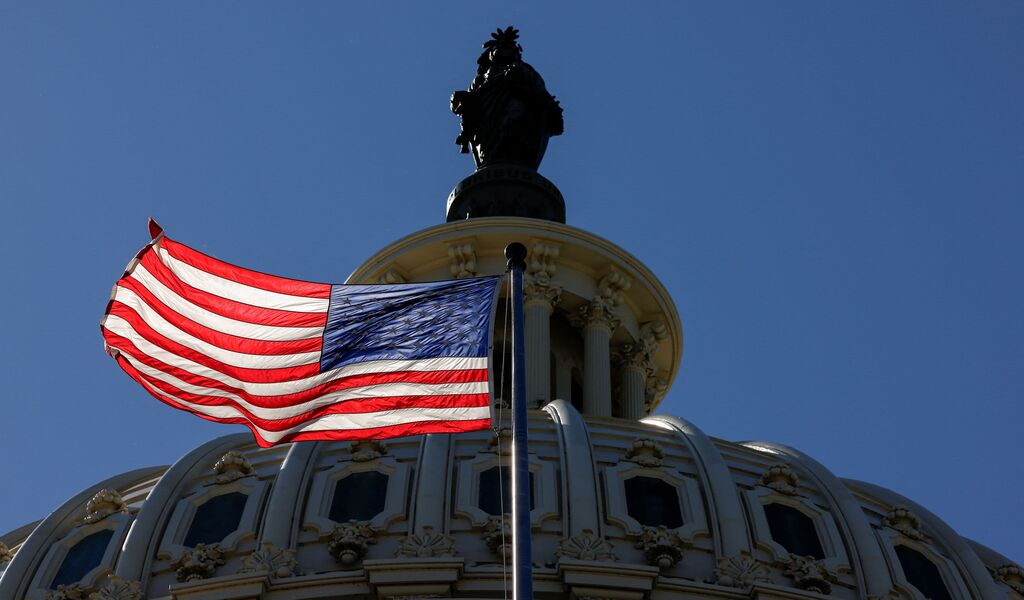 Criminal prosecutions, including high-profile cases like the federal cases against former President Donald Trump, would continue without interruption.
This is a reflection of the government's commitment to the judicial process, irrespective of budgetary constraints. However, most civil litigation would likely be postponed, which could result in delays in legal proceedings.
It's worth noting that the fate of certain ongoing cases, like the government's landmark Google antitrust lawsuit, remains uncertain.
While historical precedent suggests that antitrust cases have continued during past government shutdowns, the outcome may vary depending on the specific circumstances and court decisions.
Conclusion
A government shutdown is a challenging and disruptive event, impacting both essential services and federal workers.
While some functions of the government, such as the military and law enforcement, will continue to operate, disruptions in non-essential areas and financial hardships for furloughed workers are inevitable.
As we approach the fiscal year's start date, it is crucial for Congress to act swiftly and provide the necessary funding to ensure the continuity of government services and the well-being of federal workers.
The potential consequences of a government shutdown underscore the importance of bipartisan cooperation and responsible fiscal management.