New York Judge Rules Trump Committed Fraud in Wealth Misrepresentation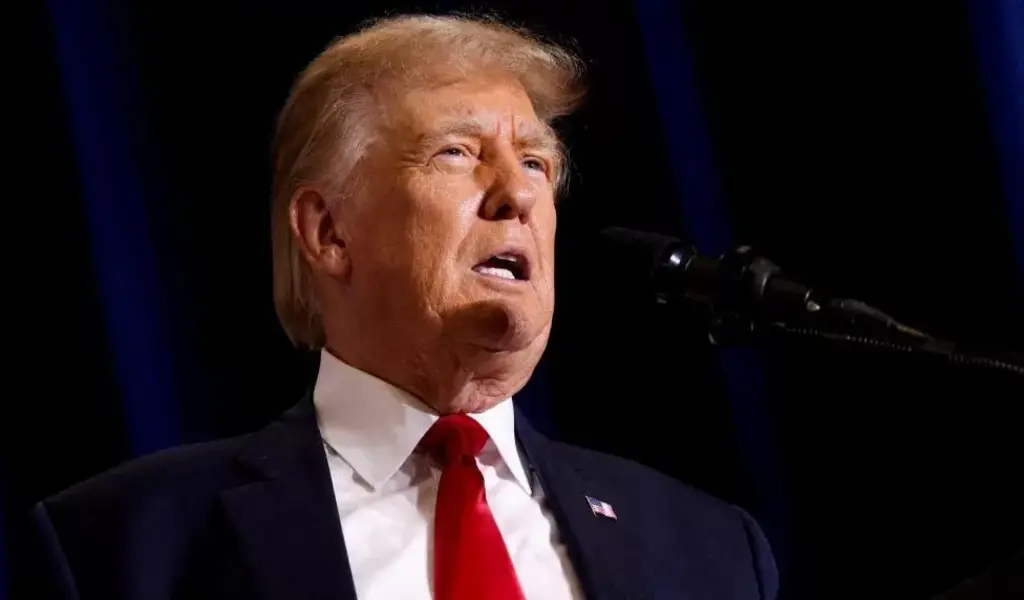 (CTN News) – In a recent development, a New York judge, Arthur Engoron, has ruled that former President Donald Trump and his family business committed fraud by consistently misrepresenting their wealth by hundreds of millions of dollars.
This ruling comes as part of a civil case initiated against Trump, his two adult sons, and the Trump Organization. The judge's decision states that they defrauded banks and insurers over a span of years, which could significantly hinder Trump's ability to conduct business in the state of New York.
New York Attorney General Letitia James had accused the defendants of inflating the value of their properties by over $2 billion to serve their business interests. Allegations included issuing false records and financial statements to secure more favorable loan terms, insurance deals, and lower tax payments.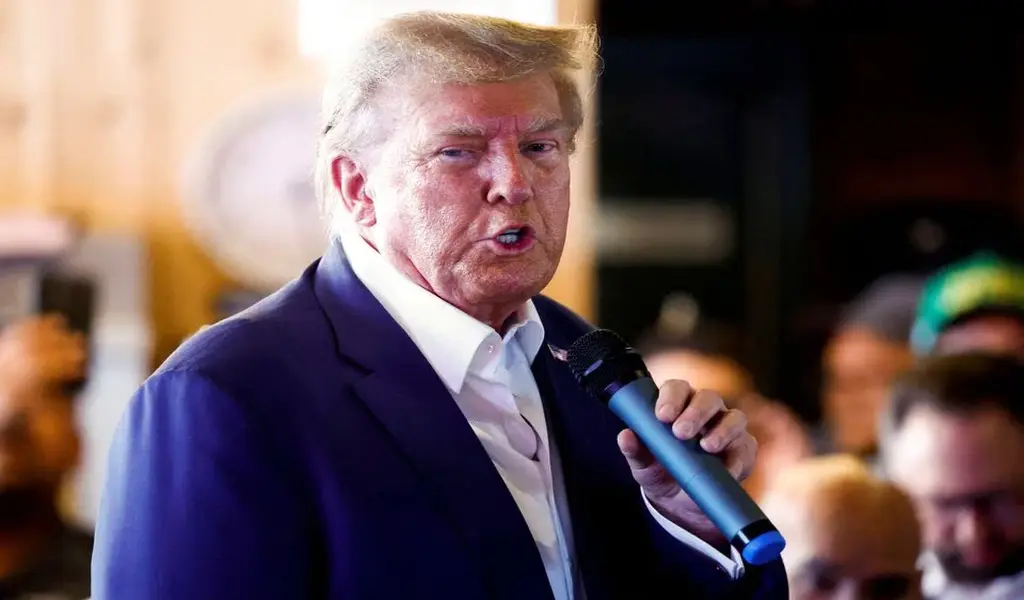 The judge's ruling highlights several key points:
Mar-a-Lago was overvalued by a staggering 2,300% in one financial statement.
Trump overvalued his penthouse at Trump Tower in New York by claiming it was three times its actual size.
The judge dismissed the argument that calculating the penthouse's area was subjective, ruling that such a significant discrepancy could only be considered fraud.
This ruling addresses the primary claim of fraud in the lawsuit, narrowing the focus to six remaining claims and determining the potential penalty's size. The trial will commence on October 2nd and may extend until at least December.
Attorney General Letitia James is seeking $250 million in penalties and a ban on Trump from conducting business in New York.
Additionally, Judge Engoron ordered the cancellation of business certificates that allow some of Trump's businesses, including the Trump Organization, to operate in New York.
While this action does not dissolve his company, it could end his control over iconic New York properties such as Trump Tower and the Trump Building at 40 Wall Street.
The judge rejected the Trump team's request to dismiss the case and imposed fines of $7,500 each on five Trump attorneys for making "preposterous" arguments that had already been rejected by the court. Trump's lawyers have indicated that they plan to appeal the ruling, asserting that it represents a miscarriage of justice.
Donald Trump continues to face various legal battles as he campaigns for a potential rematch with President Joe Biden in the next election. He is currently dealing with 91 felony charges across four criminal cases, to which he has pleaded not guilty.
Additionally, Trump has sought to delay the trial in New York and has sued the judge; an appeals court is expected to rule on that lawsuit soon, which will determine the course of the remaining legal proceedings. Trump has consistently portrayed these legal actions as politically motivated and part of a "witch hunt."