Top 10 Best International Airline Of 2023 In The World: New Report Reveals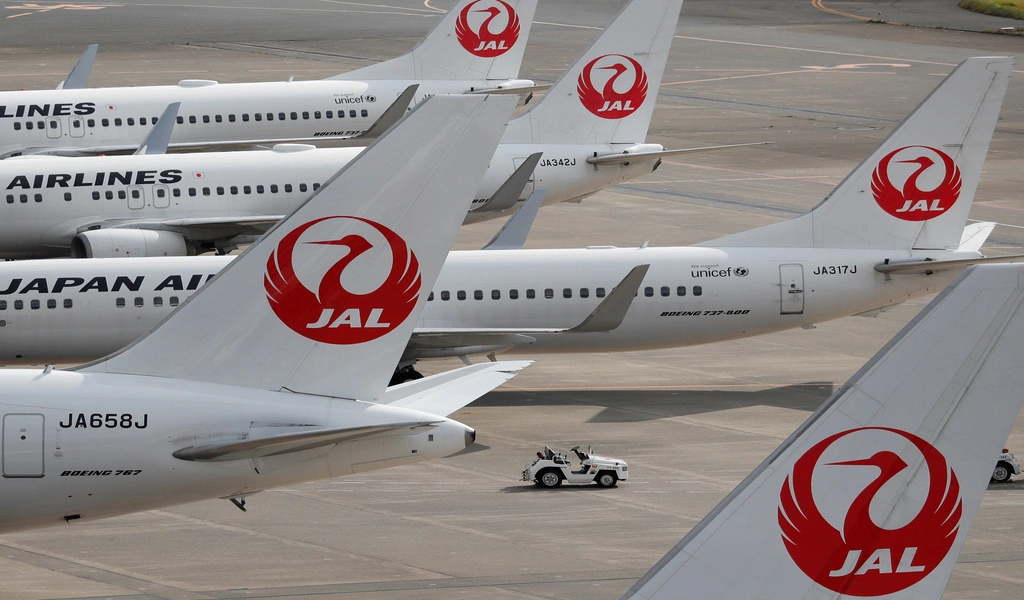 (CTN News) – Bounce, a company specializing in luggage storage services, conducted an evaluation of 60 global airlines to ascertain the leading international airline.
The criteria taken into account by Bounce for their assessment encompass:
on-time arrivals
cancellations
flights
meal score
in-flight entertainment score
seat comfort score
staff service score
free carry-on allowance
free checked domestic allowance
free checked international allowance
airline score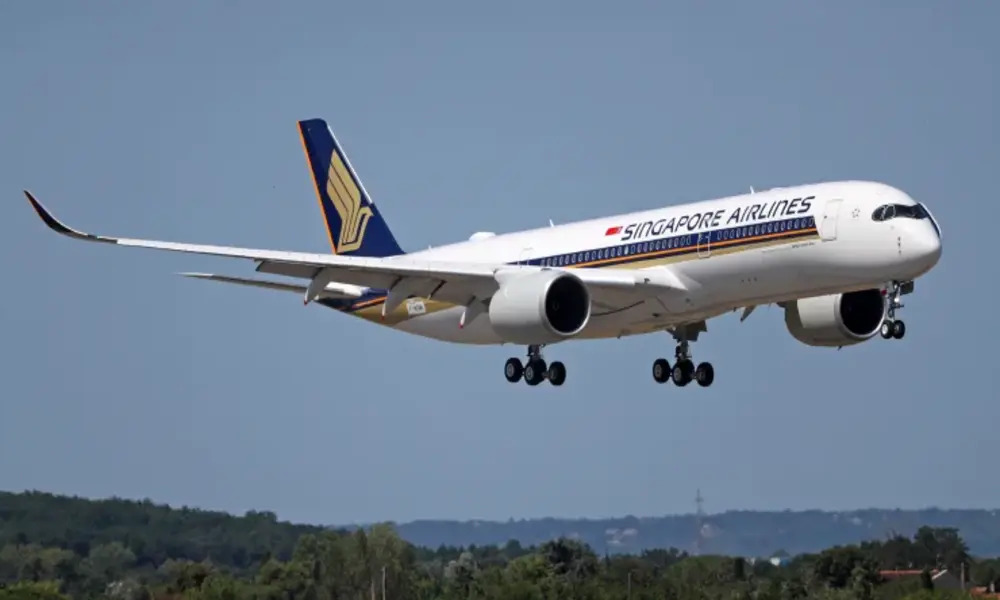 No. 1 best international Airline
Securing the top position among international airlines, Japan Airlines boasts an impressive overall score of 8.28.
Earning high marks in categories such as meals, seat comfort, staff service, and in-flight entertainment, the Japanese carrier achieved a commendable four out of five rating.
Furthermore, Japan Airlines achieved an exceptional on-time arrival rate of 88.36%, as reported by Bounce.
Japan Airlines provides a comprehensive network of direct routes connecting the United States to key Japanese transportation hubs including Tokyo, Osaka, and Nagoya.
The airline's operational scope encompasses both international and domestic passenger services, along with cargo transportation, spanning an extensive network of 220 destinations across 35 countries worldwide.
Top 10 best international airlines 2023
Japan Airlines
Singapore Airlines
Qatar Airways
Korean Air
Vistara
All Nippon Airways
Ethiopian Airlines
Air India
Azul Airlines
Emirates and Vietnam Airlines (tie)

Securing the second position among international airlines is Singapore Airlines, achieving a commendable score of 7.63. Notably, it shares the distinction of the best cancellation rate, a mere 0.03%, with Iberia Airlines.
Historically, Singapore Airlines has clinched the title of Skytrax World's Best Airline Cabin. In the present year, it has not only secured the Best Airline title for the fifth time but has also been recognized as the Best First Class Airline.
Consistently maintaining its status as a five-star airline, according to Skytrax, the carrier operates across more than 34 countries.
In the third spot, Qatar Airways garners a notable overall score of 7.50. This airline boasts one of the industry's lowest cancellation rates, standing at a mere 0.33% according to Bounce's ranking.
With an extensive flight network that spans over 150 destinations worldwide, Qatar Airways continues to shine.
Further affirming its excellence, Qatar Airways clinched the prestigious best business class award for the tenth time at the 2023 World Airline Awards.