The Dollar Rises As Data Indicates That The Federal Reserve Will Be More Patient With Rate Cuts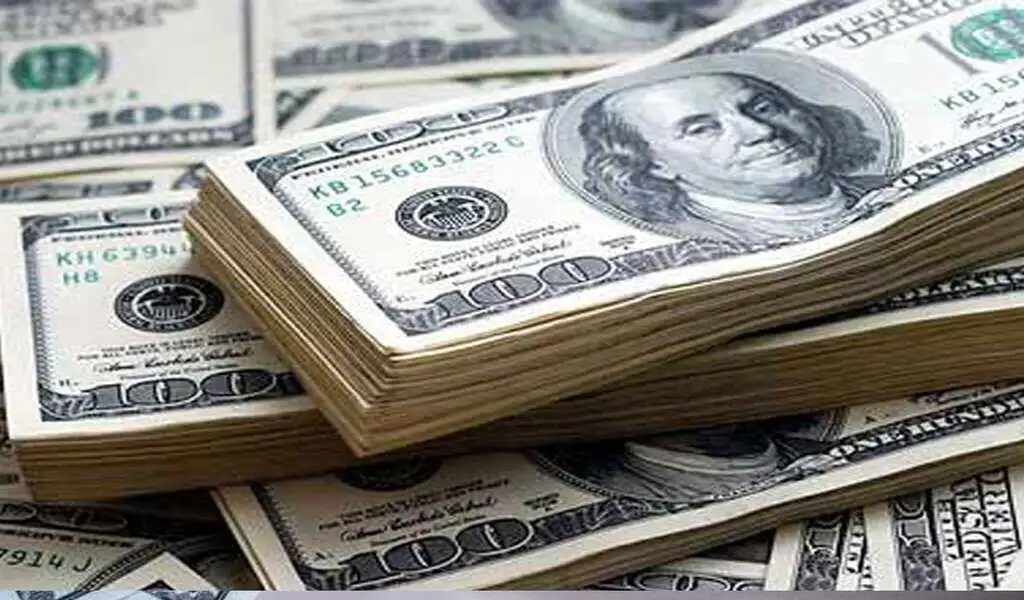 (CTN News) – There was a slight uptick in the US Dollar (USD) on Thursday after a volatile two days that saw sharp declines followed by a rebound on Thursday as traders interpreted incoming economic data as signaling the Federal Reserve will wait longer before cutting interest rates as a precaution.
On Wednesday, the dollar index, which measures the strength of the U.S. dollar against six other currencies, rose by 0.2% to 104.53. During the course of the day, the dollar index fell by 1.51%, the largest drop in a single trading day in the past year.
There was a flattening of the euro at $1.084, while sterling fell by 0.2% to $1.2385.
The dollar
declined by 0.1%

to 151.27 against the yen, a 0.1% drop.

In order to maintain its position in the currency market, the US Dollar received some support from better-than-expected retail sales along with signs of cooling inflation, which added to the narrative of a "soft landing" in the economy that would give the Fed more time before reducing rates.

Today's retail sales resulted in the dollar trading lower against other currencies, dampening hopes of a rate cut sooner rather than later, said Hargreaves Landsdown strategist Susannah Steeter.

It's really a session-by-session thing, sentiment fluctuates a lot. Specifically, the Fed says the data drive the market, so that's what's driving it."

Traders remain confident that rates will not rise, but have trimmed the odds of a first reduction by March to less than 1-in-4 from better than 1-in-3 a day earlier.

James Kniveton, senior corporate FX dealer at Convera, said inflation is falling, but the economy is robust enough that the Fed could raise rates if it wanted. Despite this, he noted there is no appetite among Fed officials for a rate hike at the moment.

In the last two years, the markets have priced in a swift shift by the Fed to rate cuts seven times, according to Deutsche Bank strategist Jim Reid on Thursday. These expectations completely unraveled over the previous six months.

" A dovish pivot will take place at some point, and this one may be closer than the others, but be cautious as we have visited this well seven times over the past two years," Reid cautioned.

Meanwhile, the Australian dollar declined 0.5% to $0.6479, while the New Zealand dollar dropped 0.8% to $0.598.

The Australian dollar failed to benefit from a strong rebound in employment due to traders' focus on the fact that part-time employment grew while the unemployment rate actually rose.

SEE ALSO:

BlackRock Files An ETF That Invests In Ethereum