BlackRock Files An ETF That Invests In Ethereum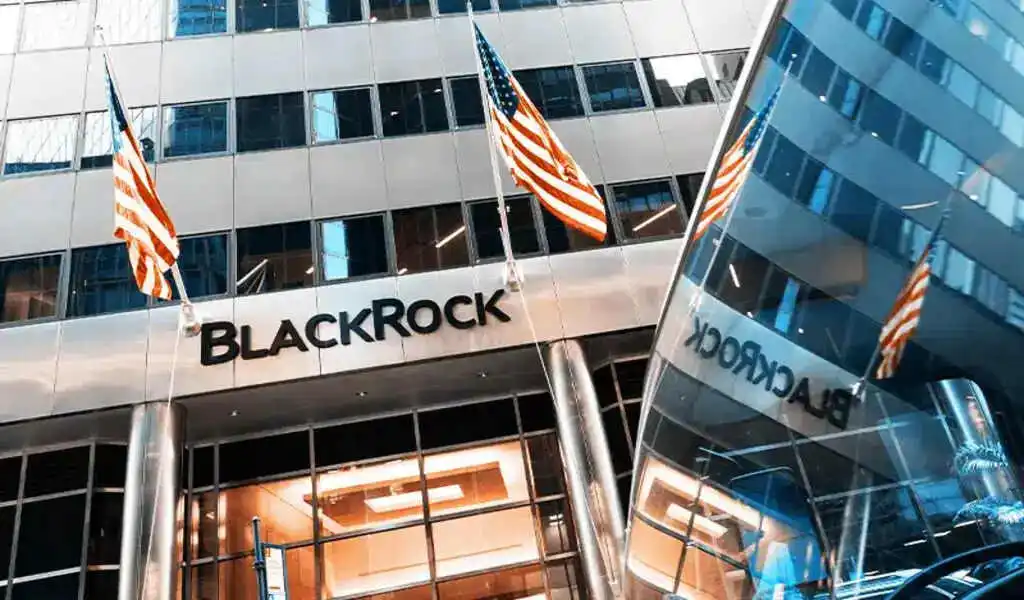 (CTN News) – It has recently been announced that BlackRock has applied to the Securities and Exchange Commission (SEC) for the creation of an Ethereum exchange-traded fund (ETF) in the United States. As a result of this move, BlackRock intends to expand the asset offerings that it offers on a strategic level.
The iShares Ethereum Trust is an ETF proposed by the Securities and Exchange Commission to replicate the price movement of ether as set forth in its Form S 1 submission to the SEC.
BlackRock's crypto journey continues in the next chapter
Following BlackRock's initial foray into Bitcoin, the company has now entered the Ethereum arena. Earlier this year, iShares filed for the iShares Bitcoin Trust, which sparked a number of significant reactions on the stock market. There have been several applications for spot bitcoin ETFs being reviewed by the SEC, including BlackRock's application.
IBTC is a proposed bitcoin ETF that has been listed on the Depository Trust & Clearing Corp's website since August and has attracted the attention of investors in the investment community because of its ticker.
The move by BlackRock into Ethereum could have significant implications for the broader crypto market as a whole. According to reports, major trading firms such as Jane Street, Virtu Financial, and Jump Trading have reportedly begun discussions to provide liquidity for BlackRock's anticipated spot bitcoin ETF, which will be launched later this year.
In conjunction with this development, Bitcoin's price has been surging, fueled by expectations that regulatory approval will be granted for spot Bitcoin ETFs in the near future. In accordance with Larry Fink's recent comments, it can be stated that there is a "pent-up interest in crypto," as exemplified by the market's reaction to rumors that an ETF for Bitcoin will be approved in the near future.
By entering the Ethereum ETF market, BlackRock has opened a new chapter in the integration of cryptocurrencies into institutional investment strategies through the use of ETFs.
It is likely that BlackRock's pioneering steps in this field will pave the way for broader institutional participation in the cryptocurrency market in the future as regulatory landscapes evolve and digital assets gain more mainstream acceptance. As a result of these developments, digital assets are increasingly being recognized as valid and valuable components of a diverse range of investment portfolios, which is a positive development.
SEE ALSO:
Starbucks Workers File Labor Complaints As Unions Stage The Largest Strike In History