Thailand Eyes India to Boost Tourism Recovery After Waiving Visa for China
(CTN News) – Thailand Prime Minister Srettha Thavisin is looking to attract holidaymakers from India to boost tourism, following the recent announcement of visa waivers for travelers from China and Kazakhstan.
He intends to make a visit to India later this year to meet with Prime Minister Narendra Modi and discuss increasing flight frequencies between the two countries, particularly with Thai Airways International Pcl.
Srettha acknowledged that there are currently not many incoming flights from India, partly due to internal politics and policies aimed at maintaining capacity parity for carriers from both countries.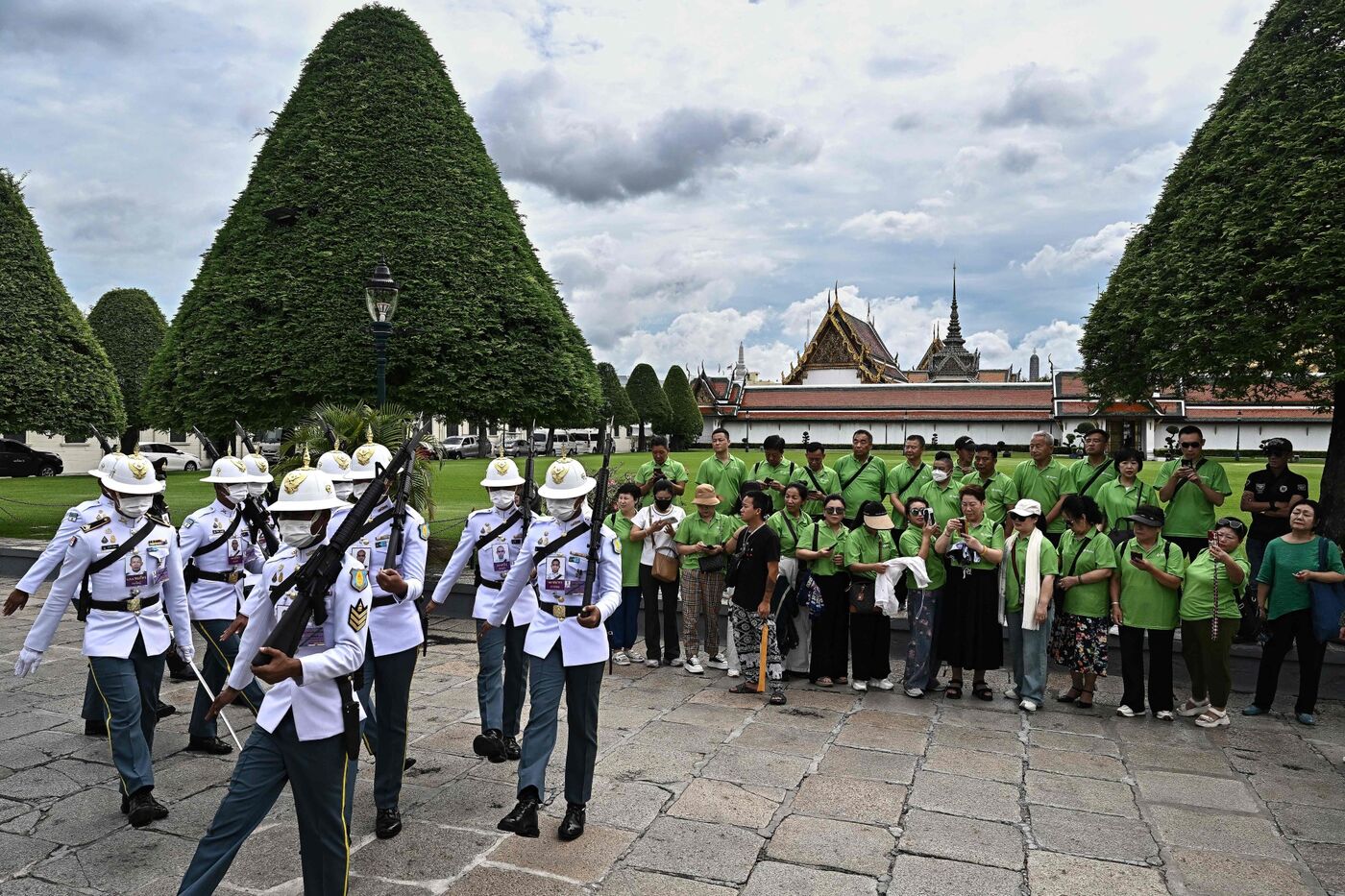 Air India Ltd, the former flag carrier of India, is in the process of renewing its fleet, which may impact its ability to readily increase services to Thailand should Thai Airways be allowed more flights to India.
To further boost Indian tourist arrivals, Thailand is considering other measures, such as offering tax exemptions on jewelry imported for Indian weddings held in Thailand.
The country is a popular destination for Indian wedding ceremonies, and this move aims to encourage more Indian tourists to choose Thailand as their wedding destination. Since Indian tourists can already easily obtain Thai visas, it may not be necessary to waive this requirement.
Srettha's announcement follows the Thai cabinet's approval of temporary visa exemptions for Chinese and Kazakh tourists, ahead of the high tourist season.
Under this program, tourists from China and Kazakhstan can enter Thailand without a visa between September 25 and February 29 of the following year, with a maximum stay of 30 days per visit.
The Thai government expects this visa waiver program to generate approximately 35 billion baht (approximately US$980 million) in revenue from Chinese tourists.
Thailand's Tourism Recovery Goals
To accommodate the anticipated influx of Chinese visitors and the visa-free policy, Chiang Mai Airport in northern Chiang Mai province will operate flights on a 24-hour basis starting from November 1.
This extension of operating hours is in response to the demand from Chinese, Japanese, and Korean tourists who prefer late-night flights to return to work in their home countries upon landing.
Thailand has been implementing various measures to revitalize its travel industry, which is a significant driver of the country's economy. The government's goal is to raise tourism revenue to pre-COVID levels, with a target of 3.1 trillion baht by 2024.
So far in the current year, Thailand has welcomed 18.5 million foreign tourists, with an expectation of up to 28 million visitors by year-end. As of September 11, foreign traveler revenue reached 775 billion baht. In 2019, the country hosted a record-breaking 40 million tourists.
In summary, Thailand is actively working to attract Indian tourists, following visa waivers for travelers from China and Kazakhstan. The government aims to revitalize its tourism industry and recover pre-pandemic revenue levels through various initiatives and policies.