Thailand Secures 9th Place In 2023 "Business-Friendly Countries" List: Report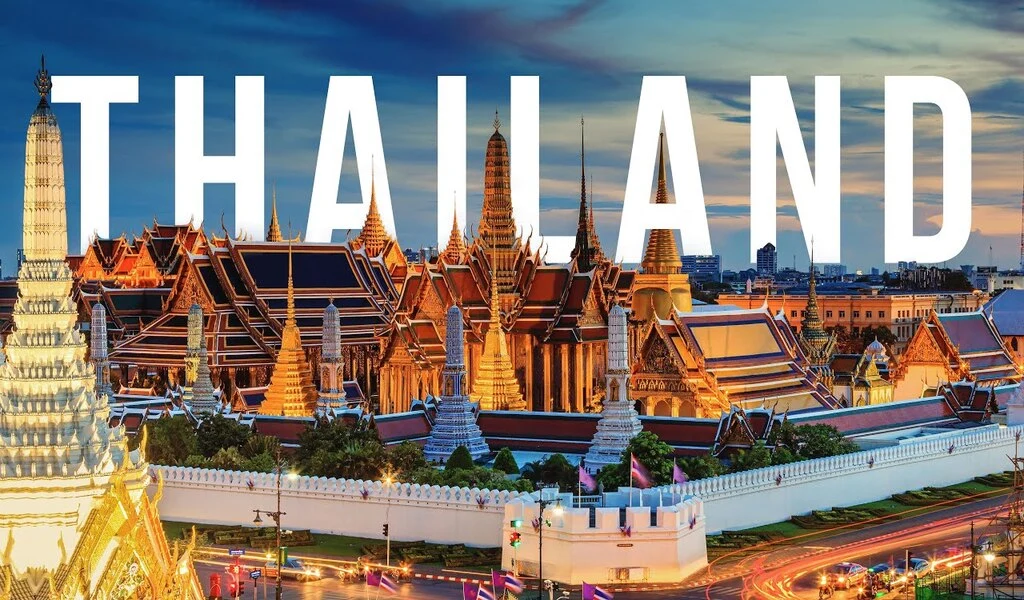 (CTN NEWS) – The Royal Thai Embassy in the United States recently shared on its Facebook page that Thailand has achieved the ninth position among 87 countries in the 2023 rankings for the most business-friendly countries.
This annual ranking, referred to as the "Best Countries for Business in 2023," is conducted by the U.S. News and World Report and takes into consideration a weighted average of five key factors: bureaucracy, low production costs, corruption levels, tax-friendly environment, and transparent government regulations.
Switzerland claims the top spot as the most business-friendly country, followed closely by Luxembourg and Finland. Conversely, at the opposite end of the spectrum, Russia is placed as the least business-friendly country, with Iran and Belarus following suit.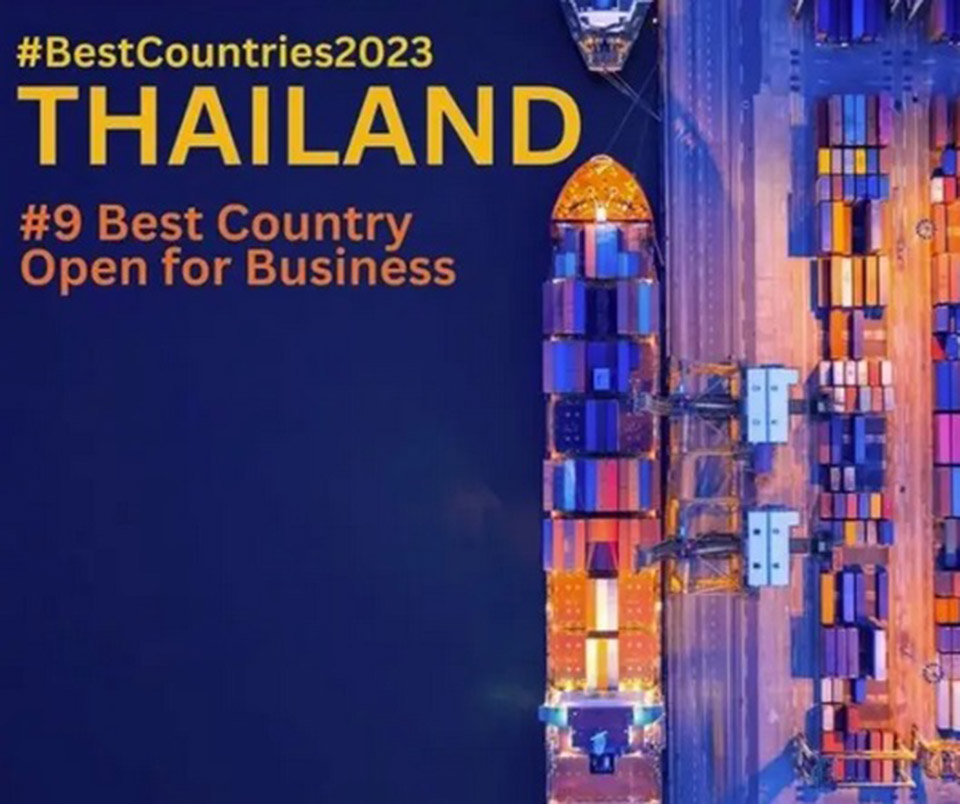 Top 10 Business-Friendly Countries in 2023:
Switzerland
Luxembourg
Finland
Sweden
Norway
Denmark
Singapore
Panama
Thailand
New Zealand
Least Business-Friendly Countries in 2023:
Russia (least business-friendly)
Iran
Belarus
RELATED CTN NEWS:
Azerbaijan Launches "Anti-Terrorist Operation" In Nagorno-Karabakh Following Fatal Landmine Incidents
U.S. House Republicans To Hold First Committee Hearing In Impeachment Inquiry Against President Biden
FTX Sues Sam Bankman-Fried's Parents Alleging Misappropriation And Influence Peddling