Thailand to Tax Foreign Crypto Income for Residents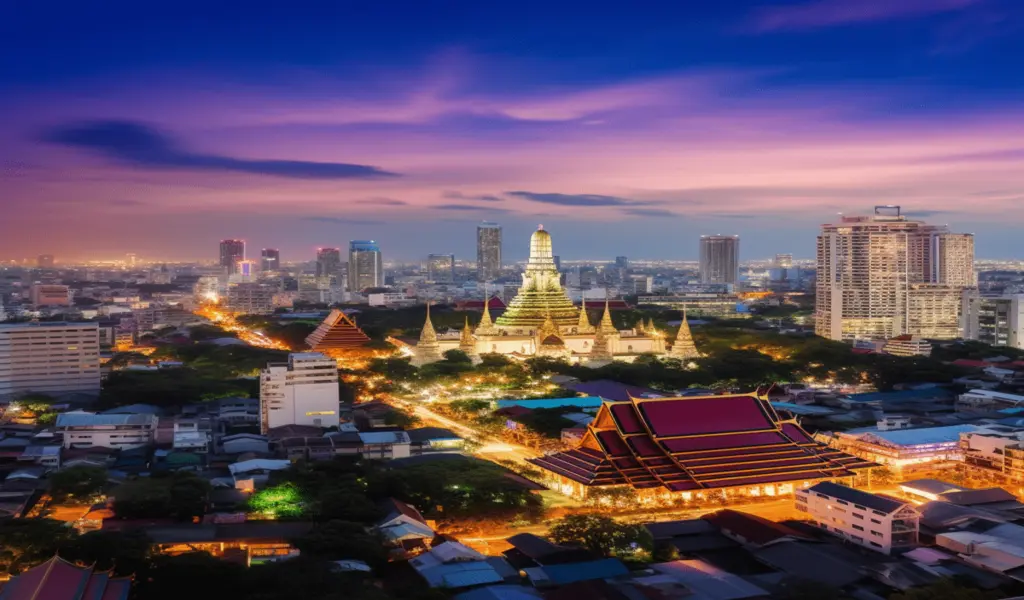 (CTN News) – Thailand's Revenue Department has announced significant changes to its taxation policy, targeting individuals residing in Thailand for more than 180 days.
Starting on January 1, 2024, these individuals will be required to pay personal income tax on foreign revenues, including those generated from cryptocurrency trading.
This new regulation aims to close the previous loophole that taxed only foreign income remitted to Thailand in the year it was earned. The move represents a substantial shift in Thailand's tax approach, with the first tax forms, encompassing overseas income, set to be issued in 2025.
Under the previous tax regime, only income brought into Thailand from foreign sources was subject to taxation. The new rule extends taxation to any income earned abroad, irrespective of whether it was intended for use within the Thai economy.
A Finance Ministry official clarified this approach, stating that "the principle of tax is that you must pay tax on income you earn from abroad no matter how you earn it and regardless of the tax year in which the money is earned."
Specific Targets: This policy change has specific implications for various groups. It primarily targets:
Residents Trading in Foreign Stock Markets through Foreign Brokerages: Thai residents who engage in foreign stock market trading through foreign brokerages will be affected by this new regulation. Any income generated from such activities will now be subject to personal income tax.
Cryptocurrency Traders: Individuals involved in cryptocurrency trading will also fall under the purview of this policy. Crypto gains earned overseas will be considered taxable income, marking a significant shift in the taxation of digital assets in Thailand.
Thais with Offshore Accounts: Thai citizens with offshore accounts will need to declare and pay taxes on any foreign income they receive, regardless of its intended use within Thailand.
Recent Regulatory Trends:
In recent times, Thailand has displayed an increased level of scrutiny over the cryptocurrency industry. The Securities and Exchange Commission in Thailand imposed regulations requiring digital asset service providers to issue warnings about the risks associated with cryptocurrency trading. Furthermore, the provision of crypto lending services has been prohibited.
Potential Shift in Regulatory Approach:
However, there might be a shift in the regulatory landscape with the election of the new Prime Minister, Srettha Thavisin. Known as a real estate tycoon, Thavisin was elected to lead the Thai parliament and has demonstrated an interest in the cryptocurrency space.
He participated in a substantial $225 million fundraising round for XSpring Capital, an investment management firm known for its crypto-friendly stance. Additionally, XSpring Capital issued its own token in 2022.
Conclusion:
Thailand's decision to impose personal income tax on foreign revenues, including cryptocurrency earnings, for residents residing in the country for more than 180 days marks a significant change in its tax policy.
This move reflects the government's effort to capture income generated abroad and aligns with broader global trends in regulating cryptocurrency transactions. The impact of this policy change on residents and the cryptocurrency industry in Thailand will be closely monitored as it takes effect in 2024.