Thai Cabinet Approved a Budget of $240M to Hold a General Election in 2023
(CTN News) – A government official said that the Thai Cabinet on Tuesday authorized a budget of US$182 million (S$240 million) to conduct a general election in 2023.
General Elections must be conducted by May 2023. However, Thai Prime Minister Prayut Chan-o-cha has failed to dismiss the legislature and announce the date.
As he seeks to prolong his eight-year reign despite term restrictions, Mr. Prayut joined a new party earlier in January, signifying changing alliances and increasing political scheming.
He has joined the recently founded Ruamthai Sarngchart party, which has vowed to nominate the former army commander as its prime ministerial candidate.
His separation from the military-backed Palang Pracharath party, which supported his campaign for the top post four years ago, is complete.
Despite a continuous drop in popularity and a two-year constitutional term limit, Mr. Prayut is attempting to maintain his position of authority.
He depends on the 250-member Senate, which is filled with loyalists from the military establishment and has the authority to cast votes alongside the Lower House and choose the prime minister until 2024 to back him.
The opposition Pheu Thai party associated with Mr. Thaksin Shinawatra, a former prime minister overthrown in an earlier coup and whose sister subsequently served as prime minister until the putsch led by Mr. Prayut in 2014, was held at bay by the Senate in the 2019 election.
The 500-member House of Representatives is due to end its term on March 23, and parliamentary elections are anticipated in Thailand in May.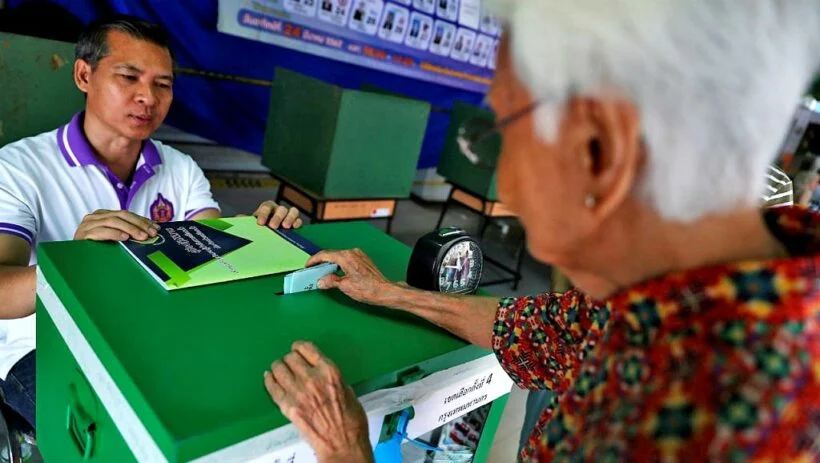 Larger political parties like Palang Pracharath and Pheu Thai will have the advantage due to many electoral reforms, including reintroducing the two-ballot system and eliminating party-list legislators.
After Palang Pracharath indicated it would support its leader and Deputy Prime Minister Prawit Wongsuwan for the top position, Mr. Prayut started seeking a new political vehicle.
With Mr. Prayut's unpopularity and the fact that surveys predicted Pheu Thai would win the most seats in the elections, there was unhappiness within Palang Pracharath and the 16-party coalition it heads.
Related CTN News:
U.S. Senator Josh Hawley Wants to Ban TikTok in U.S.