Punjab Government Declares Temporary 4-Day Closure Of All Schools Due To Conjunctivitis Outbreak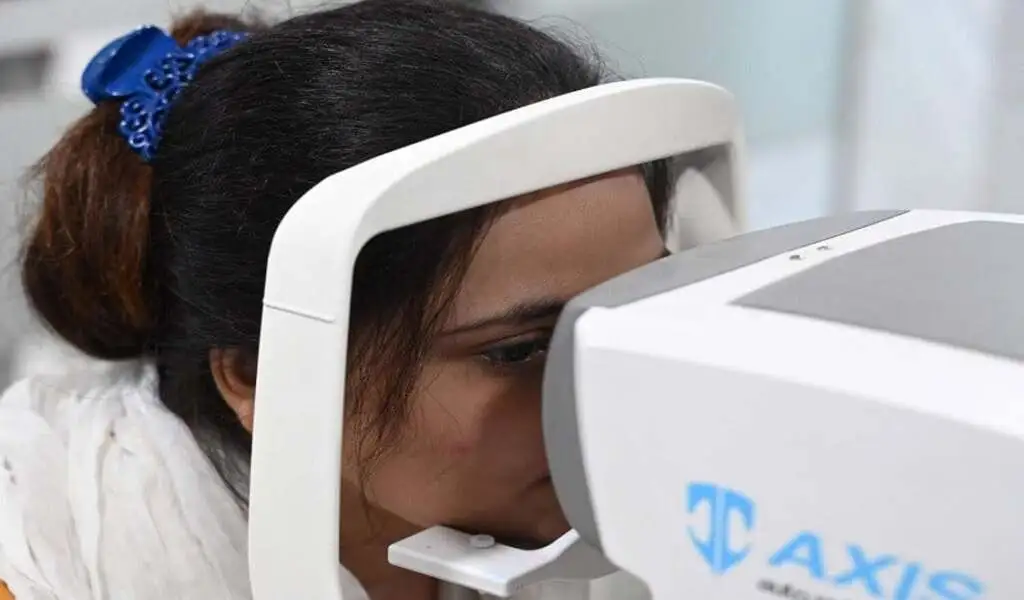 (CTN News) – On Wednesday, the Punjab government took a decisive step in response to a growing health concern: an outbreak of conjunctivitis, more commonly known as pinkeye.
This contagious eye condition has prompted the temporary closure of all public and private schools in the province from September 28th to October 1st.
Let's delve into the details of this situation and explore the measures being taken to combat it.
حکومت پنجاب نے 2023-09-28 سے 2023-10-01 تک تمام سرکاری اور نجی سکولوں میں چھٹیوں کا اعلان کردیا#bignews #students #holidays #schools #reopen #monday @SchoolEduPunjab @MohsinnaqviC42 @MohsinEPunjab @GovtofPunjabPK pic.twitter.com/5ox04vmiL2

— Chief Minister Office Punjab (@cmopunjabpk) September 27, 2023
Conjunctivitis:Pinkeye Outbreak
Conjunctivitis is characterized by the inflammation of the transparent membrane that lines the eyelid and eyeball. In recent weeks, this condition has been spreading rapidly throughout the Punjab region.
State-run hospitals have reported a significant surge in patients, with the number of cases ranging from 500 to 600 individuals affected.
Notably, the city of Lahore has been the hardest hit, reporting the highest number of infections within the province. What's particularly concerning is that pinkeye seems to be affecting people of all age groups.
Many school-going children have fallen victim to eye infections, primarily because they haven't been adhering to necessary precautions at school.
Reports have also emerged suggesting that school administrations are allowing infected students to stay home and are advising parents to provide special care for their children.
Factors Contributing to the Spread
Medical experts have pointed out that pinkeye is spreading rapidly in densely populated urban areas where people are exposed to unfavorable environmental conditions.
These include factors like proximity to factories, bustling markets, crowded bazaars, and shopping plazas, which can facilitate the transmission of the disease.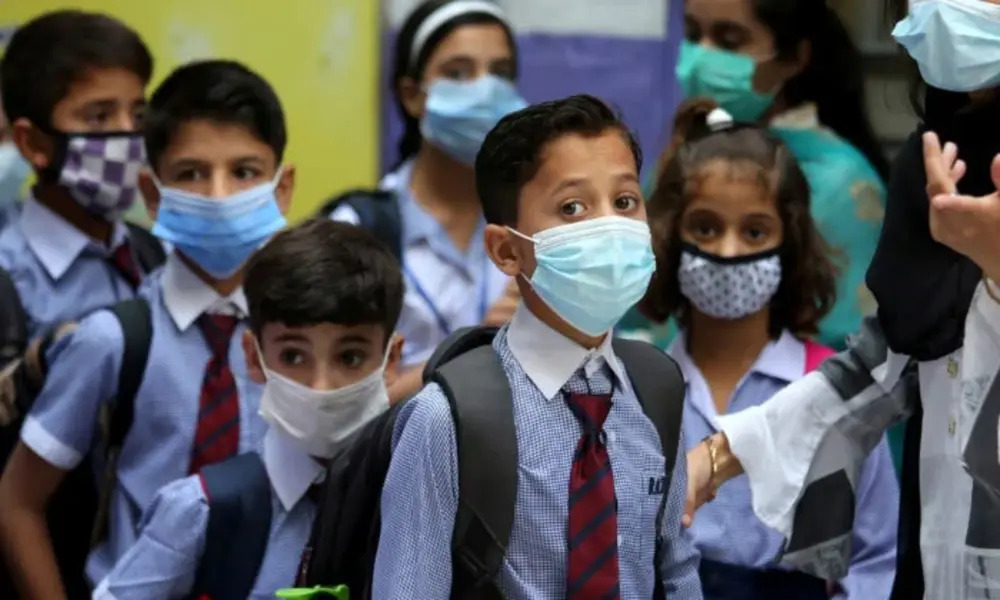 Government Response
In response to the escalating number of cases, the Punjab School Education Department has issued an official notification, declaring a four-day holiday period for schools.
Schools are set to reopen on Monday, October 2nd, but with a crucial caveat: they must implement the standard operating procedures outlined by the department to mitigate the further spread of the disease.
The department has explicitly directed all chief executive officers in the province to ensure strict compliance with this order.
Leadership's Perspective
In a separate video message, interim Punjab Chief Minister Mohsin Naqvi provided insight into the rationale behind the school closures. He explained that these holidays were implemented with the aim of reducing the average rate of disease transmission.
Estimates suggest that this measure could lead to a significant 50 percent reduction in cases.
Furthermore, Naqvi emphasized that eye inspections would be carried out for students at educational institutions across the province upon their reopening.
نگران وزیر اعلیٰ پنجاب @MohsinnaqviC42 نے 2023-09-28 سے 2023-10-01 تک تمام سرکاری اور نجی سکولوں میں چھٹیوں کا اعلان کردیا#bignews #students #holidays #schools #reopen #monday @SchoolEduPunjab @cmopunjabpk pic.twitter.com/ZfKEcM5Bj6

— Government of Punjab (@GovtofPunjabPK) September 27, 2023
Healthcare Preparedness
Caretaker Punjab Minister for Primary and Secondary Healthcare, Dr. Jamal Nasir, assured the public that healthcare facilities are prepared to tackle the pinkeye outbreak.
Eye surgeons in government hospitals throughout the province have been put on high alert. Moreover, an ample supply of eye drops has been provided to hospitals to ensure that patients receive prompt and effective treatment.
Special arrangements have also been made at prominent hospitals, such as Rawalpindi's Holy Family Hospital, Lahore's Mayo Hospital, and Multan's Nishtar Hospital, to treat conjunctivitis patients efficiently.
Conclusion
The pinkeye outbreak in Punjab has prompted swift and proactive measures from the government to protect public health. While the temporary closure of schools may disrupt routines, it is a necessary step in curbing the spread of this contagious eye condition.
With the cooperation of schools, students, parents, and healthcare professionals, it is hoped that the situation will soon be under control, and students can return to a safe learning environment.
In the meantime, vigilant monitoring and adherence to preventive measures remain paramount in mitigating the pinkeye outbreak.