Pakistan's President Calls for General Election 4 Days After Imran Khan Jailed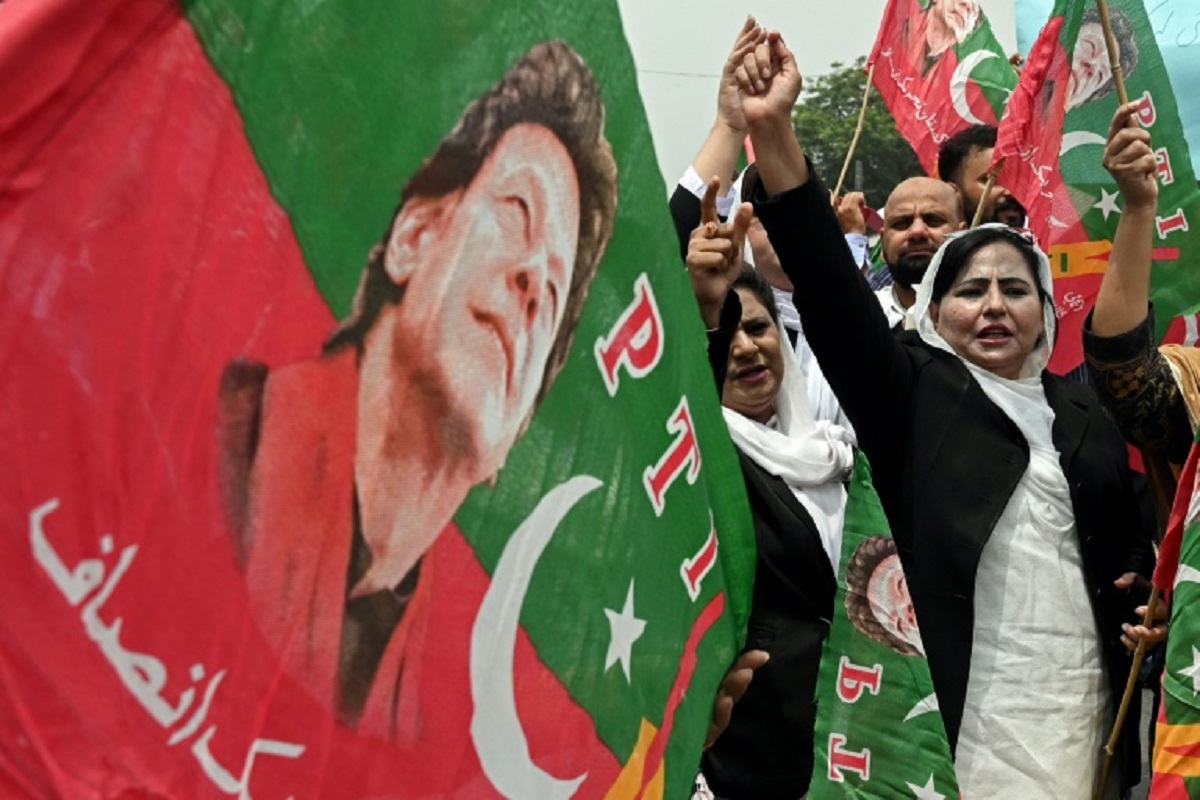 Pakistan's president dissolved the National Assembly, or lower house of parliament, on Wednesday, the first stage towards a general election by mid-November. The action comes as the country's leading opposition leader fights a corruption conviction that landed him in a maximum-security prison over the weekend.
According to a statement from President Arif Alvi's office, he disbanded the lawmakers on the advice of Prime Minister Shehbaz Sharif after the assembly's five-year tenure came to an end.
Typically, such a step is a formality, and a general election must be place within 90 days. But there's a twist this year. A delay until the spring is likely if Pakistan's election commission chooses redistricting ahead of an election based on the results of a recent census.
The election schedule uncertainty coincides with the judicial and political crisis surrounding Sharif's predecessor and national cricket idol, Imran Khan. On Saturday, an Islamabad court found the 70-year-old popular opposition leader guilty of concealing assets and sentenced him to three years in prison.
Khan has filed an appeal, thus removing him from the election campaign at a time when his party appeared to be performing well in the polls.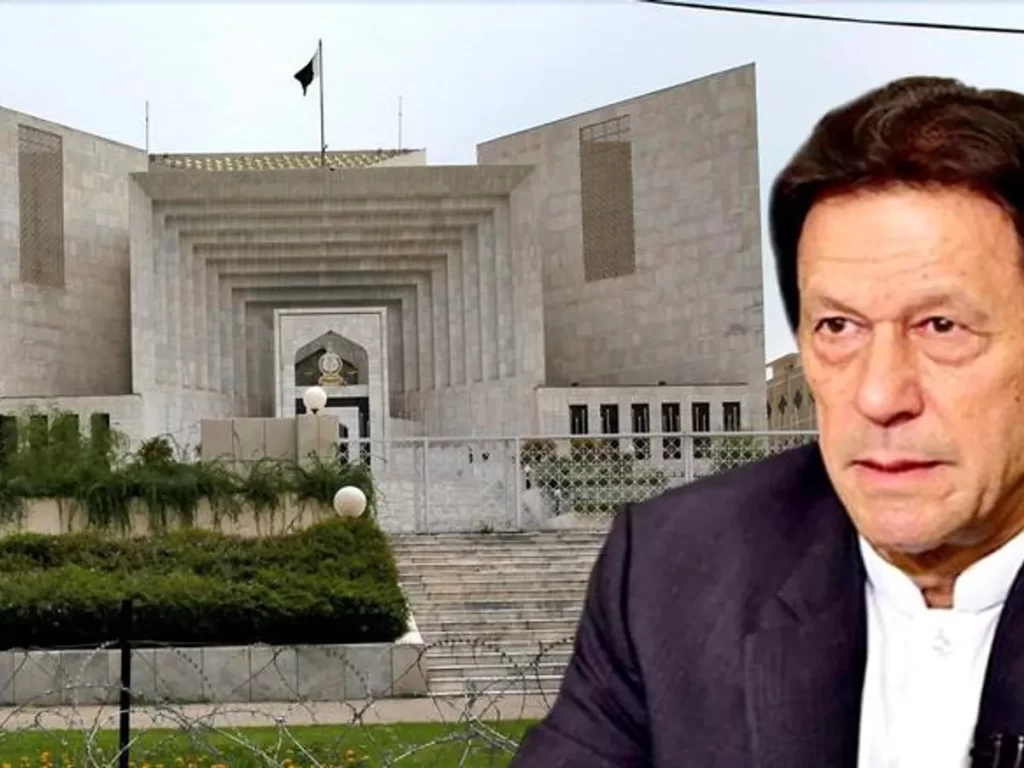 The Islamabad High Court, which is hearing his appeal, said Wednesday that it needs to hear from the government and Pakistan's election commission before deciding whether to reverse the verdict and order Khan's release.
Last year, the panel barred Khan from holding public office for five years, accusing him of illegally selling official gifts and hiding assets as premier. Khan was disqualified one more on Tuesday, following his punishment.
The court adjourned without assigning a date for the next hearing on Wednesday, handing a blow to Khan's legal team, which has contended that he is being held in inhumane conditions at Attock jail, approximately an hour's drive from Islamabad. The eventual verdict of the court could be appealed and heard by Pakistan's Supreme Court.
Khan has only met with one of his lawyers, Naeem Haider Panjutha, at Attock once since his arrest at his house in the eastern city of Lahore on Saturday. While Khan remained in prison, Panjutha and other lawyers represented him in court on Wednesday.
Panjutha argued for Khan's release, claiming that Khan had broken no laws and that his arrest was illegitimate. "We were not heard properly today," he later told reporters.
Khan's lawyers called for his relocation to a prison with specific cells for high-profile detainees, including politicians, in a second plea Monday.
Khan, who was deposed in an April 2022 no-confidence vote but remains a popular figure in the country, has disputed the claims.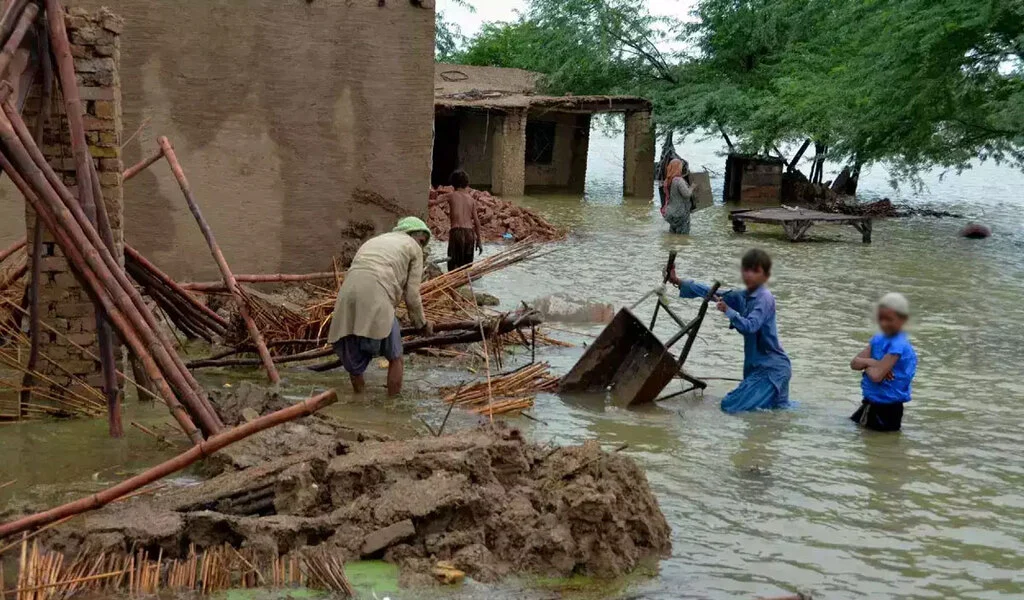 Meanwhile, Sharif spoke at his final Cabinet meeting on Wednesday. He stated that he has faced numerous problems, including the country's worst economic crisis and disastrous floods in Pakistan this summer, which killed 1,739 people and caused $30 billion in damage.
Pakistan was able to arrange a three-billion-dollar bailout deal with the International Monetary Fund, perhaps preventing the country from defaulting on debt repayments.
Sharif then addressed parliament, saying he will ask the president to sanction the dissolution of the lower house, which may clear the way for a legislative election as early as mid-November, but the government might postpone the vote for many months if it decides to redraw seats first.
After the parliament is dissolved, a caretaker government is formed to handle day-to-day operations until the next election. Sharif has some say over the appointment of the caretaker prime minister but has not identified his preferred candidate. He will continue to serve as premier until the caretaker prime minister is sworn in, which is expected to happen this week.
Sharif's decision The Pakistan Muslim League party is likely to face stiff competition from Khan's party, albeit Khan would be unable to participate until his sentence is reversed. Under Pakistani law, no one with a criminal record can lead a political party, vie for office, or occupy public office.
Khan was arrested on corruption accusations in May, sparking a wave of violent protests across the country. Days later, Pakistan's Supreme Court ordered his release, ruling that his arrest was unconstitutional.
Since his dismissal, Khan has argued that his demise was the result of a plot by Washington, Sharif, and the Pakistani military, claims that all three have refuted.