Oil Rebounded After Posting the Biggest Two-day Loss at the Start of the Year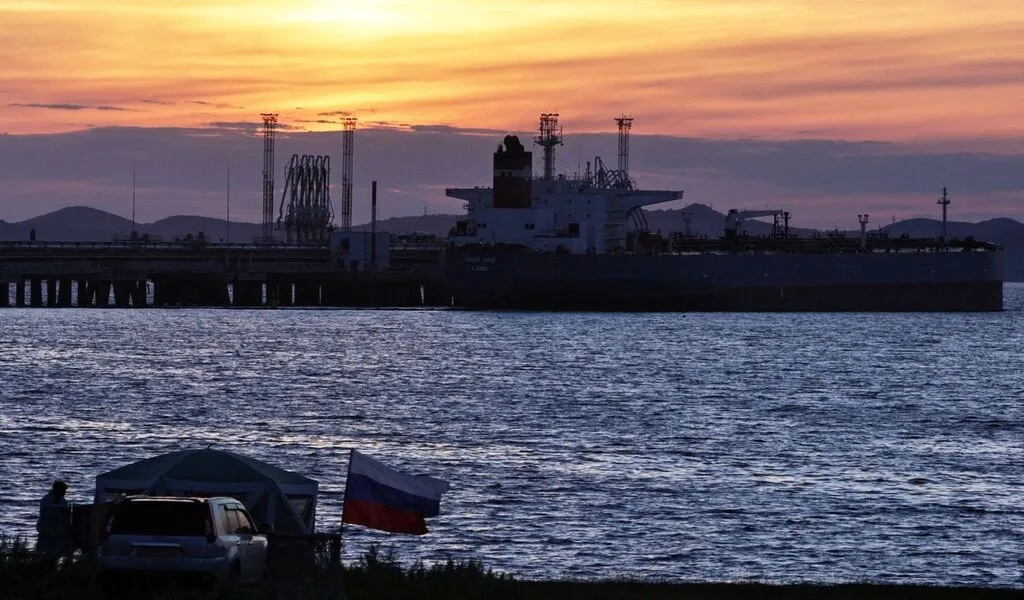 (CTN News) – The closure of a U.S. gasoline pipeline helped oil recover on Thursday after registering the worst two-day loss at the start of a year in three decades, but economic worries limited advances.
Concerns about a worldwide recession were a major factor in the previous two days' steep drops, particularly in light of the negative short-term economic indicators in the world's two largest oil users, the United States and China.
Oil fell over 9% in the first two days of the year, the most since 1991
A statement by leading American pipeline operator Colonial Pipeline, which announced late on Wednesday that its Line 3 had been shut down for unexpected maintenance and that a resumption was anticipated on January 7, contributed to the advances on Thursday.
According to Tamas Varga of oil trader PVM, "Line 3 of the Colonial pipeline was shut down, which caused this morning's rally." He said it is a bear market, and there is no denying the current trend's direction.
At 09:22 GMT, Brent oil had increased by $1.22, or 1.6%, to reach $79.06 a barrel, while U.S. West Texas Intermediate crude futures had increased by $1.02, or 1.4%, to reach $73.86.
According to Refinitiv Eikon data, the total drops of both benchmarks of more than 9% on Tuesday and Wednesday were the worst two-day losses at the beginning of a year since 1991.
The adjacent futures of the two benchmarks traded at a discount to the next month, a scenario known as contango, reflecting near-term bearishness. CLc 1–CLc 2
Prices were impacted on Wednesday by data indicating that US manufacturing shrank even more in December as well as worries about economic upheaval as COVID-19 moves through China, which unexpectedly lifted severe restrictions on travel and activity.
The American Petroleum Institute's inventory data, which indicated an increase in U.S. crude and gasoline supplies, was also considered.
At 1530 GMT, the Energy Information Administration releases its official inventory statistics.
Related CTN News:
Indian Shares Rebounded on a Slide in Oil Prices Due to Demand Concerns in China