Musk Announces SpaceX's Starlink Support for Gaza's Aid Organizations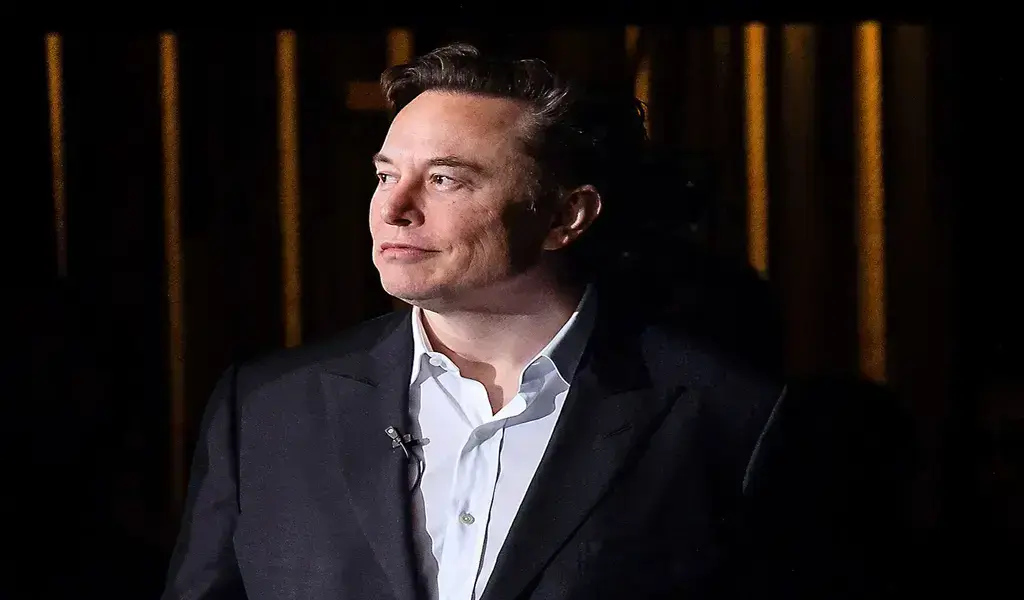 (CTN News) – On Saturday, Elon Musk said that communication links with "internationally recognised aid organisations" in Gaza would be supported by SpaceX's Starlink.
We don't know who has jurisdiction over ground links in Gaza, but we do know that "no terminal has requested a connection in that area," as Musk said on X (previously Twitter).
On Saturday, as Israel stepped up its air and ground assault, a telephone and internet blackout cut off residents of the Gaza Strip from the rest of the world and from each other.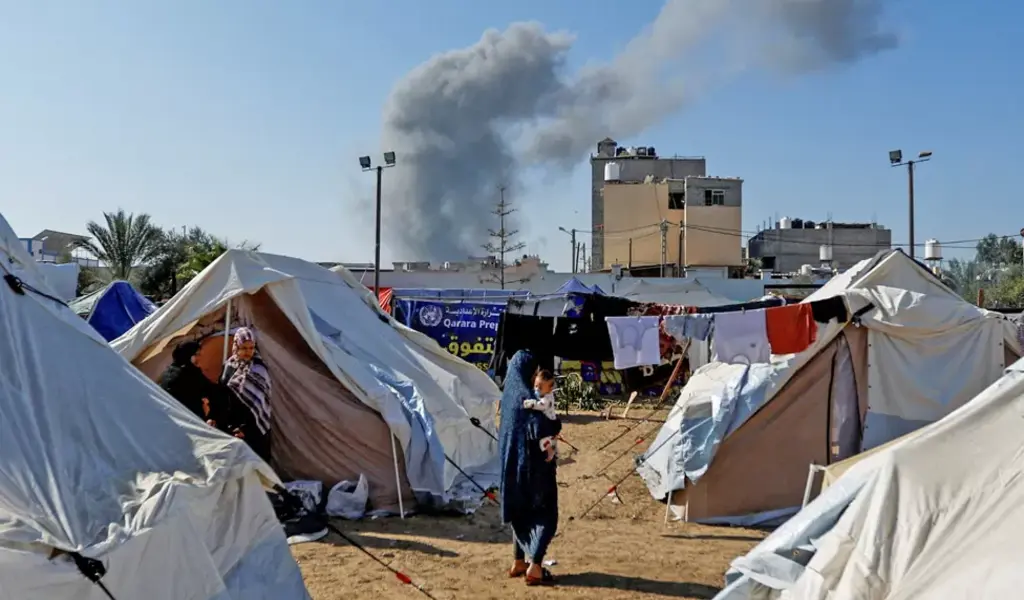 No terminals from Gaza have attempted to communicate with our constellation.

SpaceX will support communication links with internationally recognized aid organizations.

— Elon Musk (@elonmusk) October 28, 2023
The blackout, which began on Friday evening, has impeded life-saving activities and prevented international humanitarian agencies from communicating with their staff on the ground, leading to an even more dire scenario.
Reuters has asked SpaceX how they plan to prevent Hamas from abusing the Starlink connection for their own purposes, but the company has not yet responded.
Starlink satellites were reportedly crucial to sustaining internet connectivity after Russia invaded Ukraine in February 2022, despite attempts by Russia to jam their signals.
Musk has now claimed that he did not expand coverage over Russian-occupied Crimea, since he did not want his satellites to be utilised by the Ukrainian government in their attacks against Russian soldiers in the region.