Health Officials Detect First Omicron Variant Case in Thailand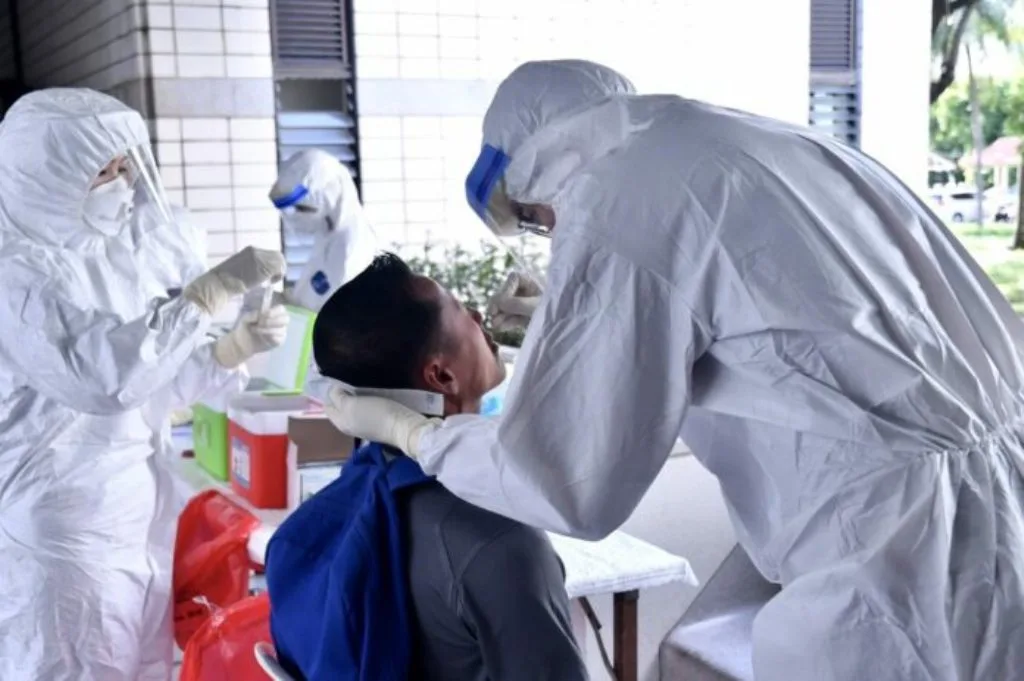 In a statement on Monday, the Public Health Department said Thailand's first Omicron Variant case was detected on Friday, in an American who had travelled from Spain on November 30th.
According to the Health Department, the patient was a US national who flew to Thailand from Spain. The first Covid-19 test was performed on November 30, but the second test on Friday pinpointed the infection as Omicron.
The emergence of the Omicron variant may negatively affect the festive spirit of December. It may also hinder economic growth next year if it becomes a serious threat to public health in Thailand.
Stock indices and even oil prices fell after the World Health Organization said last week that Omicron is a "variant of concern" due to its higher transmissibility and resistance to existing Covid-19 vaccines.
Thailand's government will likely have to spend more if an outbreak occurs. Business leaders wait anxiously to see if Omicron will launch a new round of sluggish business activity.
There is also still uncertainty surrounding the new Omicron strain as cases of the variant rise in many countries across the globe.
Thailand's Health Department Confident
Thai health officials believe the new variant will soon be under control with a more efficient health system. Above all, with effective social distancing measures, and sophisticated testing, vaccines, and treatment options.
Health Department officials in Thailand say the country is in a better position than some European countries. This is due to higher public awareness about wearing masks and a more favourable attitude toward vaccinations.
In the meantime, Marisa Sukosol Nunbhakdi, president of the Thai Hotels Association, believes the real consequences will be clear in a few weeks.
Hotel bookings last week continued to increase despite news reports about new Omicron variant cases globally. It is too early to determine the impact the variant will have on Thai tourism, she said.
Thailand Pass applications increased, while international reservations remained steady, said Mrs Marisa.
There have not been many cancellations or postponements, and the Russian market has returned to key destinations such as Phuket, which has seen double-digit increases in bookings."
People Also Reading: