Despite Cutting Costs, CVS Beats Earnings And Revenue Expectations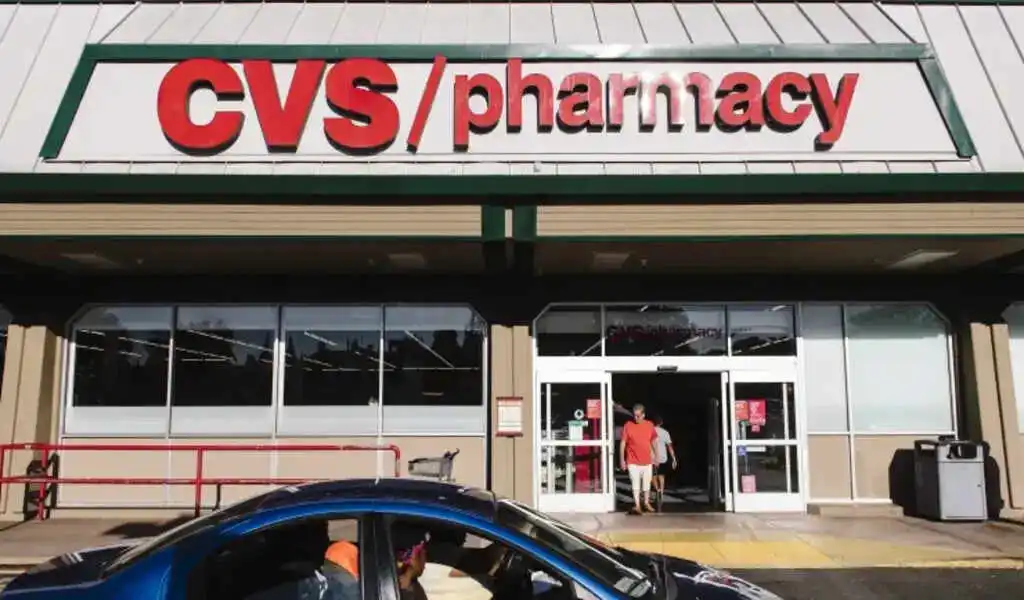 (CTN News) – Despite slashing costs and laying off thousands of employees as it cuts costs, CVS Health on Wednesday reported earnings and revenue that beat expectations for the second quarter.
After its $8 billion acquisition of Signify Health and its $10.6 billion purchase of Oak Street Health, CVS has implemented a cost-saving program in order to push deeper into health-care services, as a result of its $8 billion acquisition of Signify Health.
According to a report from CNBC on Tuesday, 5,000 jobs will be cut as part of this effort.
Taking a look at CVS' second quarter results based on a survey Refinitiv conducted of analysts, here is what the company achieved as compared to Wall Street's expectations:
As a result, earnings per share were $2.21 adjusted, compared to $2.11 expected

88.9 billion in revenue, compared to an expected $86.5 billion in revenue
For the quarter, CVS reported net income of $1.91 billion, or $1.48 per share, a decline of 37% from the same period in 2022 when CVS reported net income of $3.04 billion, or $2.29 per share, a decline of 31% from the same period in 2015.
For the period ended December 31, CVS reported a share price of $2.21, excluding one-time items and other items.
For the quarter, the company raked in $88.9 billion in revenue, an increase of 10% over the year-ago period, bringing its revenue for the quarter to $88.9 billion.
After cutting its projections by 20 cents last quarter due to costs associated with its recent acquisitions, CVS remains on track to meet its full-year adjusted earnings guidance of $8.50 to $8.70 per share.
According to the company's health services segment, the company generated $46.22 billion in revenue in the third quarter of 2022, an increase of 7.6% compared to the same quarter in 2021.
There are two divisions in this company: CVS Caremark, the pharmacy benefit manager, and health care services, which can be delivered in medical clinics, via telehealth, and at home.
There was an increase of 7.6% in sales for CVS' retail pharmacy division in the third quarter, due to a higher prescription volume that contributed to the $28.78 billion in sales.
On a 30-day basis, the number of prescriptions filled did rise by 2.4%, excluding the Covid-19 vaccinations, compared to the same quarter last year.
There was a nearly 5% increase in same-store prescription volume compared to the same quarter in 2022, excluding vaccines from Covid.
In the second quarter of 2022, the company's health insurance segment generated $26.75 billion, an increase of 17.6% over the second quarter of 2021.
It includes Aetna's plans under the Affordable Care Act, Medicare Advantage plans, Medicaid plans, and dental and vision plans.
It is interesting to note that the medical benefit ratio – a measure of how much was spent on medical expenses relative to the premiums collected in the insurance segment in the quarter – increased to 86.2% from 82.7% a year ago.
A lower ratio indicates that the company collected more in premiums than it paid out in benefits, which results in a higher profit for the company.
SEE ALSO:
Indonesia Unveils Pioneering State-Backed Cryptocurrency Bourse To Foster Crypto Market Growth
Typhoon Khanun Hammers Okinawa Japan 200K Homes Without Power